BAFTA is the gift that just keeps on giving: although Hortense did one rad roundup yesterday, there are more, still more rad British getups to start the week off right!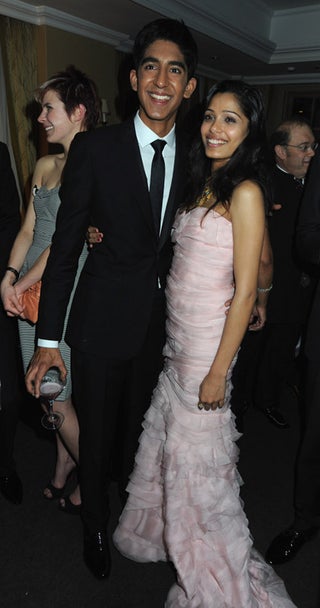 S
Seriously, if this - or at least this ethereal gown - doesn't make you smile, I give up.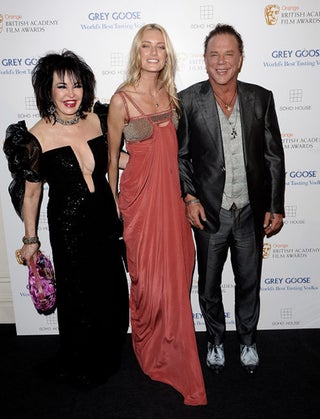 S
Or may I suggest...?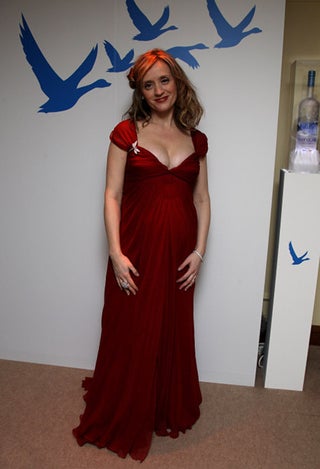 S
Don't hate Anne Marie Duff because she's such a rad actress and wearing such a class-A getup. Although if you're the type who'd hold her marriage to James McAvoy against her, well, there's nothing to say, really.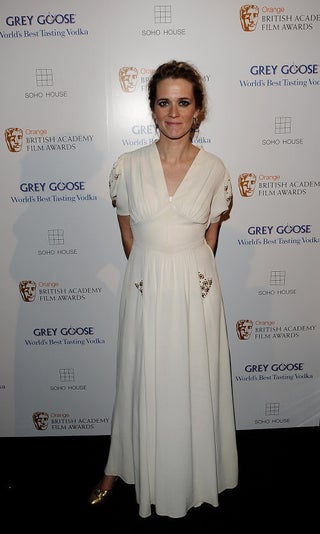 S
Edith Bowman's 40's elegance is among the evening's loveliest.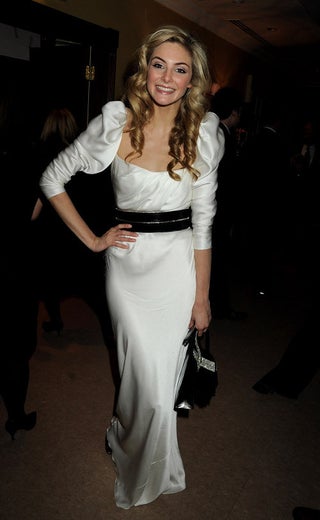 S
Tamsin Egerton's log-o'-mutton is flamboyant, but I dig it!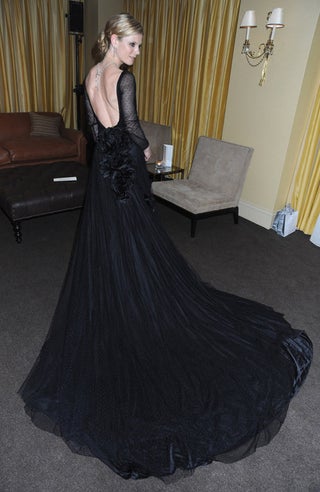 S
This stunning pic of Emilia Fox made my morning. Yes, it doesn't take a lot.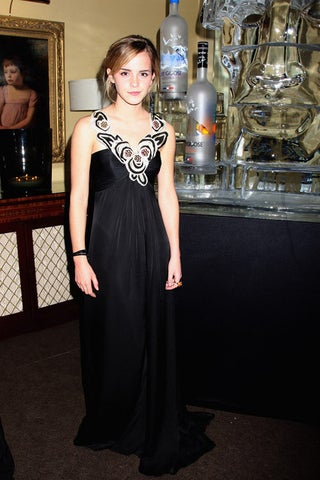 S
Emma Watson: almost eerily poised and elegant, per usual. And this, for all the young gals out there looking for examples of youthful chic, is embellishment done well!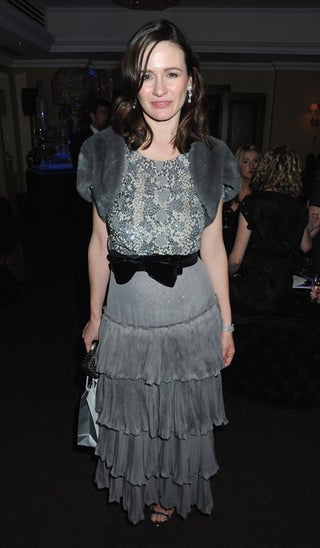 S
Maybe only Emily Mortimer could pull off a look this busy - and some might argue that my impassioned partiality is blinding me to the fact that even she can't. I think the grey (yes, "grey," because we're in England) unifies it though.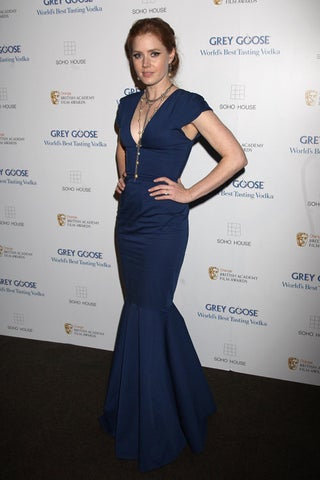 S
Does anyone not love Amy Adams in this? (Rhetorical.)


[Images via Getty]