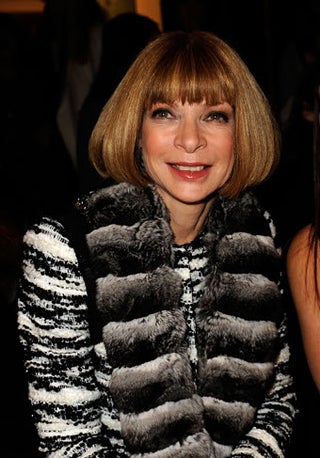 S
There was something for everyone to like - or hate - in Lazaro Hernandez and Jack McCollough's eclectic, ambitious, often bizarre fall collection. And Rachel Zoe, Leigh Lezark, Chloe Sevigny, Nicole Richie and Mary-Kate Olsen were all riveted.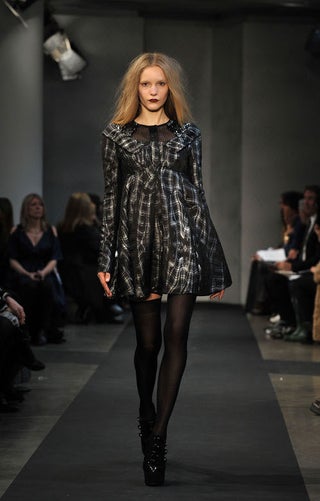 S
This extravagant baby-doll silhouette, in a range of bold prints and colors, was one of the collection's signatures.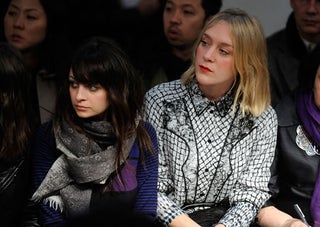 S
With the cute retro-weird appeal, no wonder both Chloe and Nicole are taking notice.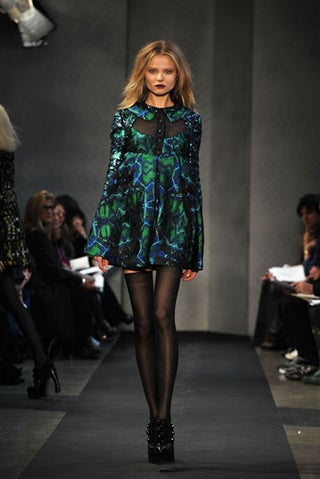 S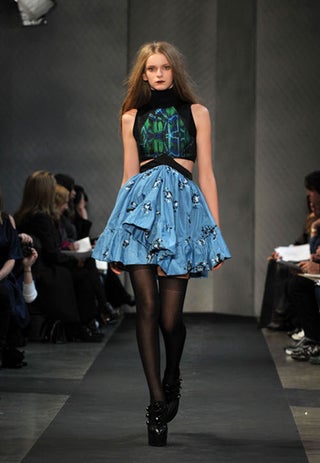 S
Not for the fashionably faint-of-heart.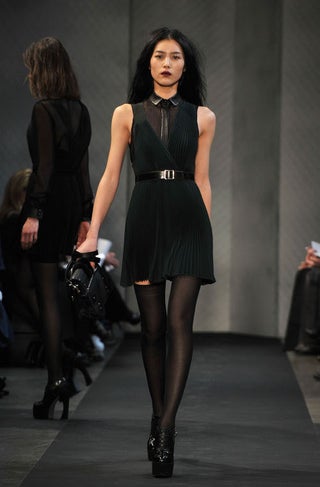 S
"Menswear-inspired" doesn't just apply to the tie; for this pleated line, you'd need to be pretty straight-up-and-down. Lovely to look at, though! (Not the tie.)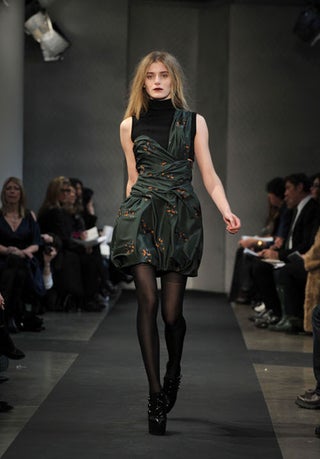 S
You know who could rock this?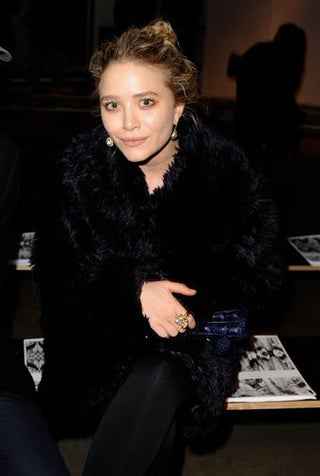 S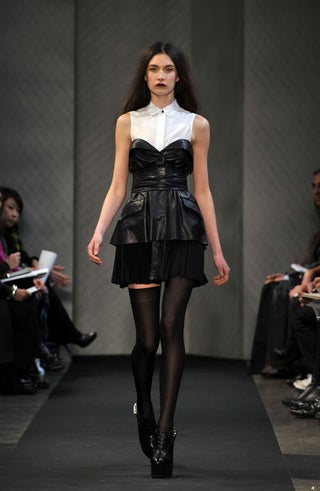 S
As to this one, well...yeah, not sure.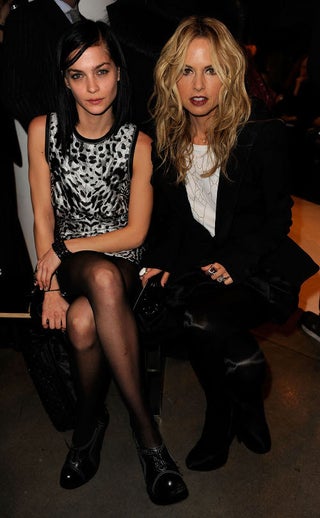 S
Okay, maybe Coldstare. It is bananas.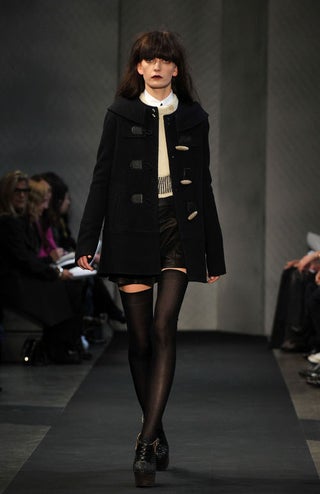 S
Then we come to the bizarro-collegiate portion of things.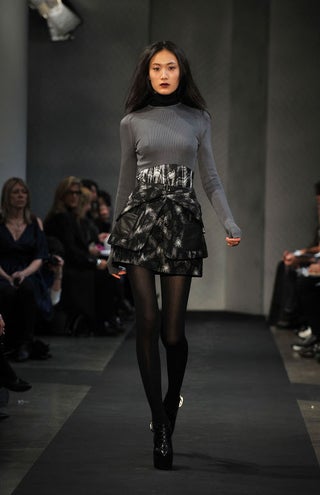 S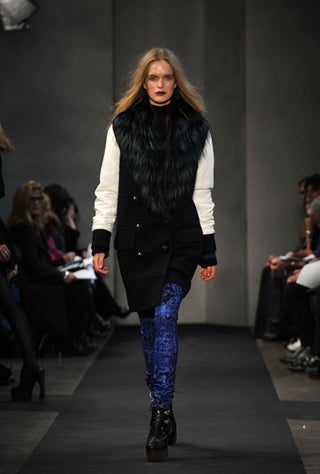 S
This is like a letterman's jacket, in drag.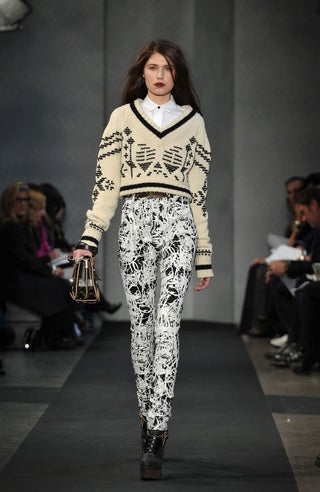 S
(This one is like a combo of both Connor sisters.)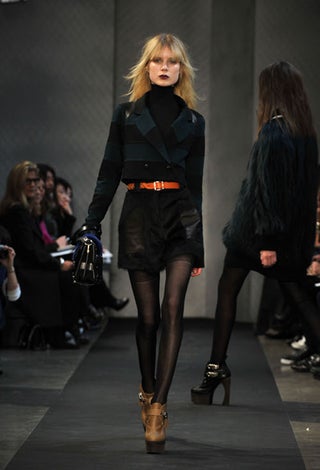 S
Basics are sprinkled throughout the collection: dig the jacket.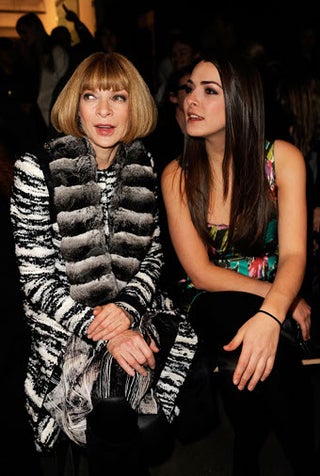 S
"Would you like that one, darling?"


[Images via Getty]