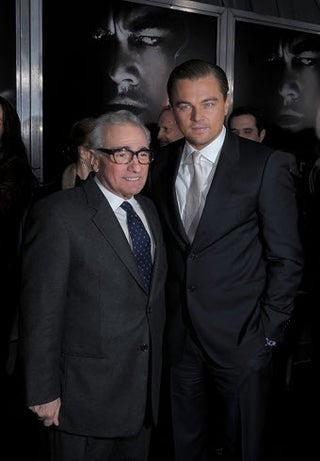 S
I cannot tell you how psyched I am for Shutter Island. And the premiere - with Mick Jagger, Michelle Williams, and a pleather jumpsuit, wasn't half-stepping either.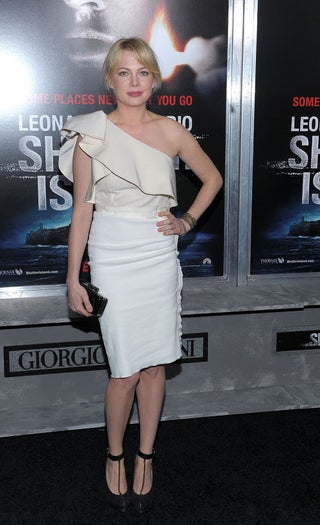 S
Jeez Louise (as my mom would say), can this woman do any wrong? I mean, clothes-wise. I can't speak to any other aspect of her life. And only a small aspect of this one.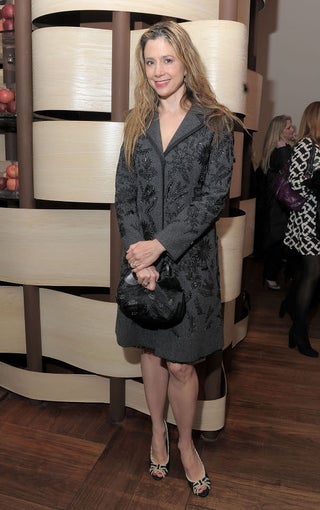 S
Mira Sorvino's embellished coat is a pretty way to keep warm. (If her bare legs and open-toed shoes weren't the tip-off that in fact she'd gone door to door in a car and had no need to keep warm.)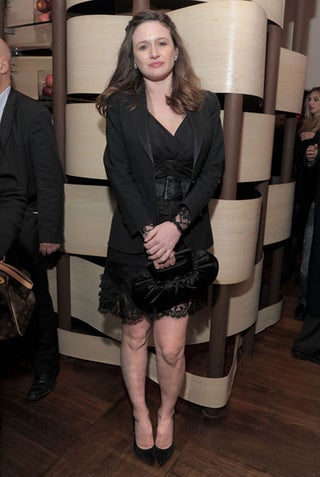 S
I love that Emily Mortimer always rocks her English pallor. Especially because she actually lives in Brooklyn and it makes other pallid gals feel better about their life choices. The getup's a touch mumsy though, no?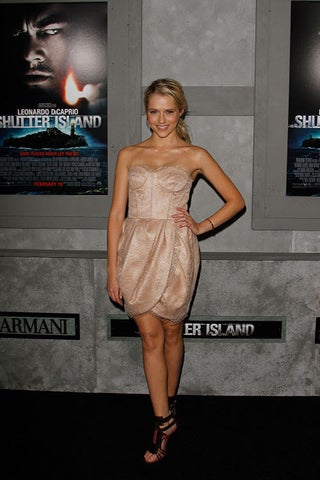 S
I always thought I hated those built-in underwire dresses, but I think it's just because my boobs don't fit in them. Go for it, Teresa Palmer.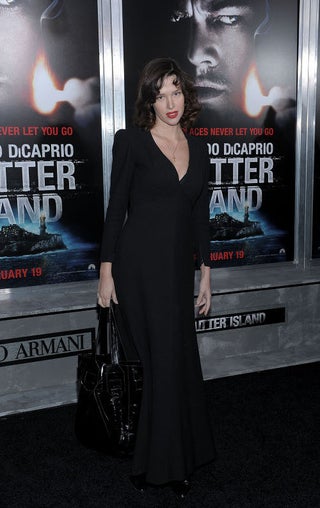 S
Paz de la Huerta rocks the Morticia.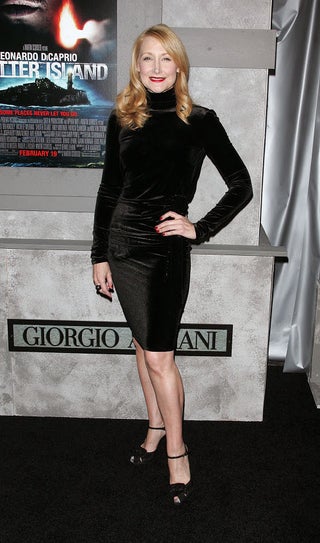 S
Patricia Clarkson does Morticia 2.0.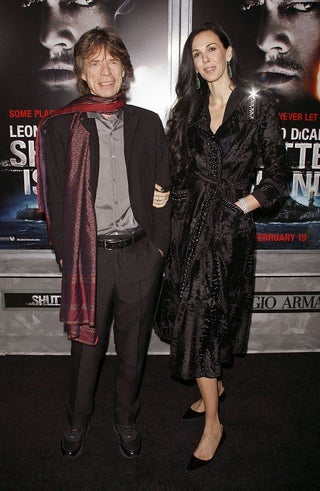 S
Mick Jagger and girlfriend L'Wren Scott: Fearless luxury. (That's the toast my bf and I always do. We saw it in a watch ad in the FT's "How to Spend It" magazine.)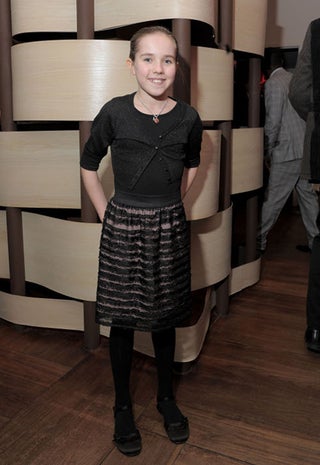 S
Ruby Jerins: more hope for the future.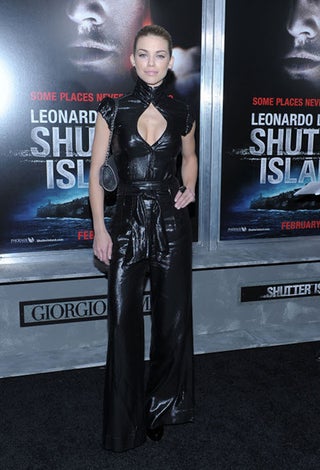 S
I think we can safely call Anna Lynne McCord's WTF disco catwoman, a certifiable Ugly.


[Images via Getty]