The 82nd annual Academy Awards Nominee Luncheon at the Beverly Hilton Hotel is a less-formal, daytime event. But as nominated actresses Meryl, Gabourey, Sandra, Maggie and more showed, it is not without its own unique challenges...sartorially-speaking.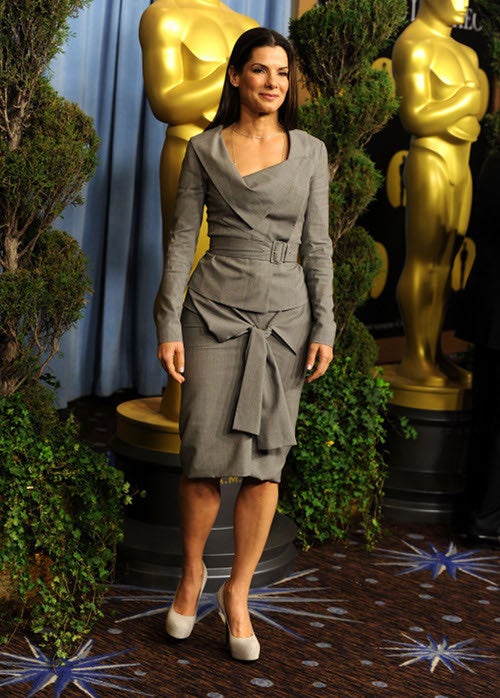 S
"Hm, she had a strong resume, but her suit was kind of bizarre..."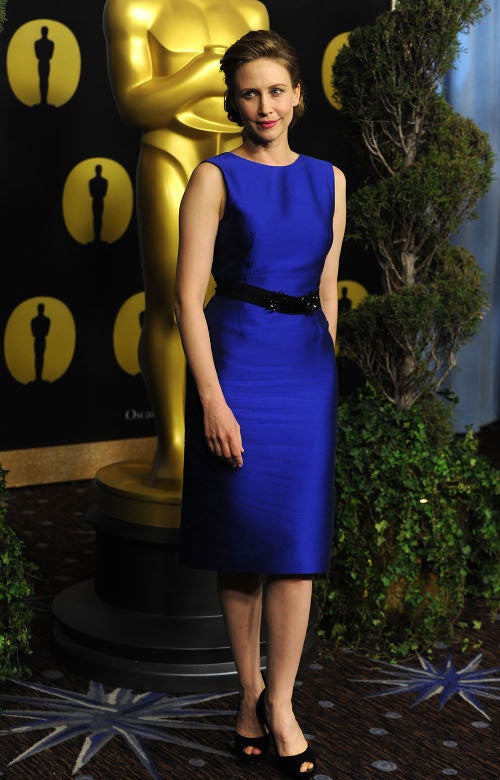 S
Vera Farmiga, as usual, does femme fatale.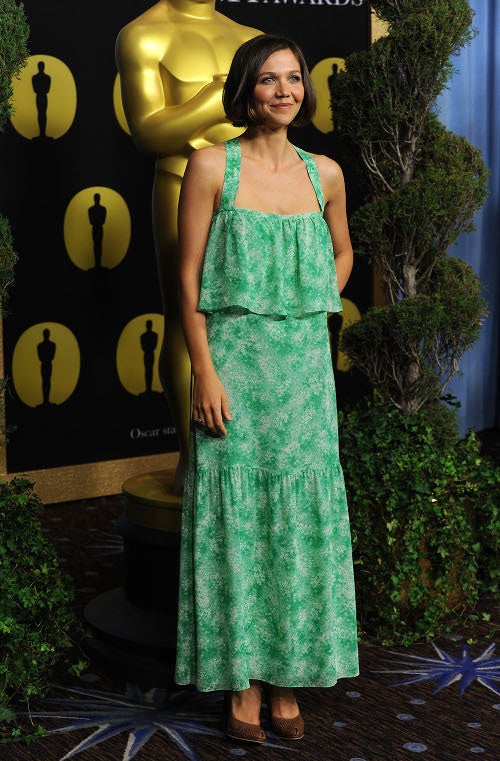 S
Is Maggie Gyllenhaal's frock a tad 1979 back-yard-wedding? Yes, and I love it.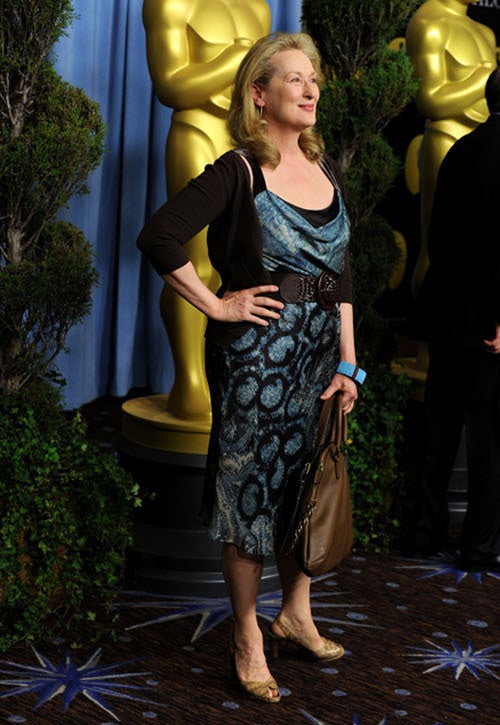 S
How can all the components look crummy on their own and so pulled-together as an ensemble? That's the magic of Meryl...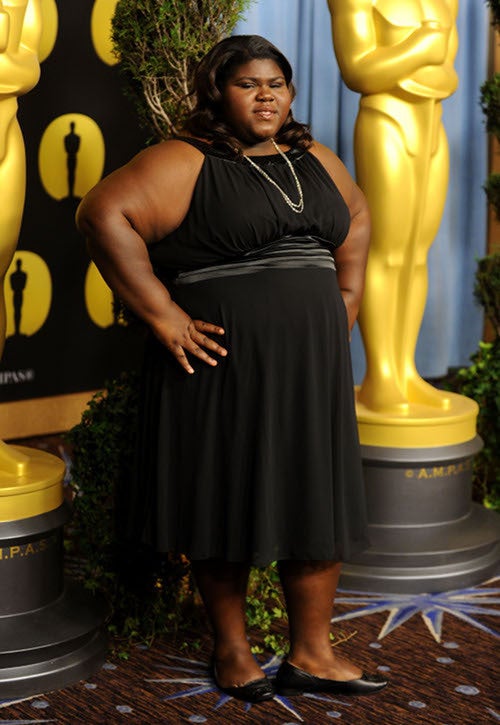 S
You can hardly blame a gal for doing flats when she's hitting the red carpet on a daily basis.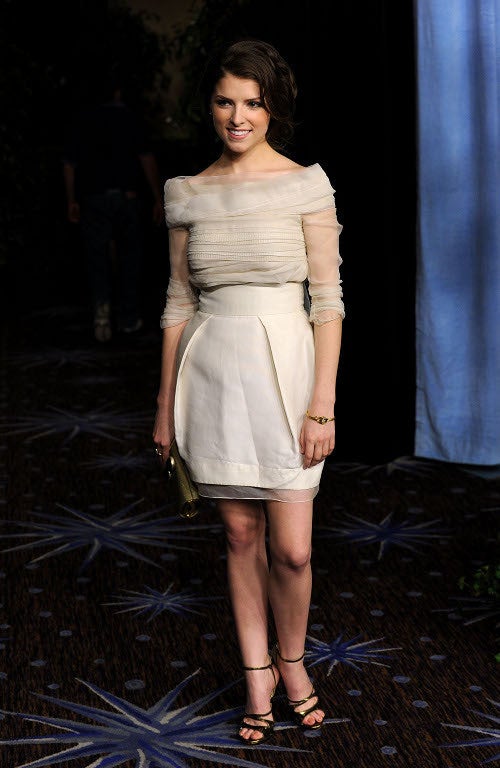 S
Anna Kendrick's mummy-styled frock begs a horrible embalming pun that I neither can think of nor want to think of.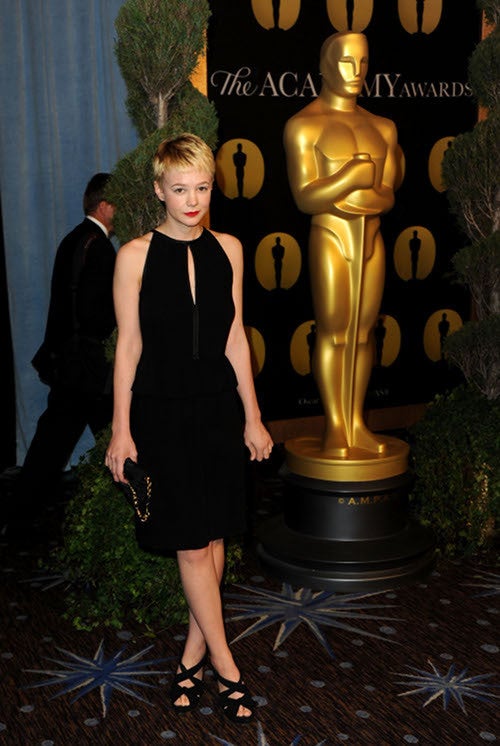 S
Dig Carey Mulligan's golden hair - but then, she makes pretty much everything - including this Prada dress - look adorable and effortless.


[Images via Getty]