At any rate, this collection was a 90's teen's dream come true, be she Angela Chase or that Betsey Johnson-sporting teen spirit queen at the Peach Pit!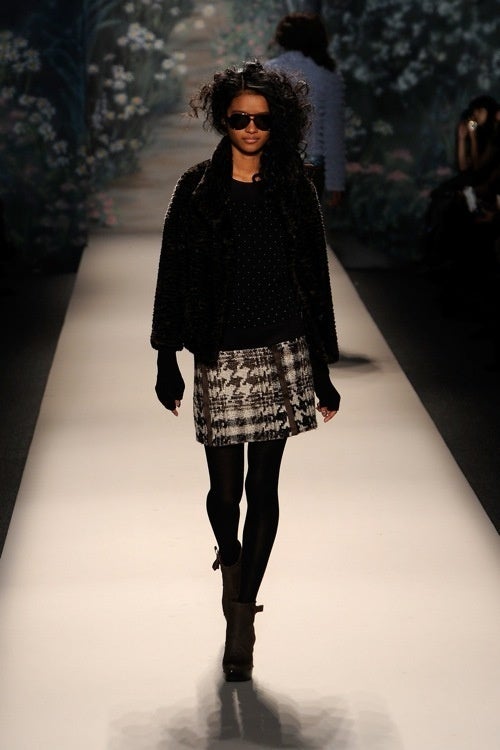 S
Made for the modern valley girl who's got a pretty normal life...for a teenager! (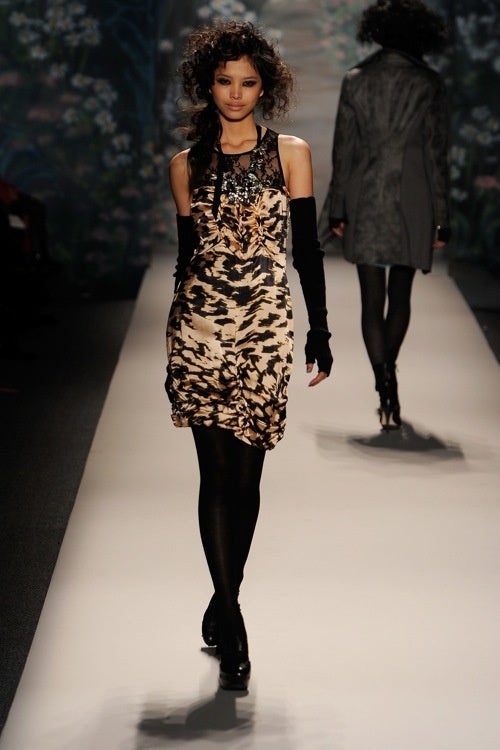 S
I'd call this a total Monet, but I'm standing a few feet away and not really feeling the love.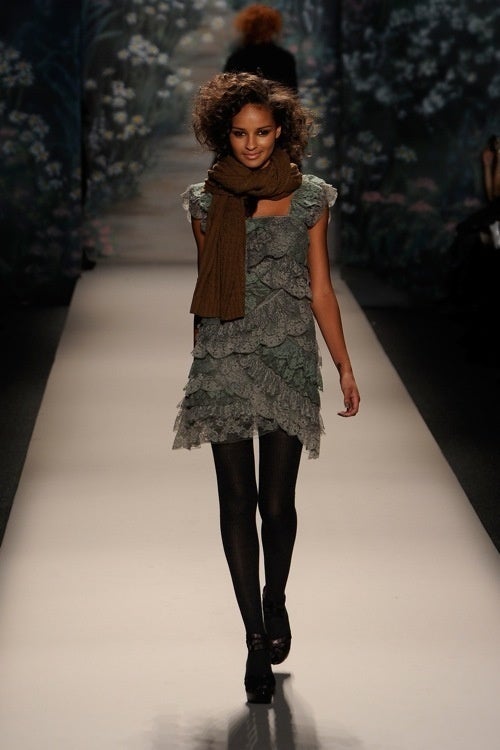 S
She's just a girl!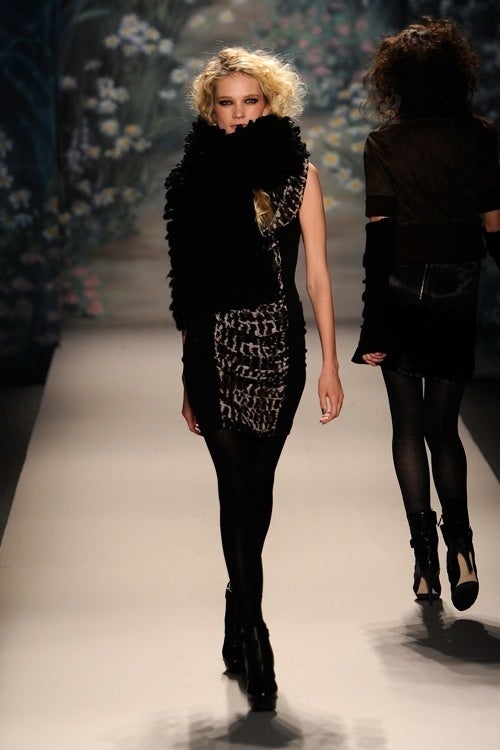 S
She, meanwhile, just wants to be a woman.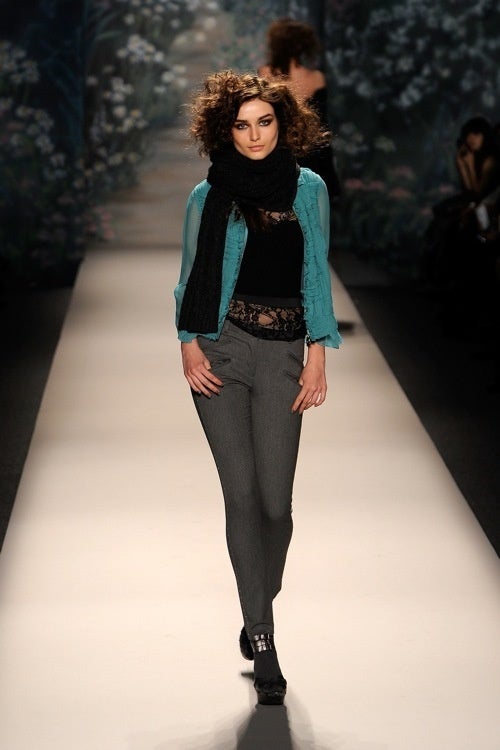 S
Being exiled in Guyville - with a gut panel - blows.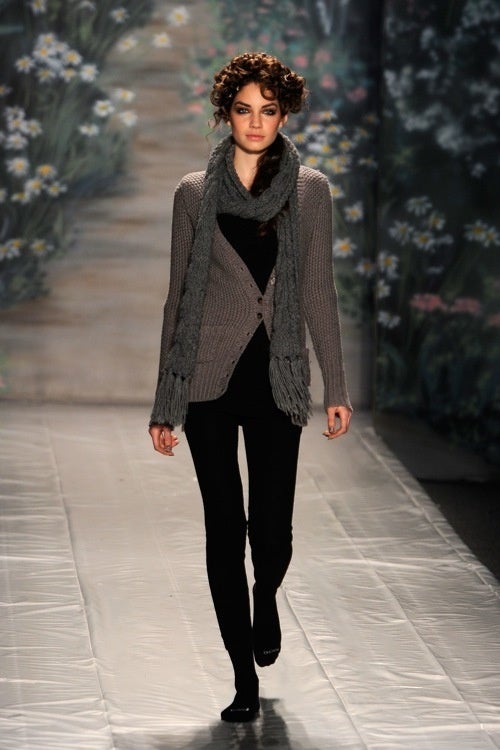 S
Hi, I was thinking about going to the party later, but my friends don't really wanna go? Could I get a ride?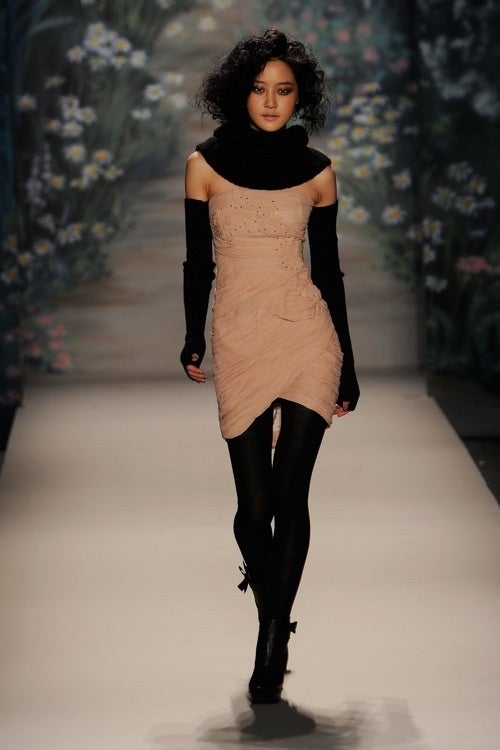 S
This is just really pretty. Much too pretty for any Pretty in Pink reference, which is the wrong era-feel anyway, so.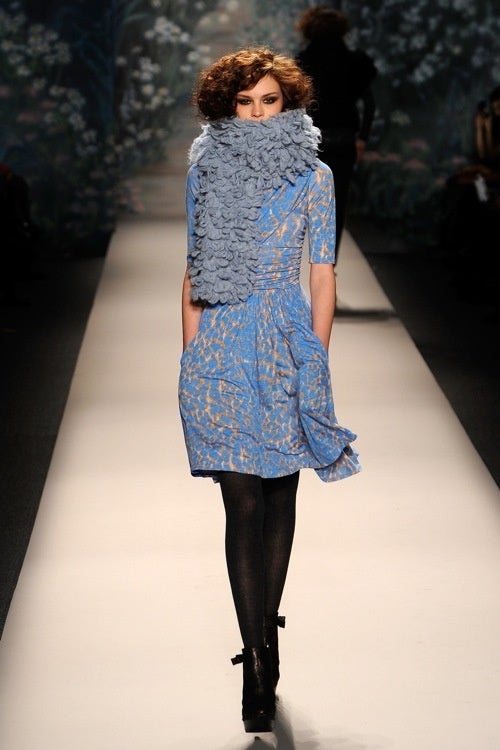 S
A look some of us actually rocked hard in high school. If by "rock" you mean wore wrap dresses that were way too big with enormous scarves and vintage saddle shoes.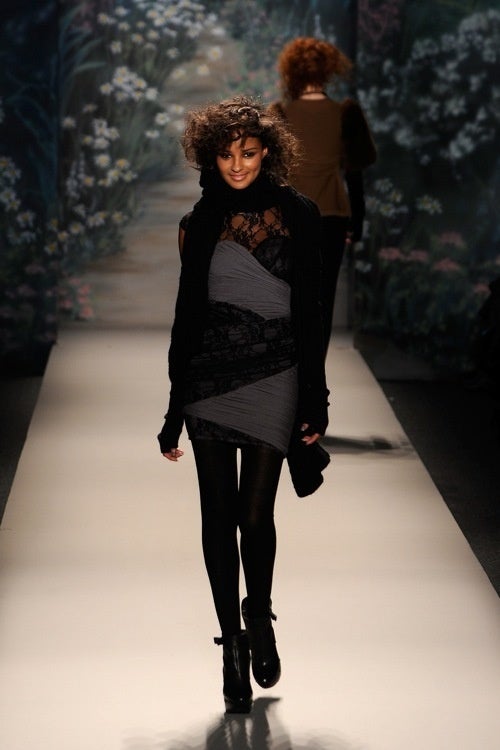 S
Torn.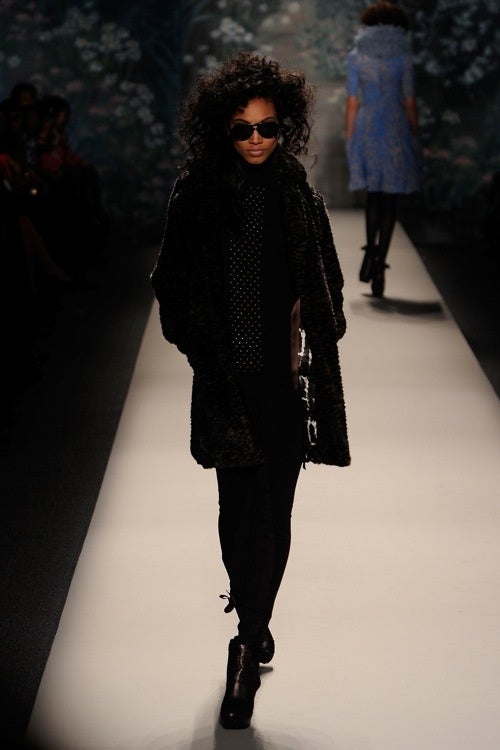 S
Ooh, ooh, ooh, straight outta "Rebel Girl!"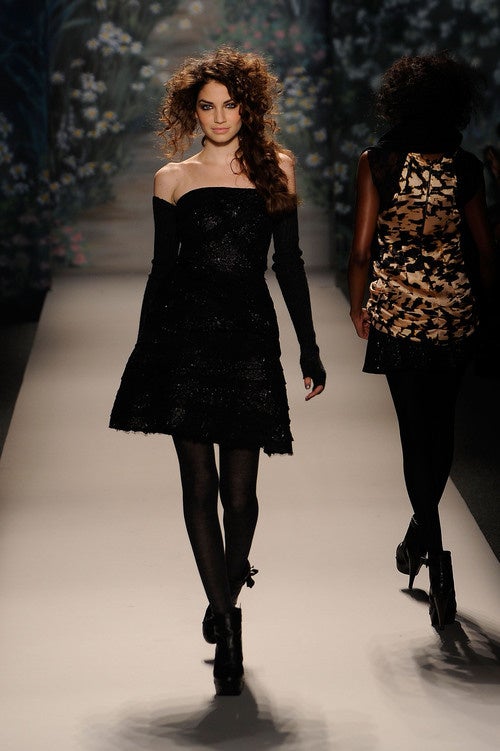 S
Okay, this triggers, for me, a very specific inspiration...am I alone?!


[Images via Getty]