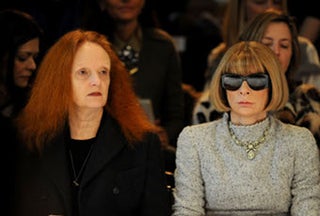 S
Well, someone was in the Valentine's Day spirit! From the red velvet to the pink flowers to the...snuffaluffagus pelts? Zac Posen, who showed this morning, is clearly feeling the love.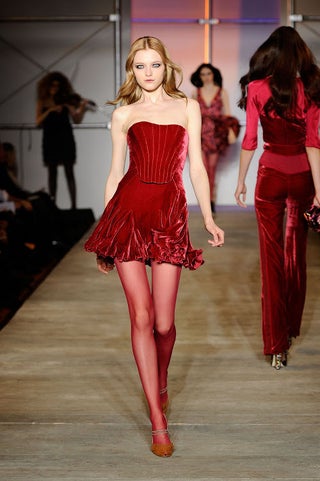 S
Worthy of a Victorian valentine, no?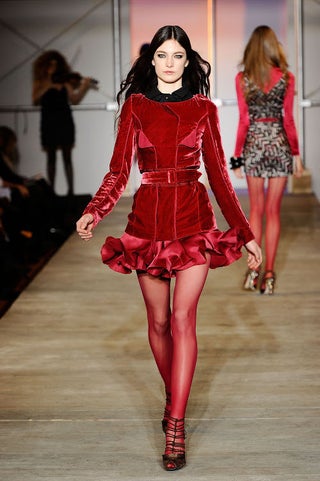 S
I believe the word "flirty" is apt here.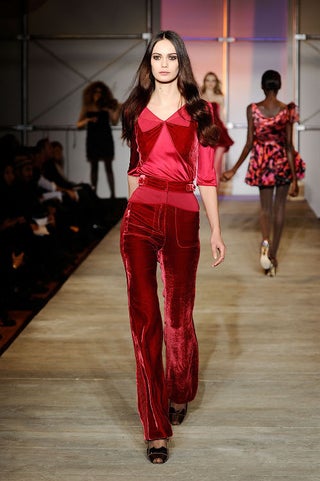 S
The Love Story iteration.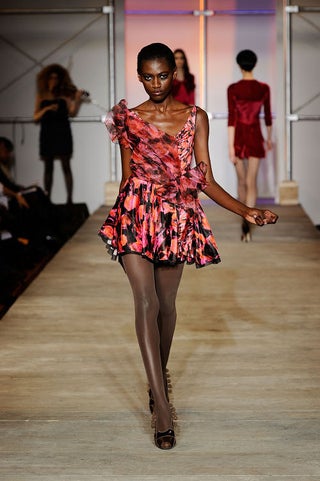 S
The return to the feminine is Big at the tents. It's hard for the little girl in us - or the teen who couldn't afford Betsey Johnson's punky florals - not to covet this, just a little.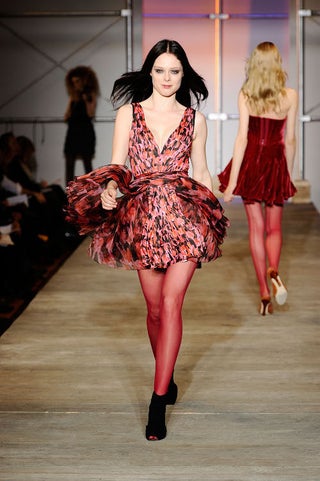 S
Okay, maybe more than a little.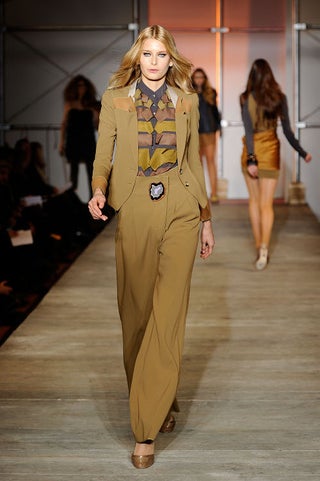 S
Harlequin-style executives are a trend I hope will never die, even as we can all hear the clock ticking.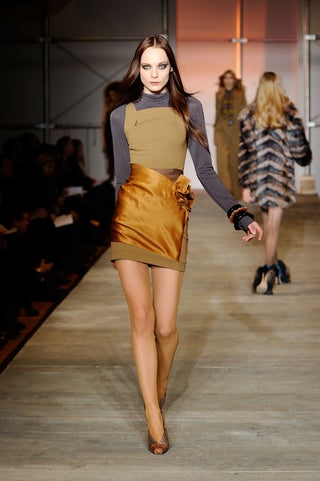 S
At points, the clothes seems almost, well, utilitarian! Check the separates.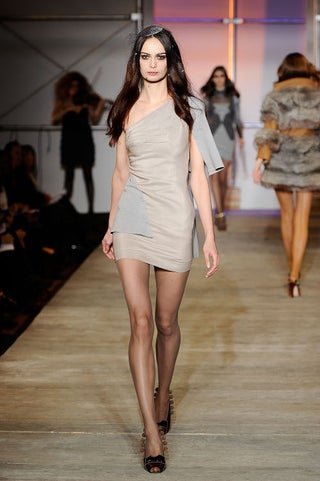 S
And this muted bit of neutral chic.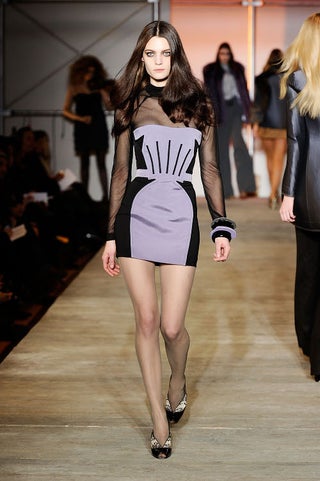 S
Even this seemed like a restrained take on some of the designer's glamorous, graphic faves.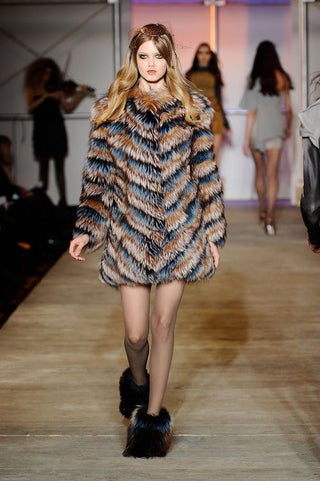 S
And then...we hit the furs.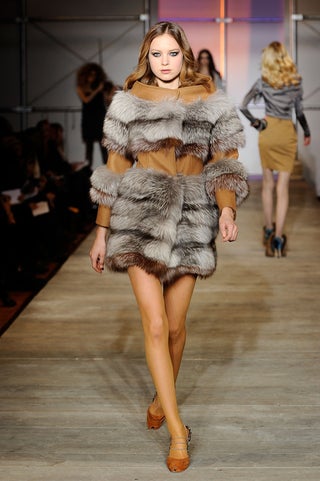 S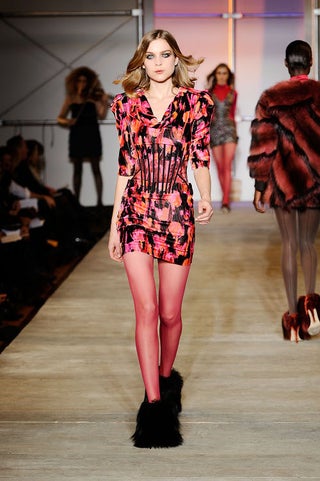 S
And if that's too much for you?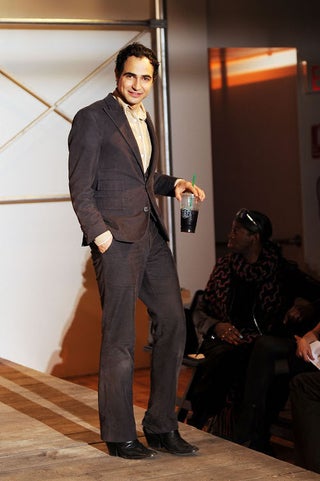 S
All this, by the way, he owes to 'Bucks. Note a disdainful Miss J.


[Images via Getty]