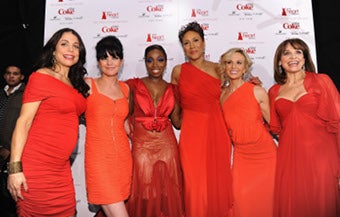 S
Every year, celebrities participate in the Heart Truth Red Dress show, promoting women's heart health. And as in a new-school wedding, the participants - Heidi Klum, America Ferrera, Kim Kardashian, Kimora Lee Simmons and more - choose their own duds.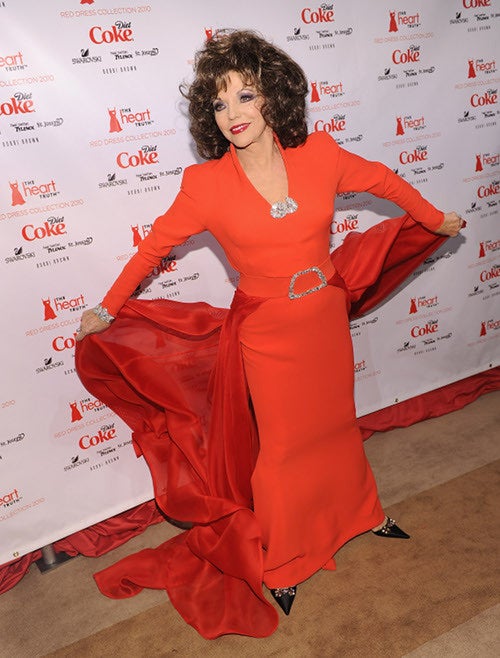 S
If I were organizing this, Joan Collins would be the first person I'd contact: it's like she was born in Reagan Red.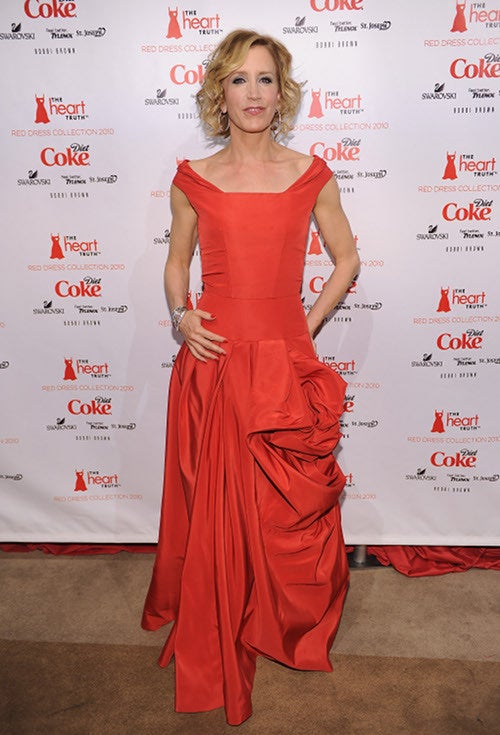 S
Princess Felicity Huffman.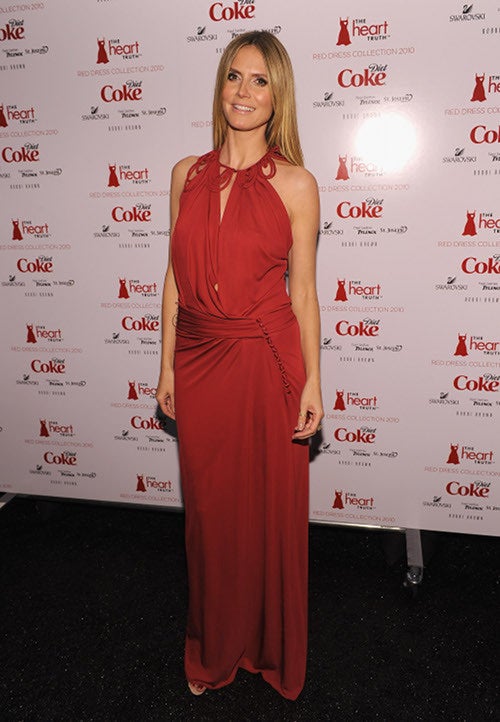 S
Heidi Klum is a regular at this event!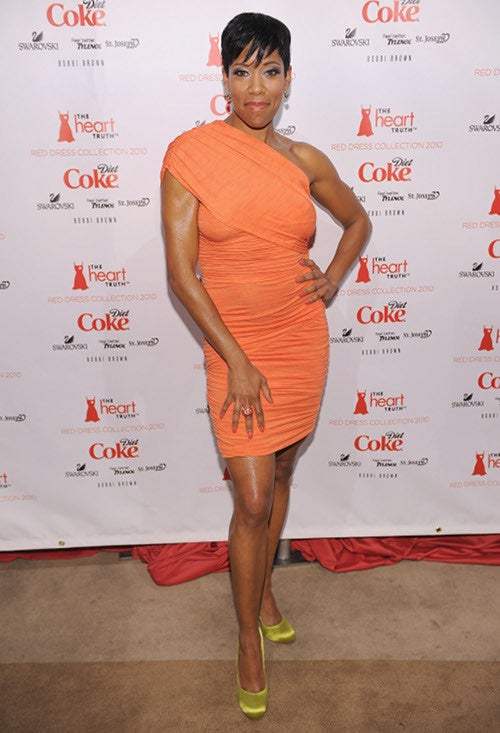 S
Okay, clearly they were flexible on palette - maybe Regina King just doesn't do red?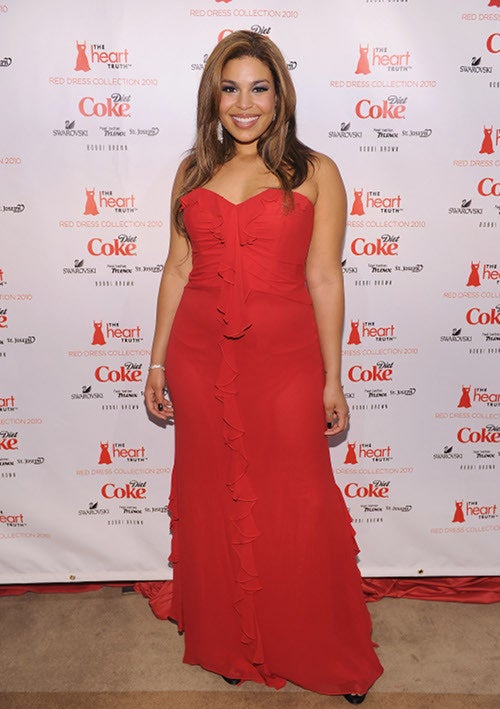 S
Jordin Sparks goes the formal route.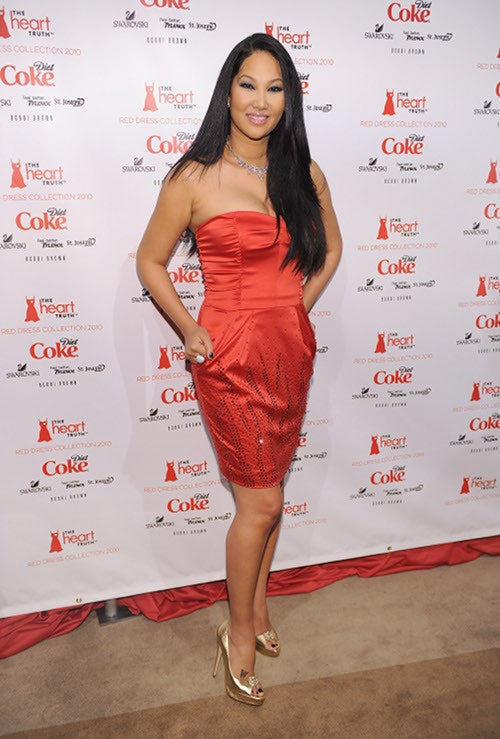 S
I guess a runway pro like Kimora's able to handle a short, tight skirt strut with elan. Hey, if she wants to!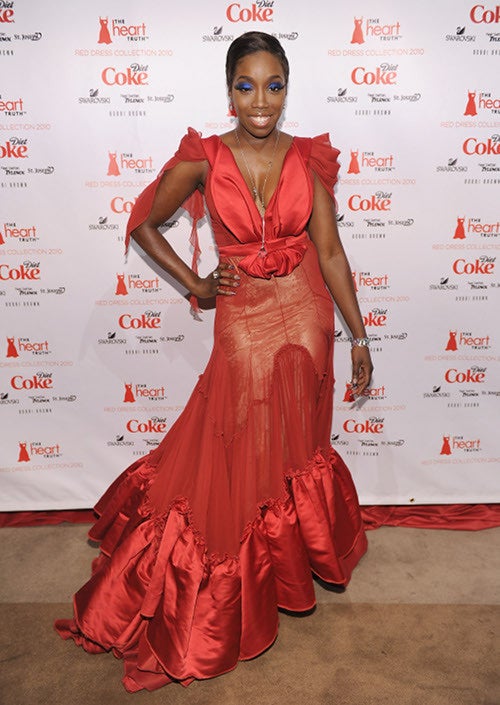 S
You just knew Estelle would bring it - even if you didn't know she'd bring Baby Jane at Tara!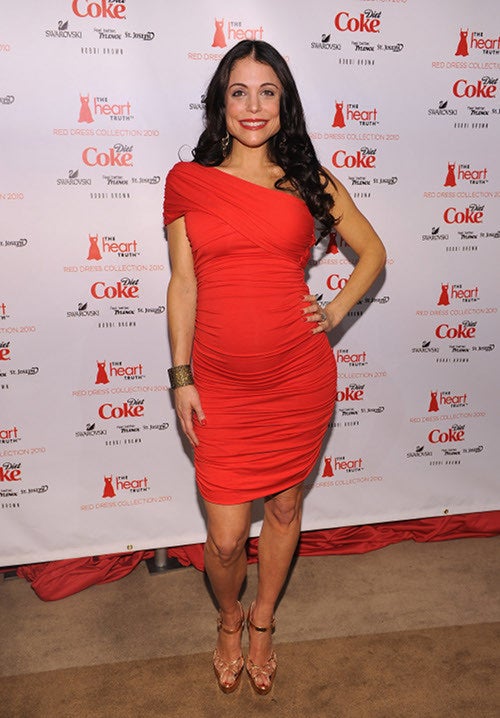 S
Bethenny Frankel - and company.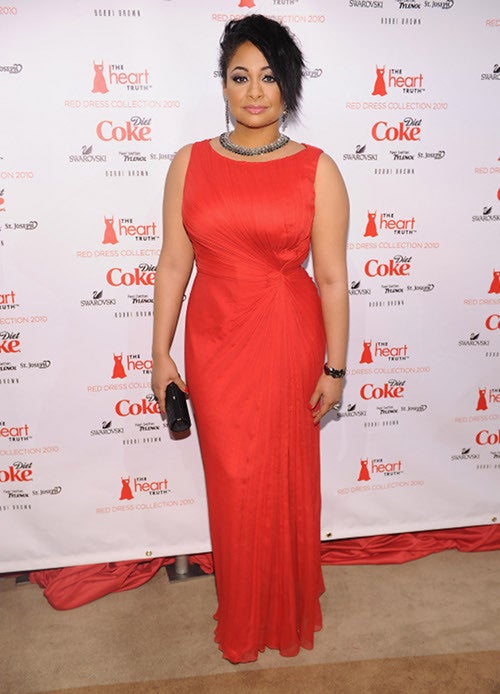 S
That's so Raven - and so regal. A friend of mine has been trying to make "that's so Raven" happen as slang. Let's just say, it's an uphill battle.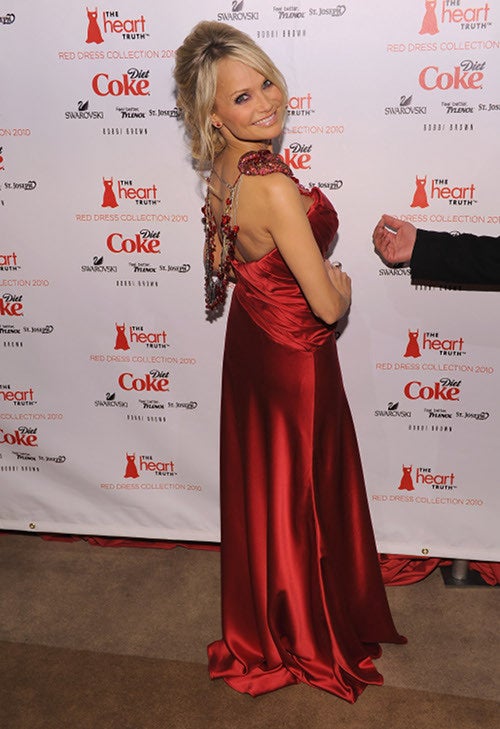 S
Kristin Chenoweth: you can take the girl off Broadway...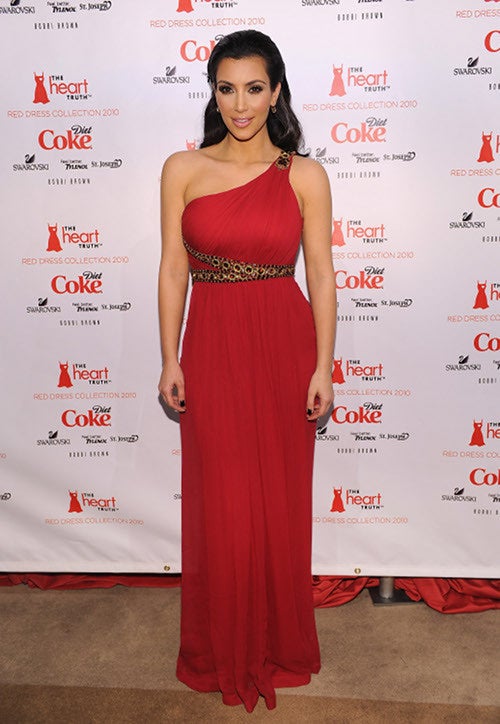 S
Now, for the Mount Olympus portion of the evening...Kim Kardashian.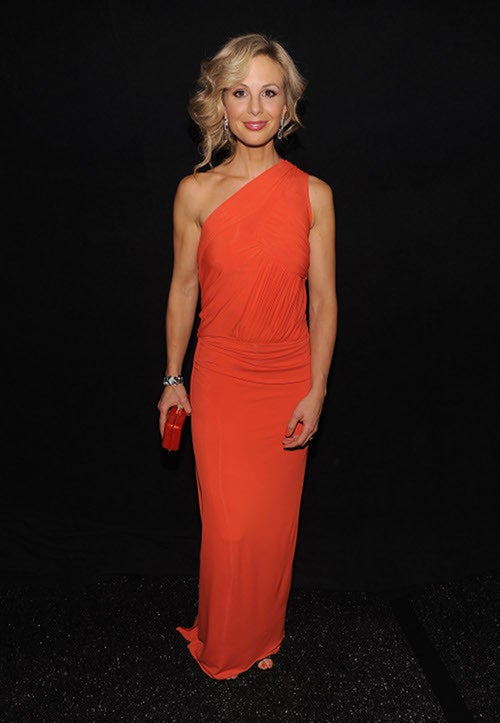 S
...and Elisabeth Hasselbeck. Hey, no one said the Greek gods weren't a diverse bunch.


[Images via Getty]