Don't hate Vanessa Paradis because she's beautiful. And partners with Johnny Depp. And Chanel threw her a dinner last night for Rouge COCO at NYC's Mark Hotel with every major tastemaker. But you're allowed to hate her weird patchwork dress!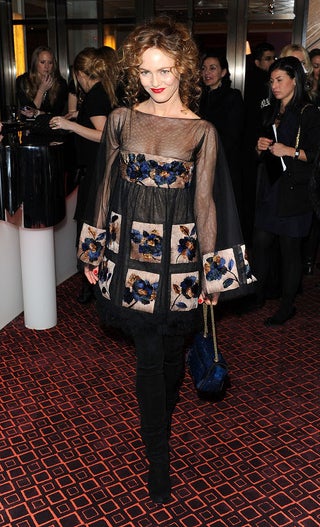 S
Hey, I never said she didn't still look lovely and quirkily adorable.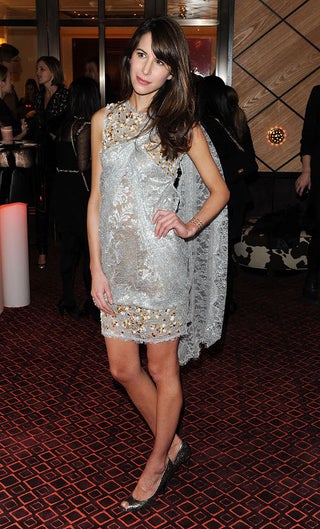 S
Caroline Sieber's sparkly cocktail number kinda looks like she pulled a low-rent Scarlett O'Hara: she has no business looking this chic.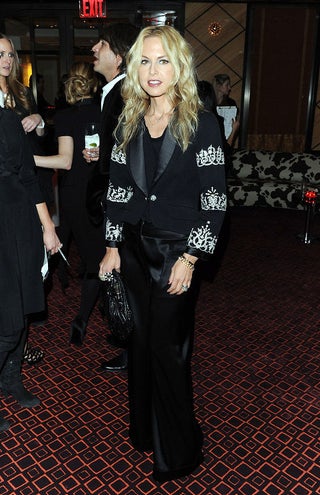 S
Rachel Zoe: YS Lace. (Sorry, that was weak. Especially as it's obviously Chanel.)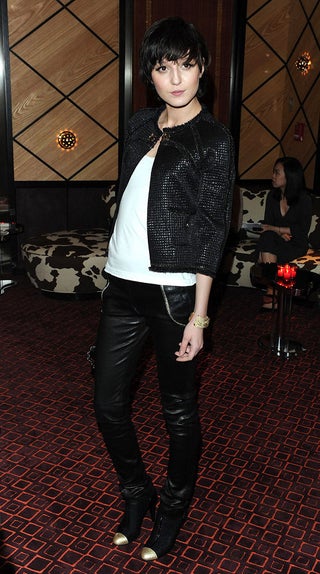 S
In case you couldn't find Irina Lazareanu's pockets...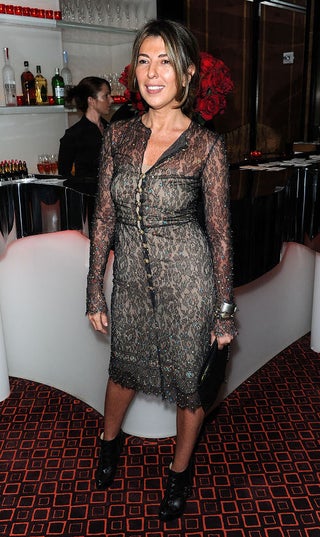 S
Nina Garcia: cue "auf'd" joke.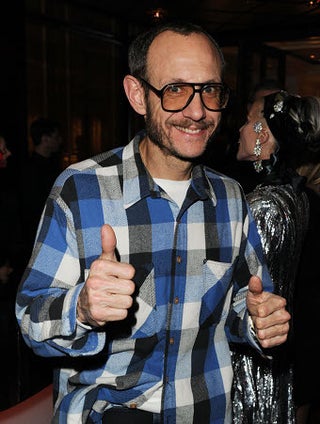 S
Hey, did someone call for a skeezy aging hipster? Terry Richardson is here!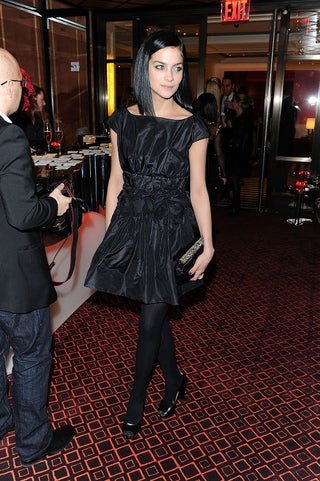 S
Leigh Lezark, channeling Wednesday Addams as usual, is probably the one who called him.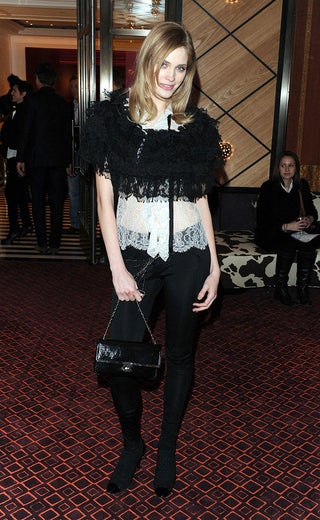 S
Heidi Mount: a designer crinoline around your neck is still a crinoline around your neck.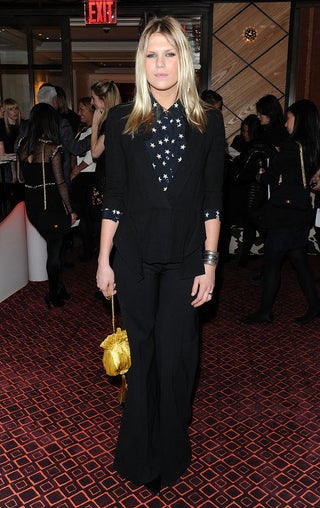 S
Alexandra Richards: don't fuck with me. And bring me a mai-tai.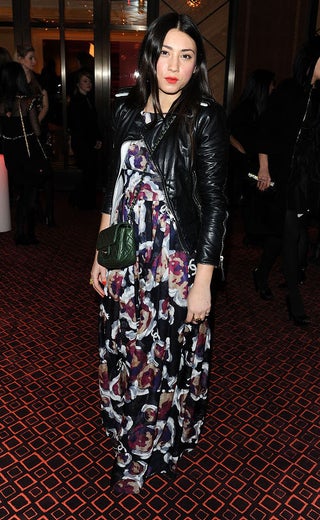 S
Whatever, choose your sartorial choices, and this is very cute, but...wasn't Jennifer Brill cold? Maybe there's a capacious flannel petticoat underneath. Yes, that must be it.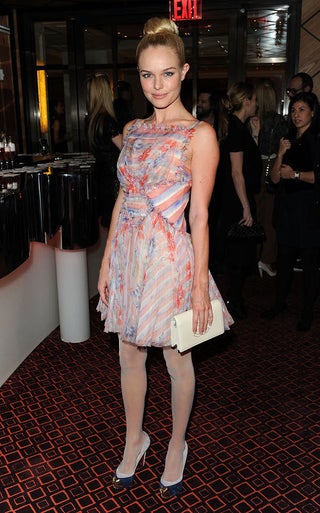 S
No one can do pure pretty like Kate Bosworth when, as my gramps would have said, she "puts on the dog."


[Images via Getty]