It is a truth universally acknowledged that the most bloated, hackneyed, absurd ensemble films often result, for the same reasons, in the best premieres. Garner, Alba, Biel, Cooper, Hathaway, Beauvais, Roberts. The Valentine's Day premiere, at least, is worth seeing.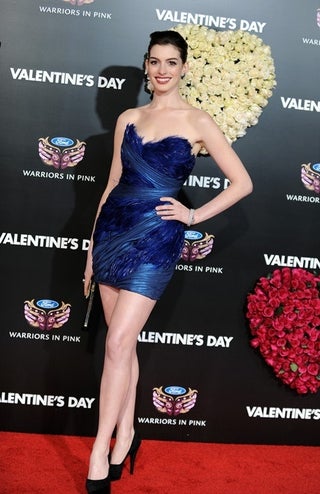 S
Doesn't Anne Hathaway look like she's poised to play Papagena in a new, modern production of The Magic Flute? No? Okay, then.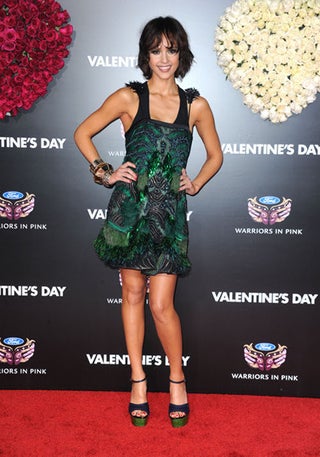 S
Jessica Alba's agent was like, "Papagena's available! Get down there, in character!"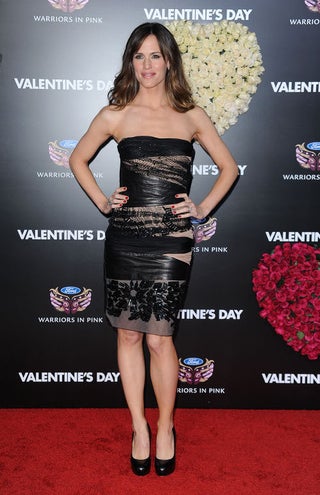 S
I know I've been moaning about the bandage dresss forever, but I must say, Jennifer Garner's is not the sort of evolution I had in mind. I know, there's no pleasing me.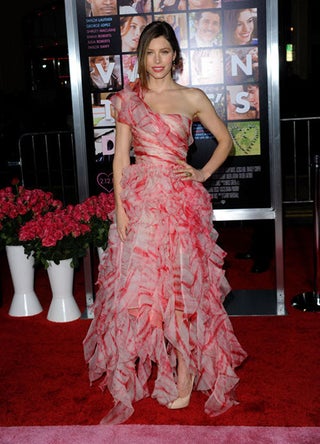 S
I hate the term "confection," but Jessica Biel's peppermint-stick sundae is just that! In the best - not tooth-aching - way.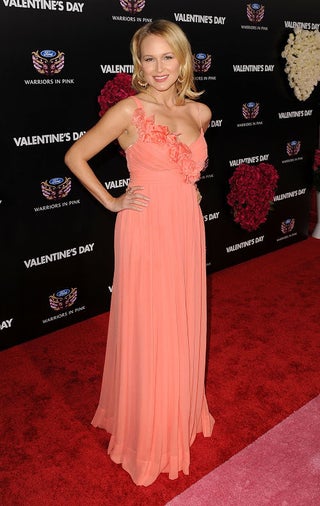 S
Jewel is drifting perilously close to Peaches 'N Cream Island (what, you haven't heard of it? My Little Ponies run wild.)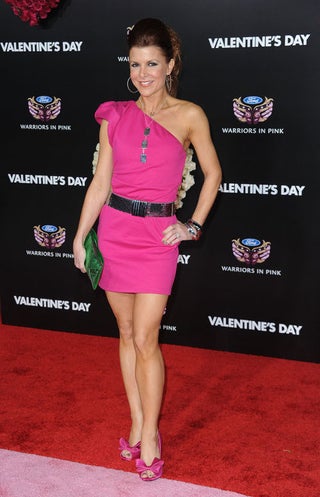 S
And then the sweetness started to go full on-Mattel: exhibit A is Shea Curry's beribboned shoes.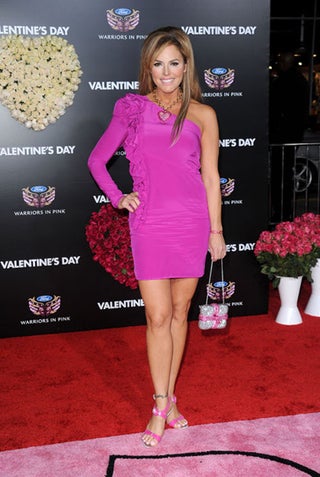 S
B? Among others, Sandra Taylor's "pendant."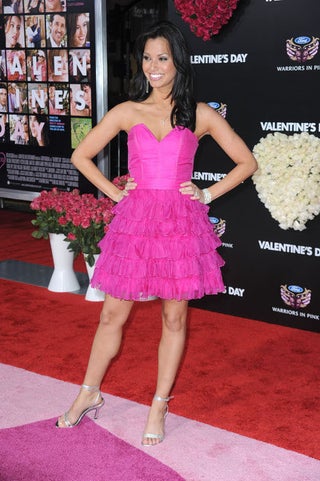 S
C? Melissa Rycroft, presented sans comment, with judgment.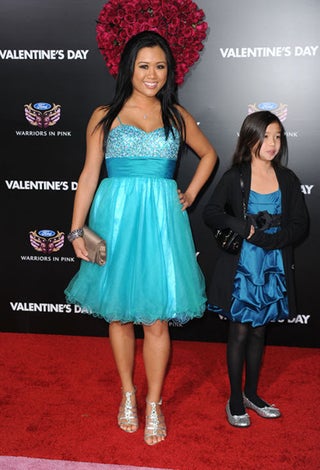 S
Although, whatever, the film is called Valentine's Day, and looks saccharine: maybe Kathryn Le's just getting in the mood!



S
Emma Roberts, as usual, knows how to be sweet without going saccharine. Clean lines keep it crisp!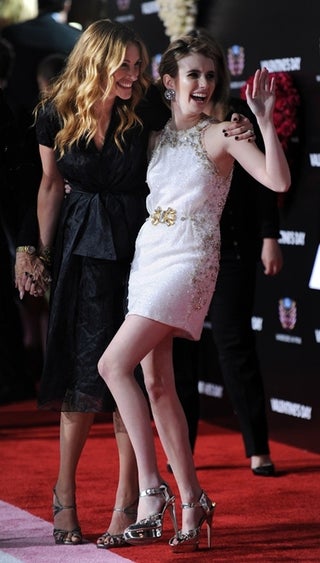 S
Her aunt approves.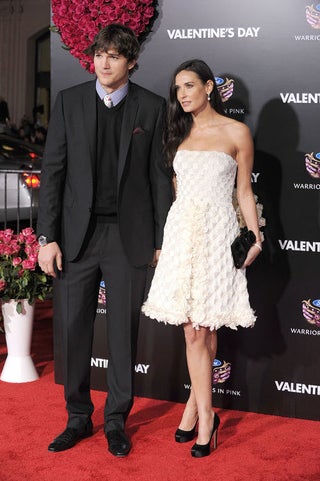 S
Ashton Kutcher and Demi Moore are date-night demure. Now he'll buy her a soda.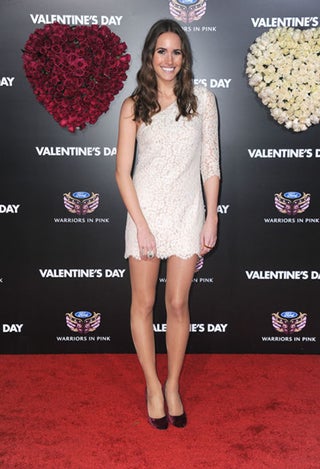 S
And I weary of the single arm, but Louise Roe's is as lovely as it gets.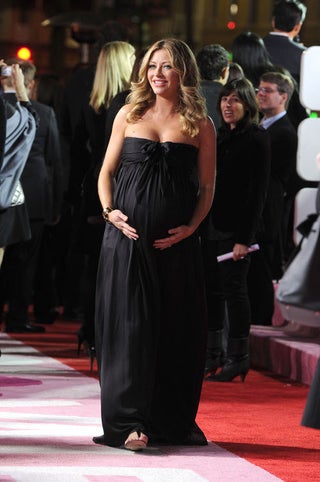 S
Rebecca Gayheart: pretty maternity chic. Seriously, pregnant women invariably look awesome these days!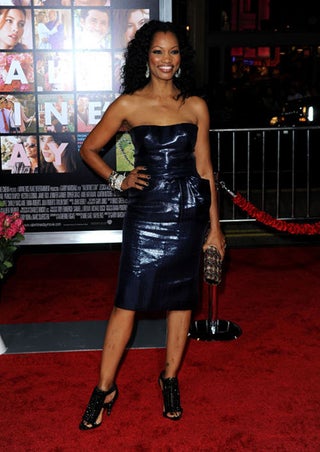 S
Okay, if Garcelle Beauvais can't pull off this dowdy-length-plus-bootie thing, no one can. I motion to retire it.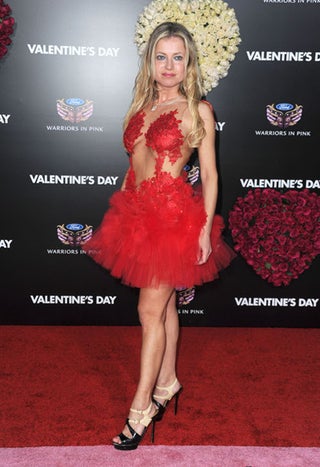 S
People like Valentine's Day for different reasons. As Anna Kulinova reminds us.


[Images via Getty]