The Hublot and African Wildlife Foundation Auction Dinner at American Museum of Natural History brought out politicians, musicians and models — and, presumably, stuffed animals, since it was held in the African Mammals Room. (Did they eat around the elephants?)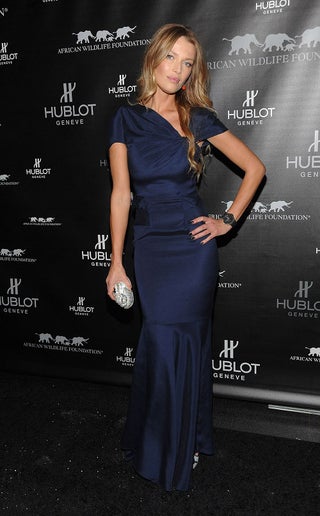 S
Veronica Varekova revels in the perfection of her old-school glam.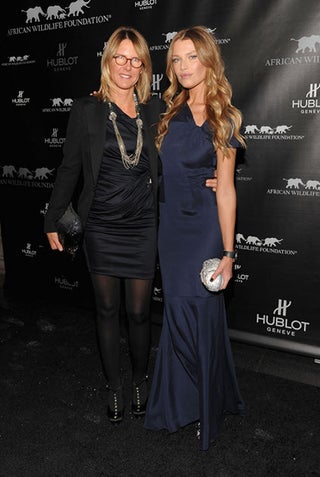 S
Her sensibilities are offended by Sarah Gore-Reeves' busy ruching.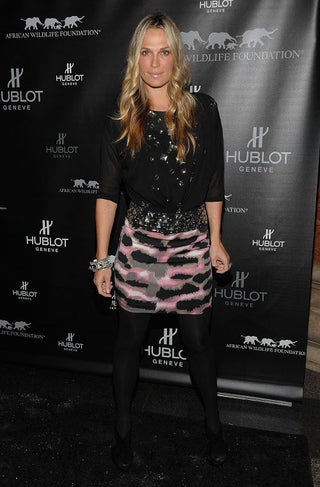 S
Molly Sims, meanwhile, seems to have raided Intermix.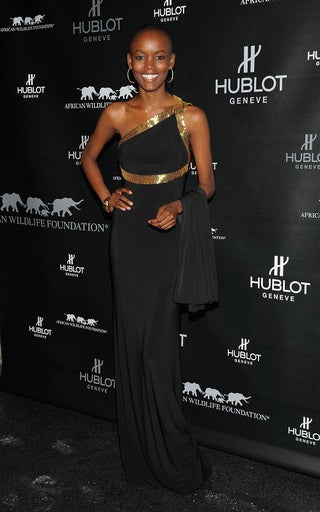 S
Flaviana Matata is so stunning that what could look Vegas-glitz on others is instead disco-fab!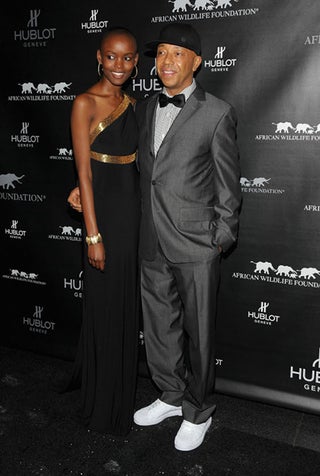 S
Russell Simmons obviously agrees.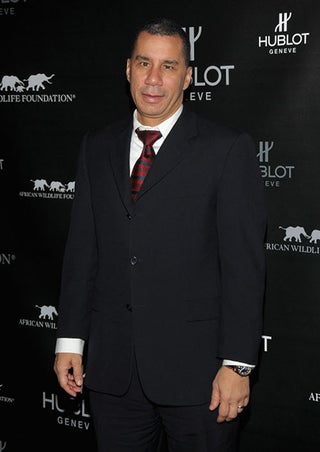 S
NY Governor David Paterson.


[Images via Getty]