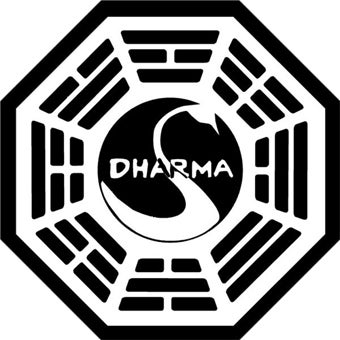 After what seems like an eternity—nine months! humans have been completely gestated since we last saw the castaways!—the two-hour season premiere of the sixth and final season of Lost is finally here.


11:00 Aaaaand: Zombie Sawyer Sayid! (It's been a long day.)
10:58 Richard was totally a slave from the Black Rock!!!!
10:57 I'm really into this conversation between Jack and Locke: "You wouldn't believe me if I told you…"
10:49 I'm thinking for Smokey, home = the Temple.
10:48 John Locke's last thought's kind of sum up the viewing experience of Lost: "I don't understand."
10:35 Sayid cannot be dead!
10:23 Whoa! It's Cindy the flight attendant!
10:19 Sawyer's hair was not this long on the pilot.
10:12 Oh yeah, the Whispers! I totally forgot to include that in my 42 unanswered questions. Well, now that the "What is the Smoke Monster?" question has been answered, it looks like we still have 42 unanswered questions.