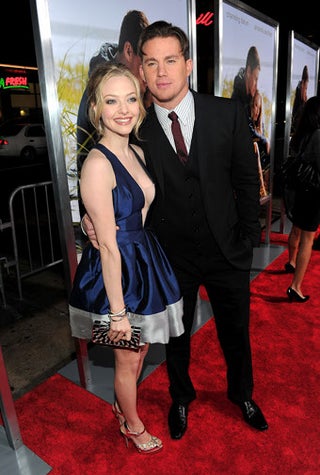 S
Dear John, the latest Nicholas Sparks weepie, opened last night at Grauman's Chinese Theater. And the styles on display were all about the accessories - not in a good way.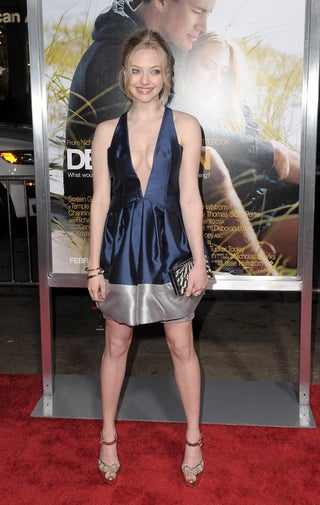 S
Does anyone else agree that they put Amanda Seyfried in a kinda weird outfit on the cover of Lucky? Anyway, this is really low-cut.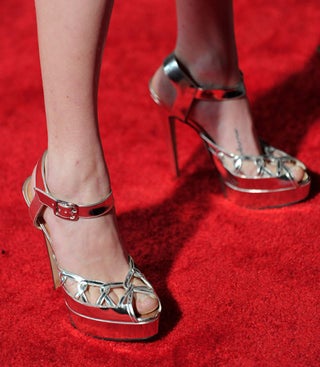 S
That said, even as the platform trend grows wearisome, these heels are rad.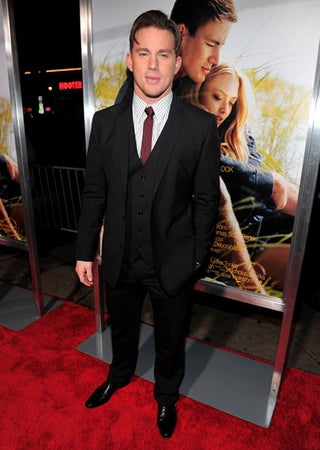 S
Don't you think a threester for evening always looks a tad period piece? I do.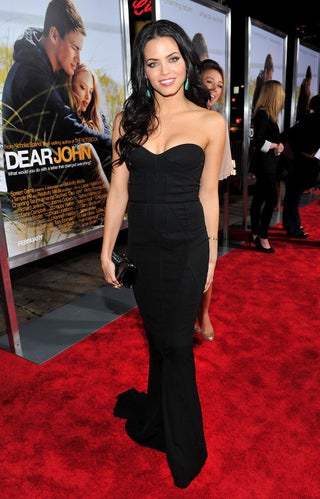 S
Jenna Dewan aka Mrs. Channing Tatum, goes all-out vamp.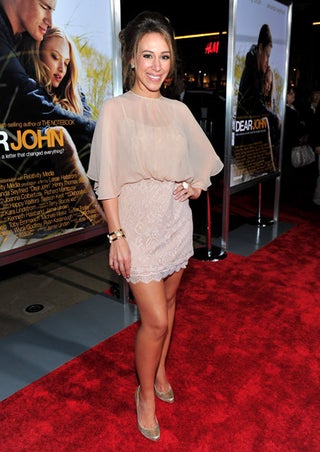 S
I think we can all agree that Haylie Duff did awesome work in Napoleon Dynamite. So can we blame her for channeling Summer Wheatley?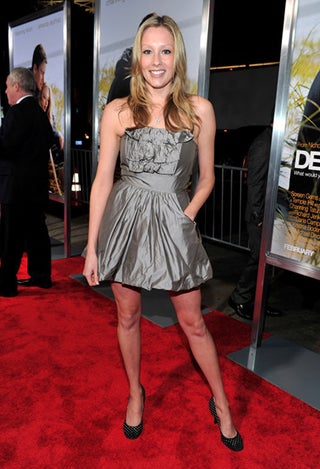 S
Deja Kreutzberg: pewter-smith.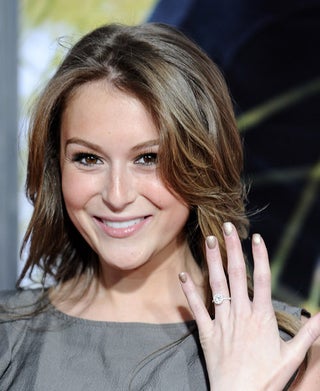 S
I'm assuming some photographer asked Alexa Vega to display this...right?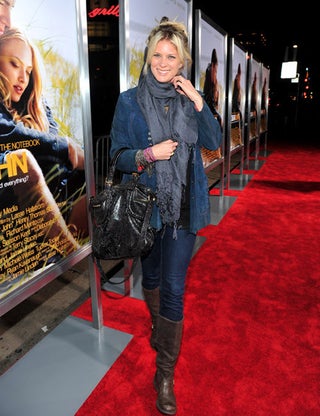 S
I like the impression that this is just on Rachel Hunter's daily round of errands. Groceries, premiere, dry-cleaning...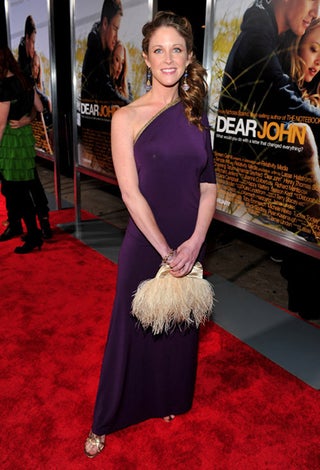 S
Leslea Fisher's bag is a good decoy: it almost distracted me from this peculiar sleeve!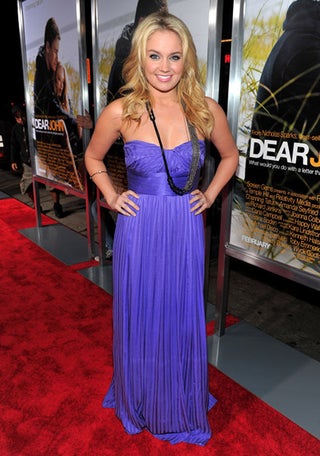 S
Speaking of distractions: I give you Tiffany Thornton's necklace.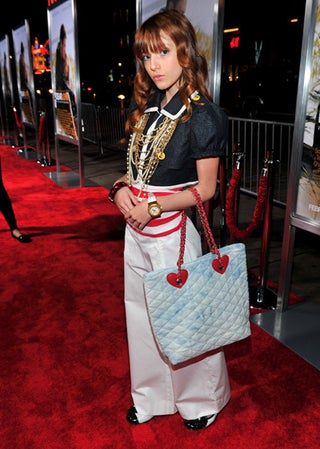 S
Bella Thorne endorses the new vogue for 3-year-old stylists.


[Images via Getty]