Oy vey. And you ain't even seen the actual "uglys" yet.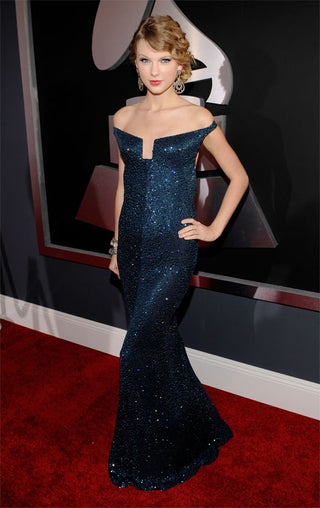 S
Okay, is it just me, or was Taylor Swift's gown just not that flattering? Yes, I'm harder on her, but she's earned high expectations.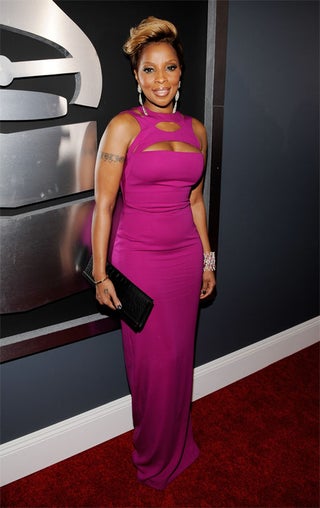 S
Another one who just suffered from a less-than-flattering cut: Mary J.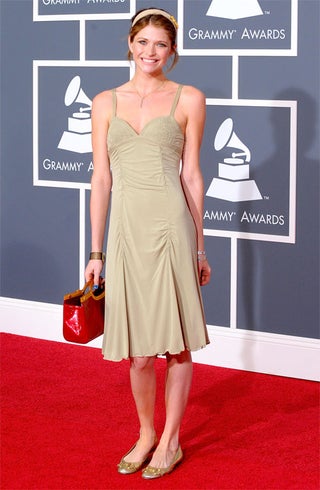 S
Oh, and Olivia Fox...although that's not really the end of the issues with her sad frock.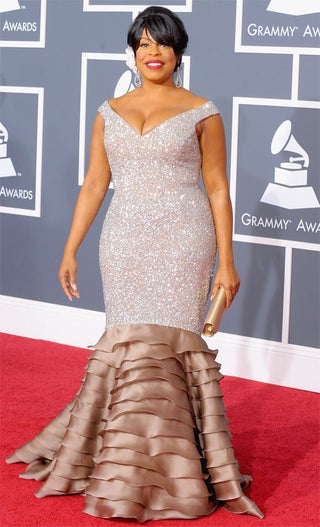 S
I was so with Niecy Nash until we hit the dust ruffle.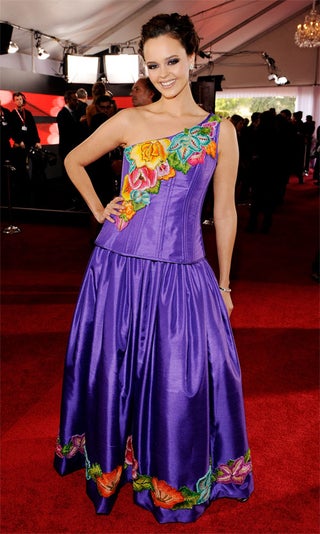 S
Shalia Durcal's gown may be one of the most unflattering I've ever seen and I'm really curious about her selection process, actually.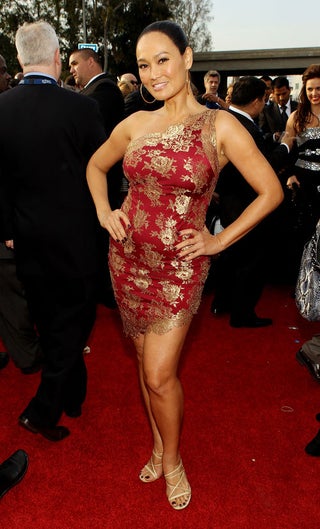 S
And now we come to the parade of horrible minis. From Tia Carrere's sparse scrap...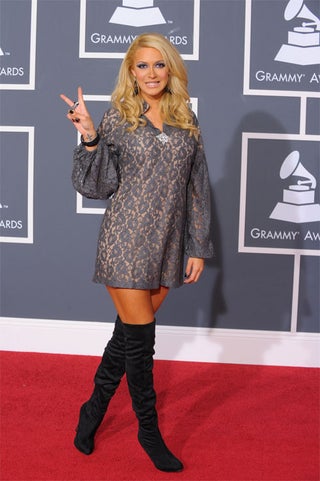 S
To Kaya Jones' oversized blouse...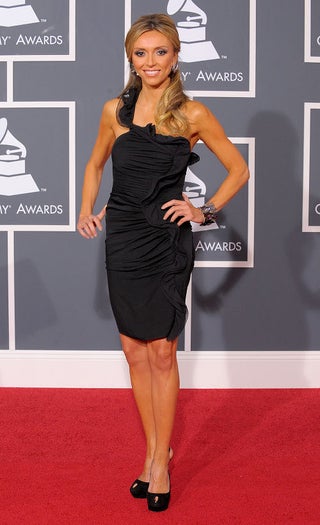 S
To Giuliana Rancic's disspiriting ruffle...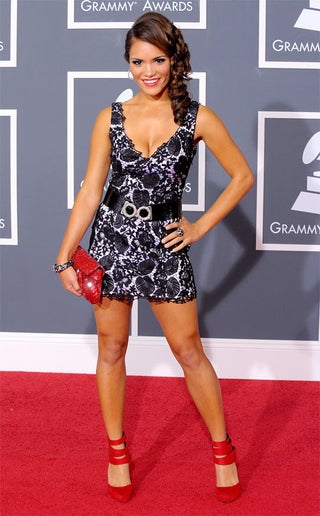 S
To Liv Jones' cheerless floral...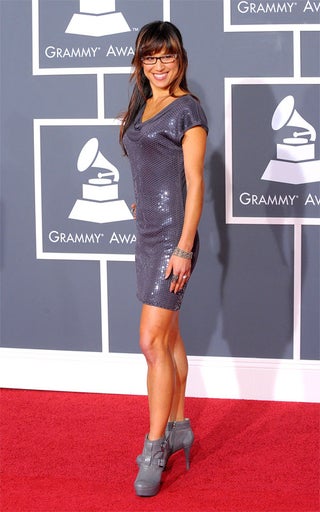 S
To Kristine Wu's American Apparel-worthy sparkles.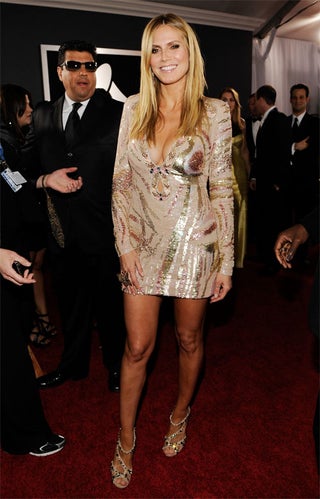 S
And Heidi, all I'm saying is...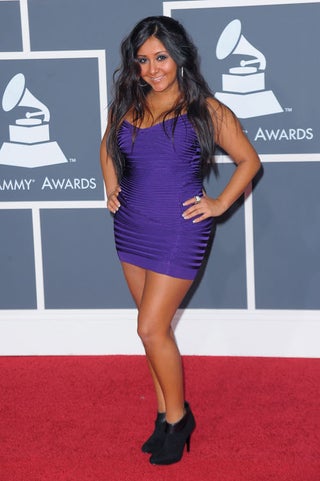 S
It's really not a good sign when you're in the same subcategory as Snooki.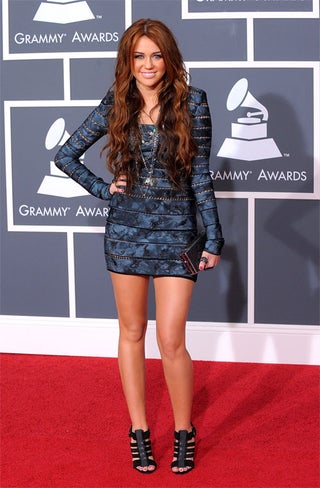 S
I love that since last Thursday, Nina Garcia has made it acceptable to simply critique a dress like Miley Cyrus' by saying, "it's really ugly."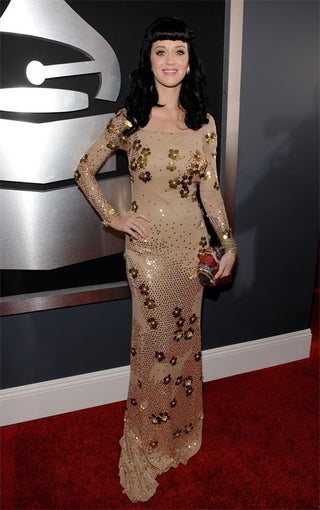 S
And let's just use that again on Katy Perry's "floral," shall we?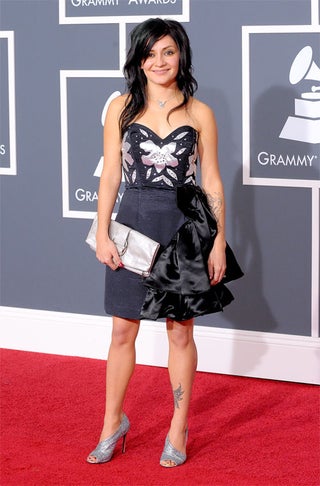 S
Lacey Mosley: embellishment run amok.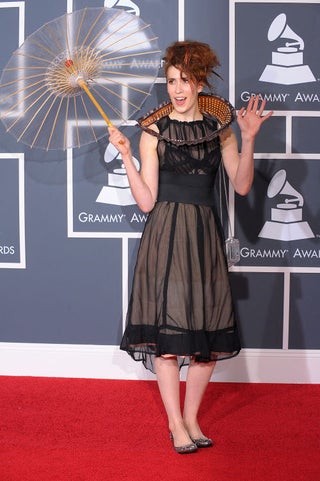 S
It's like Imogen Heap literally thrust her head through a hatbox. Not that there's anything wrong with that.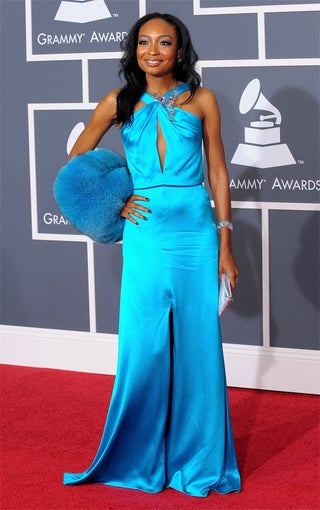 S
Why, in Los Angeles, you might ask, did Malina Moye feel the need to ruin a perfectly okay outfit with a dyed-to-match cerulean fox muff? I couldn't tell you, kids.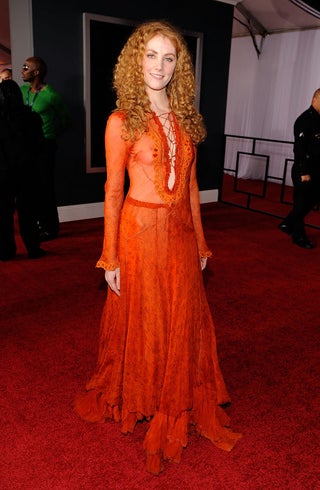 S
Shir Shomron's fairy princess goes down in flames.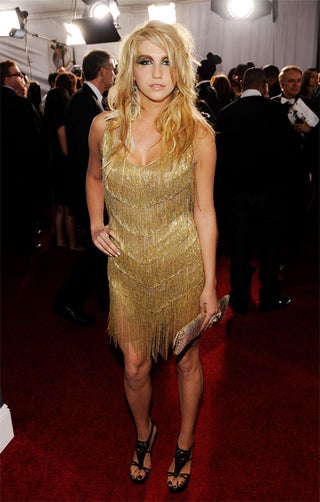 S
Ke$ha's golden frock felt neither fresh nor fun, did feel really gold.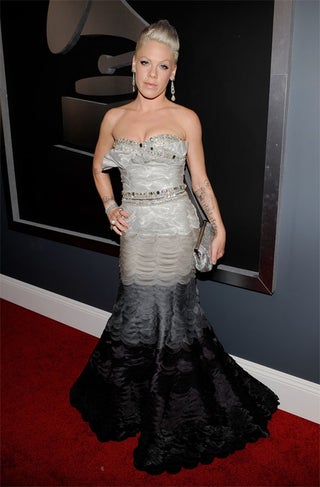 S
I dig Pink's whole princessy contrast thing, but this guy's just too busy. What say you?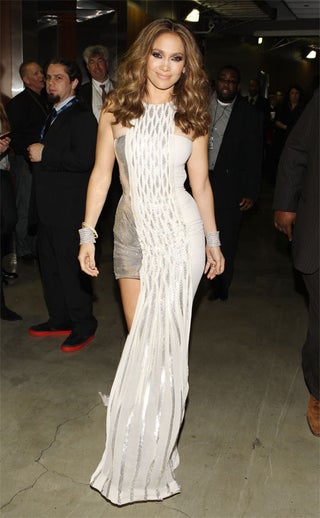 S
J.Lo Takes asymmetry to a new, horrible low that could also just be called a large strip of fabric hanging over a mini.



Getty" />