The Calvin Klein Collection & Los Angeles Nomadic Division 1st Annual Celebration For L.A. Arts Monthly and Art Los Angeles Contemporary - yes that's the name - was star-studded and typically understated...except when it wasn't. Like when Jared Leto appeared.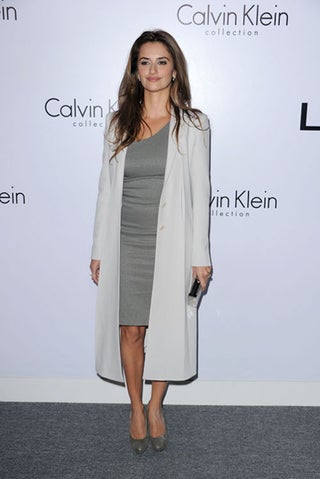 S
Penelope Cruz embodies the classic CK ethos in elegant neutrals.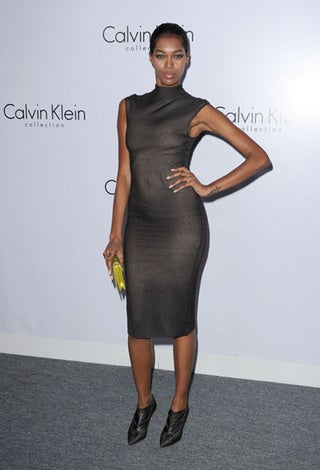 S
...Well, Penelope and Jessica White!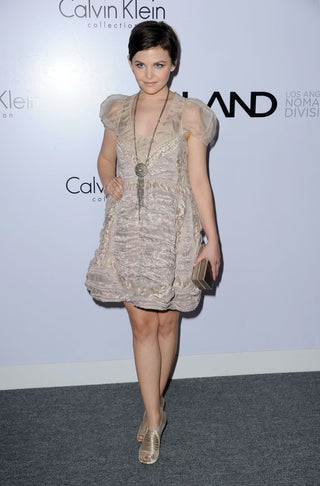 S
Ginnifer Goodwin, meanwhile, does CK Faerie Queen.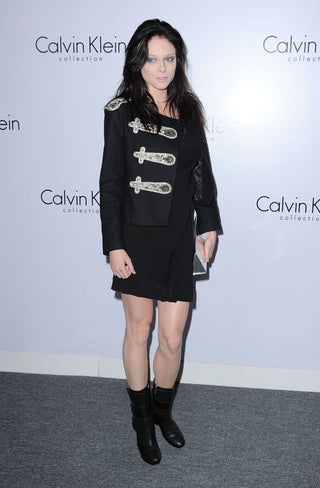 S
Coco Rocha? Elegant majorette!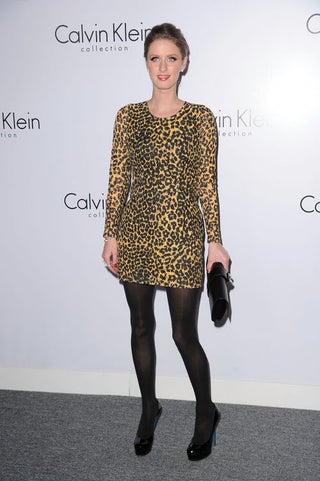 S
Nicky Hilton looks a ton like Tippi Hedren. Tippi Hendren has a big cat preserve. So.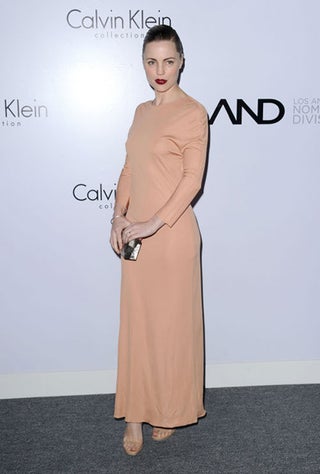 S
Totally distracted by Melissa George's Evita lippie.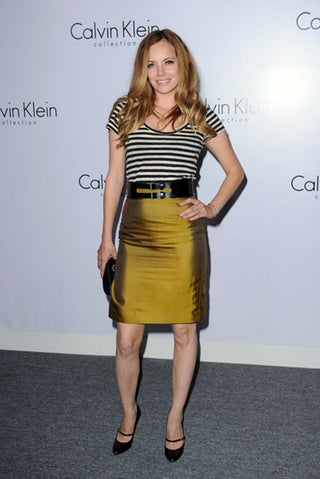 S
I'm loving Bijou Phillips' whimsical French girl thing. If that's what she's doing!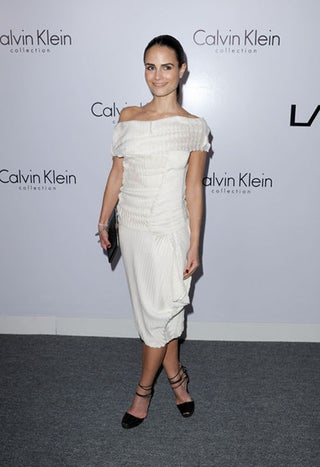 S
In this frigid East Coast cold snap, I can only gaze longingly at wearing effortless SoCal artist drag like Jordana Brewster's.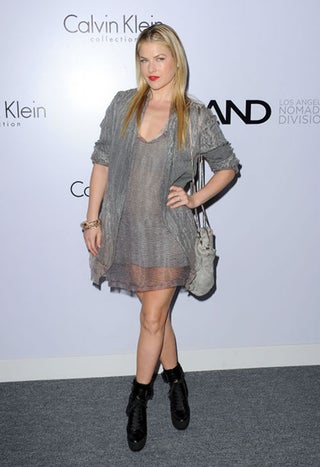 S
I mean, Ali Larter's in a CK version of the mini twinset! In January! The lucky dog!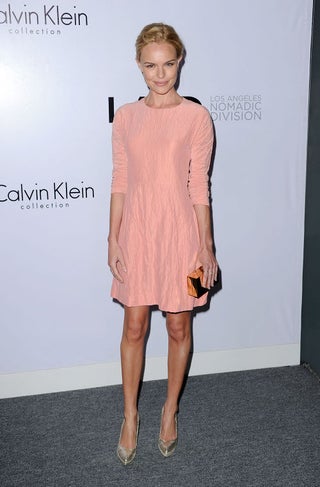 S
And Kate Bosworth is in linen!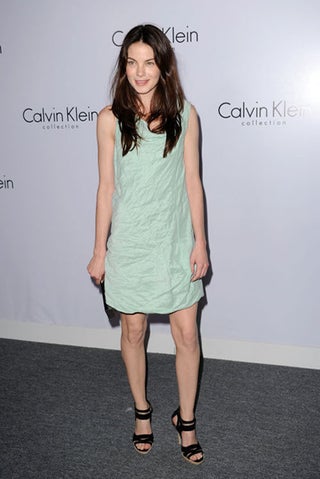 S
Linen!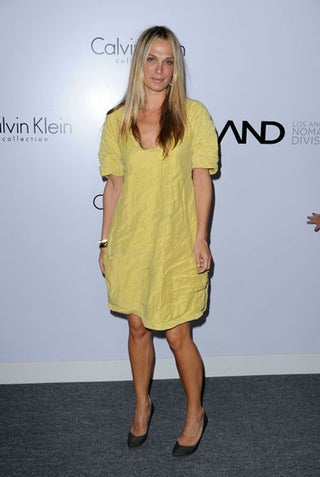 S
Linen, I tell you!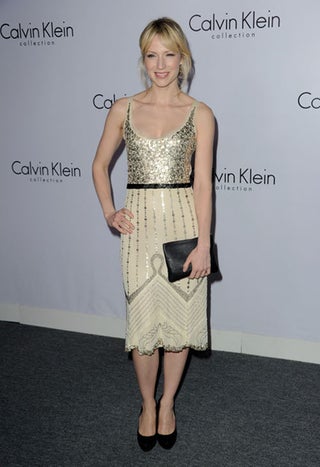 S
Digging Beth Riesgraf's frock, a retro-ish take on the sparkle trend.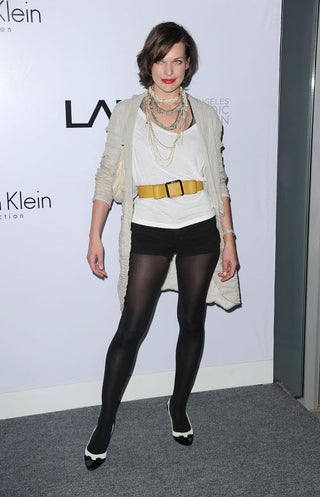 S
Milla forgot her pants...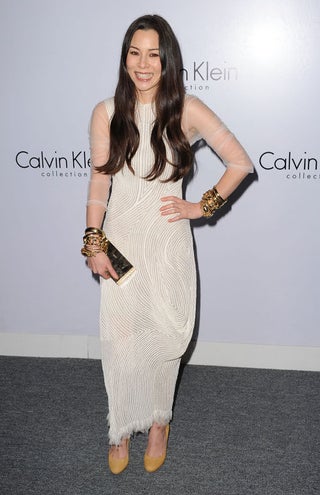 S
China Chow stashed a yoga mat in her skirt...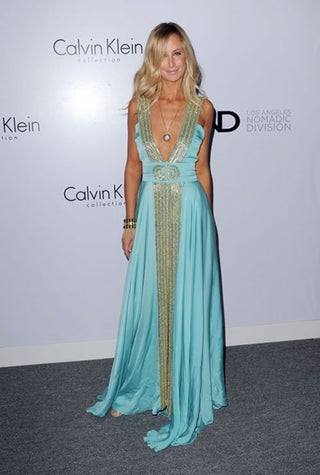 S
...and Lady Victoria Harvey realized a childhood "fairy princess" fantasy.



S
This is either Santino Rice or a Bolshevik poet.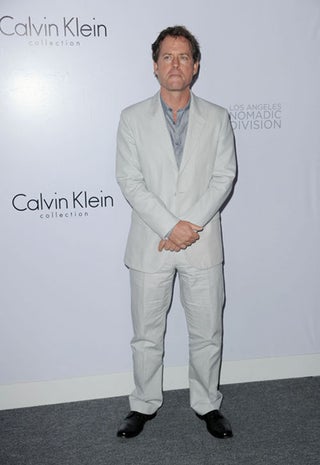 S
Greg Kinnear: Tom Wolfe called. He wants his suit back.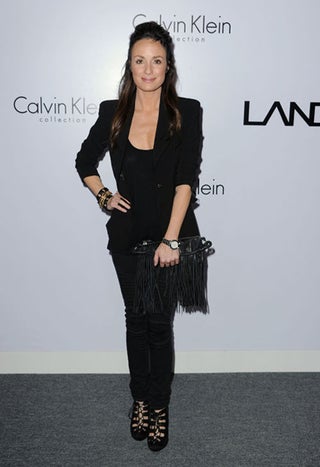 S
Catt Sadler's bag is currently performing in Hair; hence the 'do.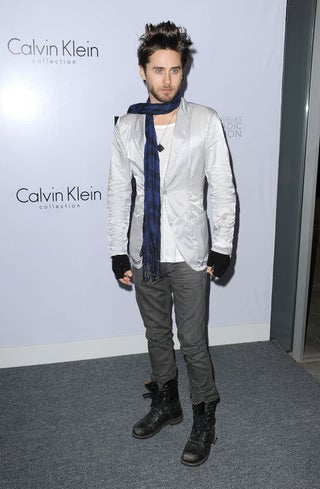 S
Jared Leto: back. Away. Slowly.


[Images via Getty]