"An Unforgettable Evening Benefiting EIF's Women's Cancer Research Fund" at the Beverly Wilshire Four Seasons was surely a great cause. But Reese Witherspoon, Taylor Swift, Molly Sims, Christina Applegate and Faith Hill made it unforgettable for quite another reason...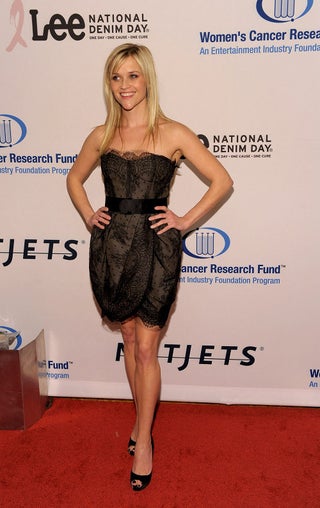 S
First, the "goods!" Reese's kicky frock walks the lingerie line, but is undeniably cute.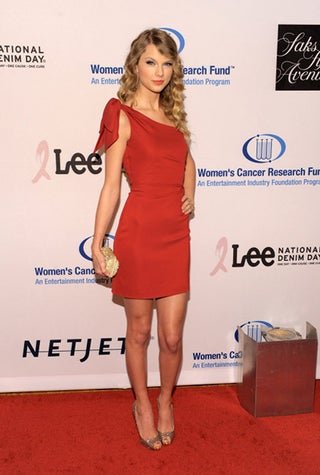 S
Taylor Swift is getting into greeting cards, but I actually wish she'd get into teen fashion and share her savvy with the youth who so badly need it! Well, she or her stylist.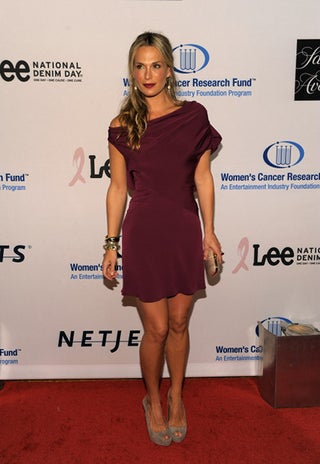 S
Molly Sims' mulberry-hued Grecian is easy, breezy...well, you get the idea.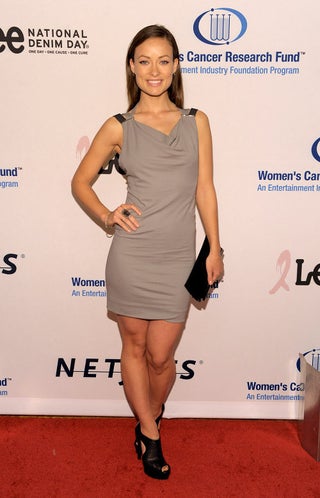 S
And now it gets dicey. The stunning Olivia Wilde's silhouette is stunningly unflattering.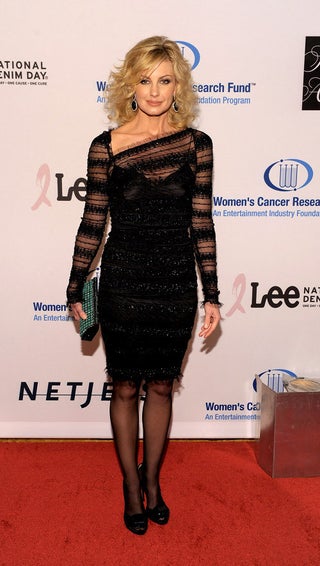 S
Meanwhile, Faith Hill manages the elusive combo of trashy and dowdy found in certain La Perla lingerie.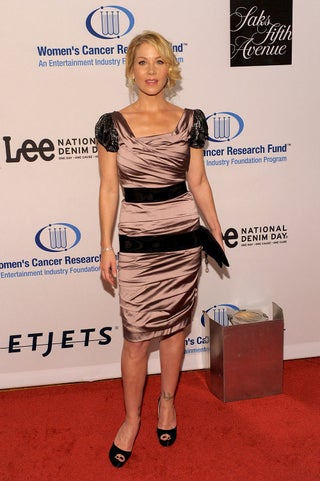 S
Christina Applegate has the right idea about one thing: if you can't get the seatbelt off, just pretend it's part of the getup.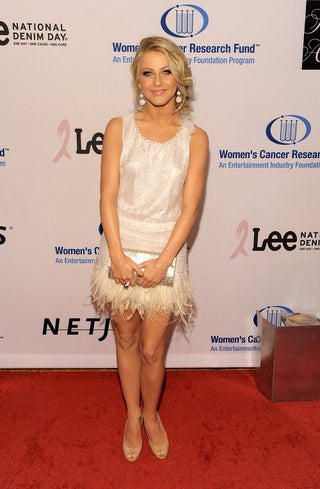 S
This Swan Lake thing, as modeled by Julianne Hough, needs to end. Right. Now.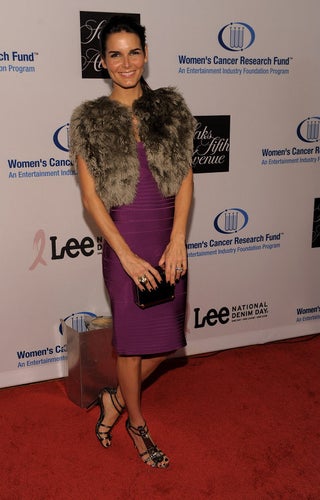 S
I guess Angie Harmon just didn't think this was quite Conan the Barbarian enough on its own...


[Images via Getty]