I was sort of curious to see what the turnout for Mel Gibson's comeback, Edge Of Darkness, would be like. And? Jodie Foster, Jonas brothers, and a lot of little black dresses: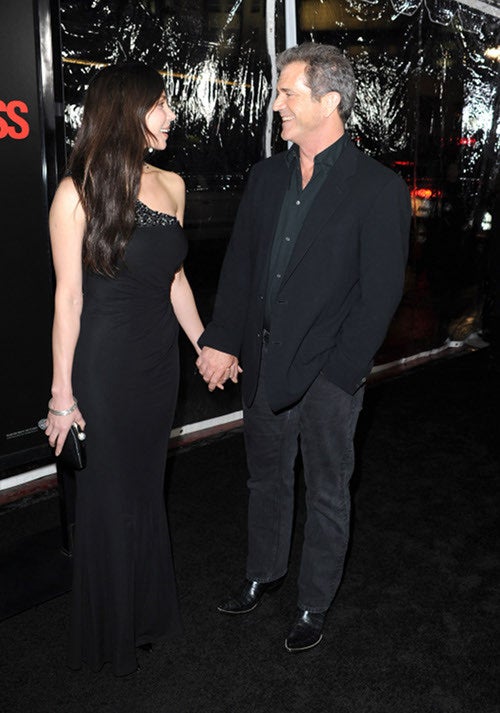 S
Mel Gibson and Oksana Grigorieva, in love, Vegas costumes. You'd never know Mel had had any racially-charged police brouhahas/controversial religious blockbusters/public episodes of infidelity in direct contrast to his stated religious beliefs!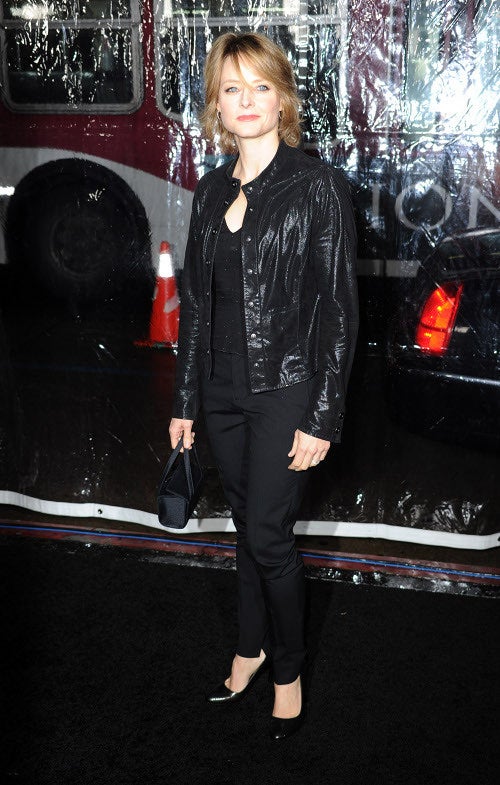 S
Jodie Foster, per usual, has it totally under control.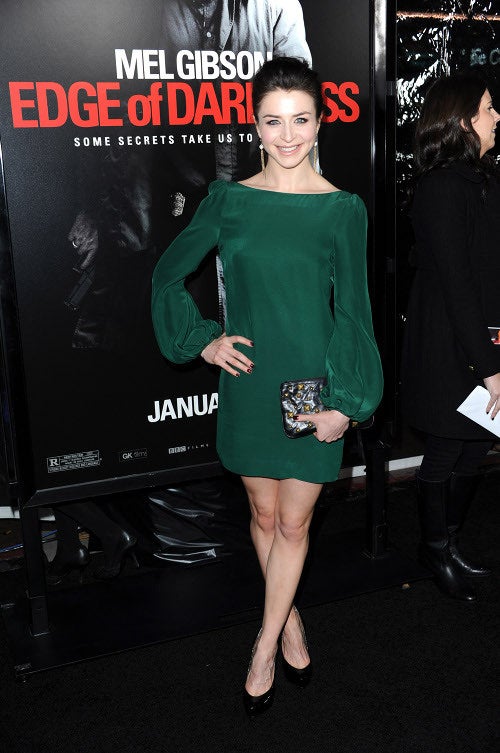 S
Caterina Scorsone rocks the jewel-tone trend.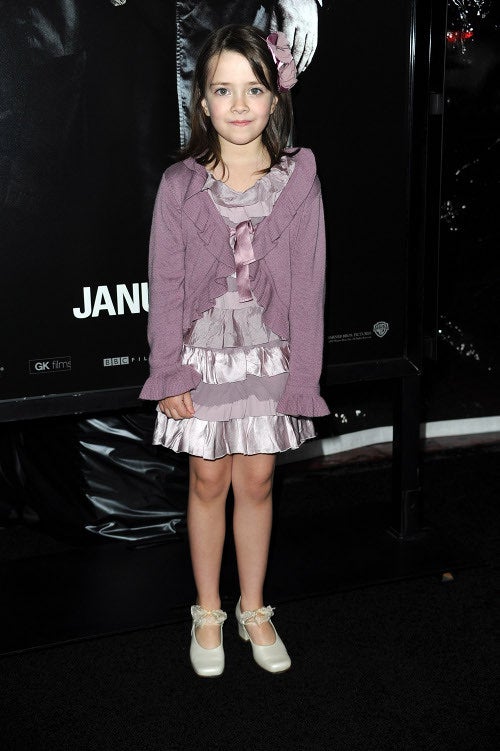 S
Kind of digging how Gabrielle Popa's doing a Shirley Temple-style tap-dancing thing!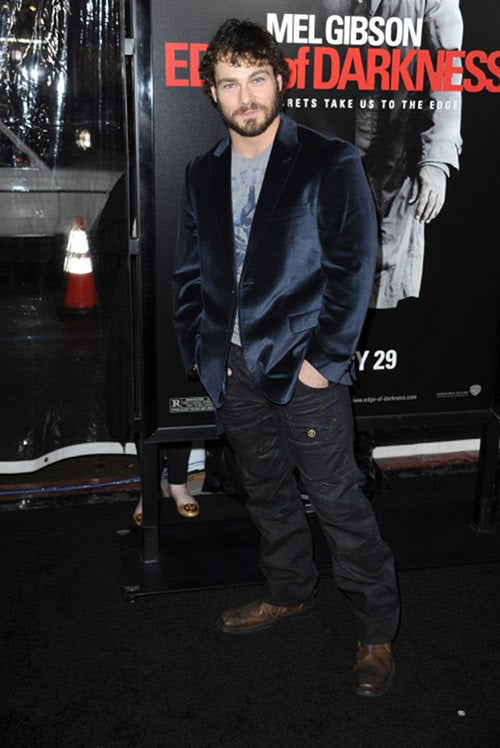 S
Shawn Roberts was like, "wait, that's tonight? Fuck, do I have a jacket in the trunk?



S
Maria Menounos does the new LBD.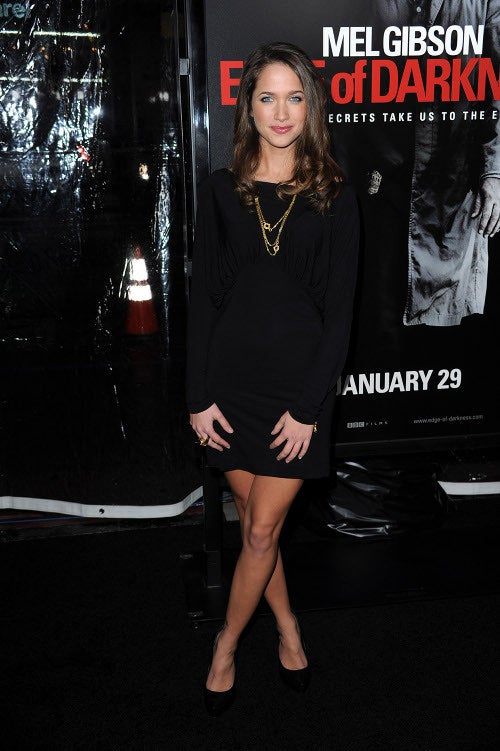 S
As does Maiara Walsh.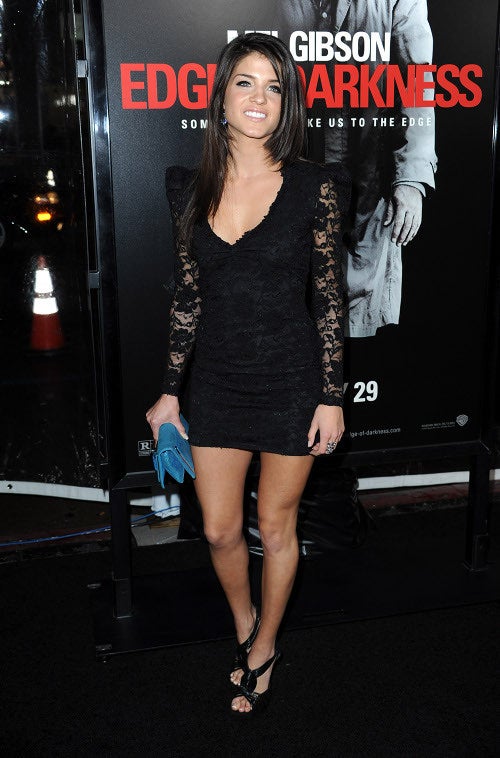 S
Marie Avgeropoulos does a lace iteration...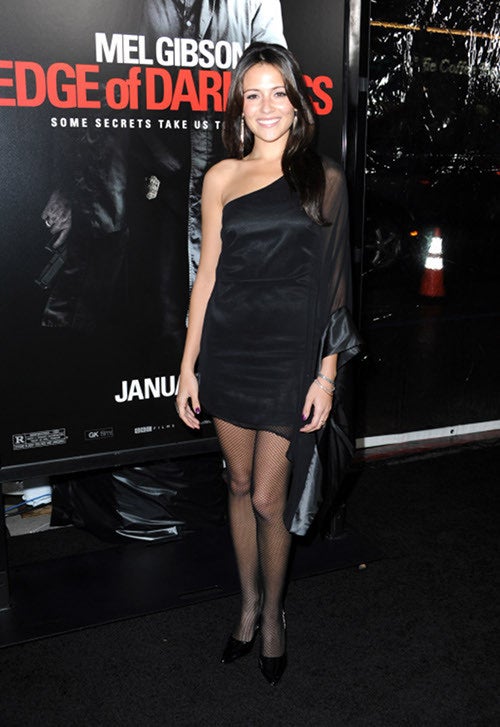 S
...while Italia Ricci does the '09-'10 one-armed.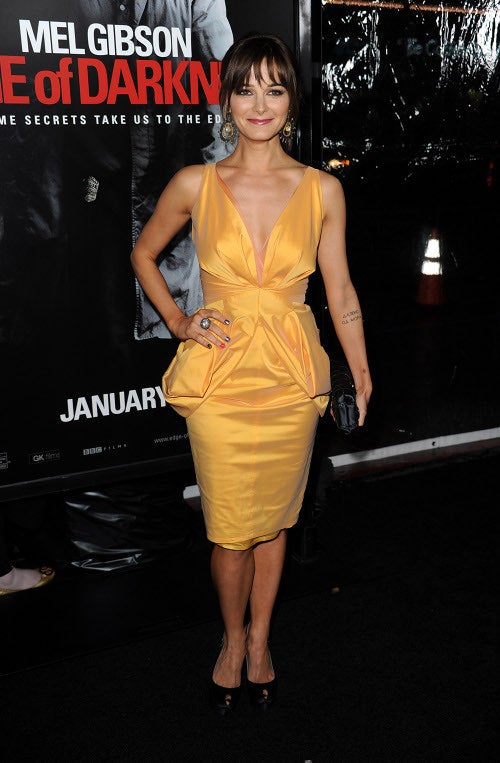 S
Bojana Novakovic didn't get the black mini memo, which is why her whimsical marigold makes for such a pleasant change.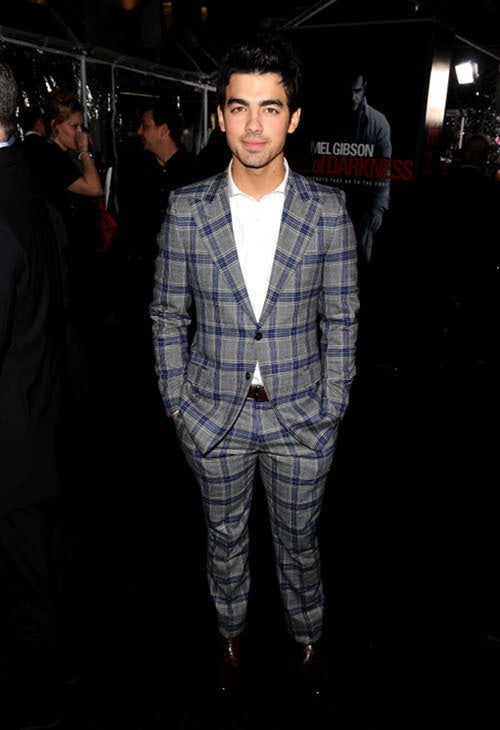 S
Joe Jonas will try to sell Mel a '76 Cammaro after the show.


[Images via Getty]