Brr! It's cold in here! There must be some stars in the atmosphere! Or maybe it's just lots of snow and the Utah climate? Whatever, join the Schadenfreude and watch Hollywood deal with the sub-zeroes for a few days: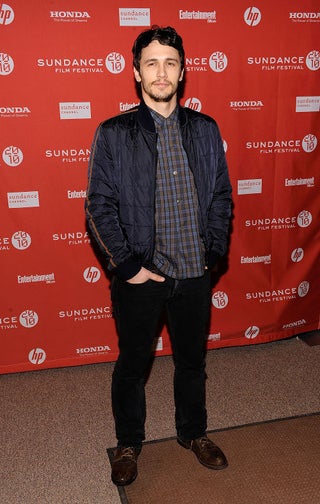 S
James Franco: the jacket of a night watchman, the facial hair of a poet, the eyes of a seer.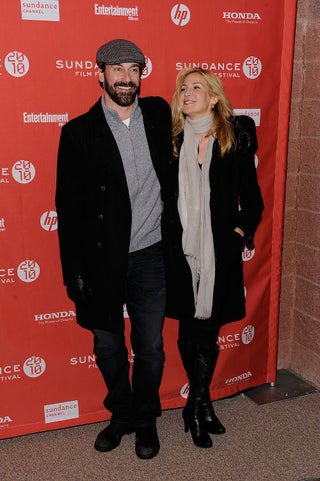 S
Why look! the Hamm-Westfeldts look just as picturesque and in love in winterwear!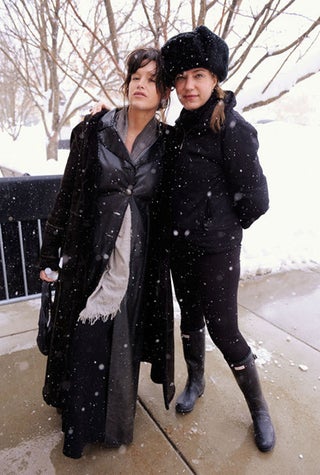 S
Fur - and, it would seem, your own Saint Bernard-style brandy keg - are another option, as shown by Paz de la Huerta and Rachel Sheedy.



S
This is another. Not to be tried at home. Tried far too often in Brooklyn.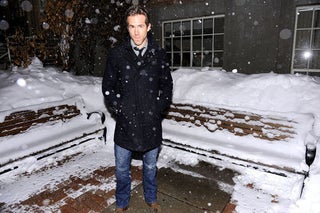 S
Okay, Ryan Reynolds, you can come back in. Enough with the puppydog eyes.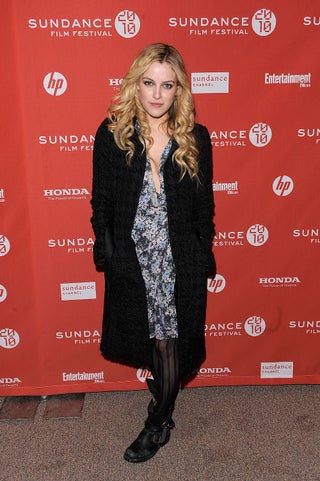 S
Riley Keough shows some serious commitment to the plunging neckline. Hey, glam - and, for that matter, exposed chests - are in the genes.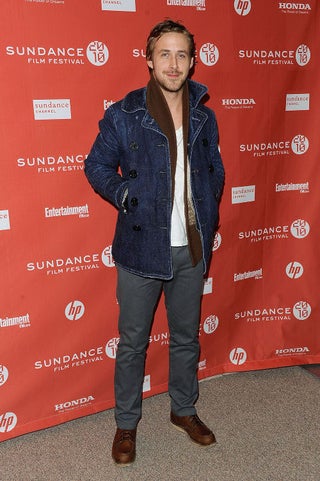 S
I never thought I'd see the day that Ryan Gosling wore a denim pea coat. Not that I'd thought about it. Much.



S
See, I feel if she were really method, K.Stew woulda foregone a jacket altogether. Now, that would be hardcore. But Utah's really cold.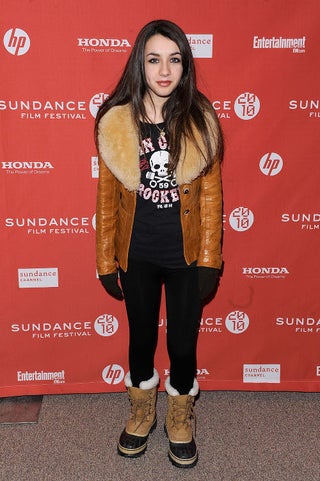 S
I was gonna say Kristen looked high-school but apparently the kids are dressing like Hannah Marks these days!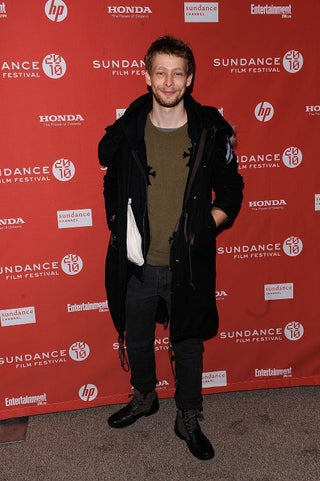 S
Johnny Lewis staves off the chill with a knowing smirk, some Iron Crosses.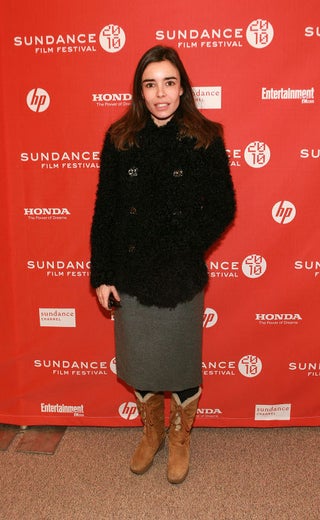 S
Elodie Bouchez, clearly in shock from the weather, appears to have thrown on every warm garment she owns - like when I first experienced winter in Chicago.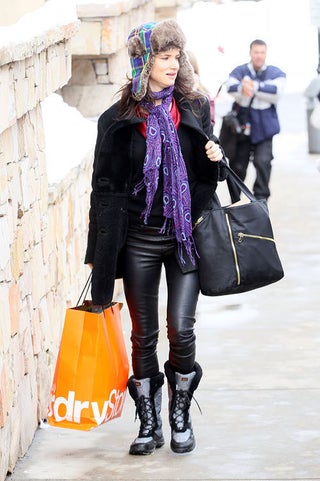 S
Juliette Lewis attempts to make warmth punk; like everyone in the history of the world, she fails spectacularly. (And those rubber leggings? Probably like skin-tight iceboxes.)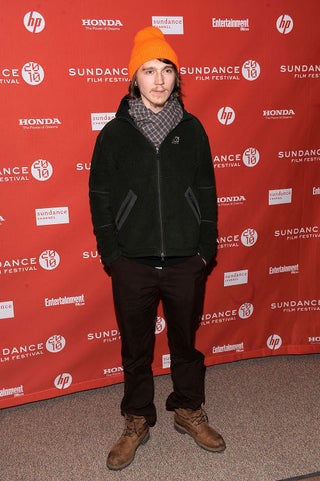 S
I hear Paul Dano's really nice. I see he has a terrible goatee. I feel bad about this. I smell...okay, enough.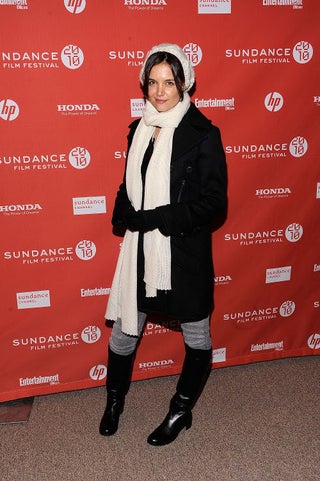 S
Katie Holmes! The fact that it's cold is no excuse for starting yet another horrible jean trend!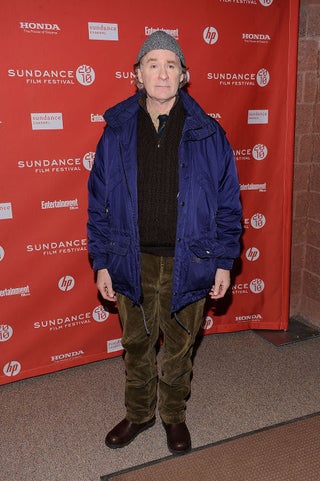 S
Kevin Kline, in classic Winter Dad Chic.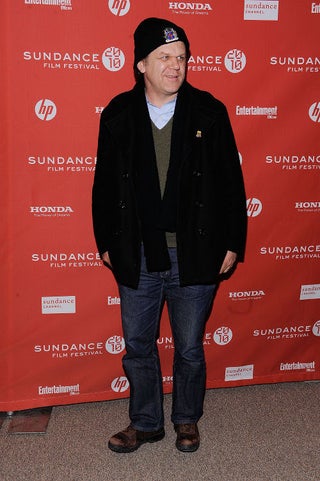 S
And John C. Reilly, as dad's kinda skeezy poker buddy.


[Images via Getty]