Confession: this isn't the Howl premiere at Sundance. That was boring. This is Legion, at L.A.'s ArcLight's Cinerama Dome Theater, and very nice and star-studded it was, too. But I'll be damned if I'm cheated out of my Ginsberg reference!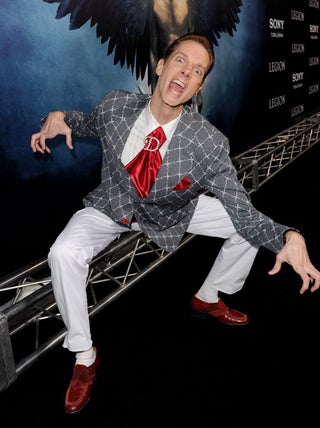 S
I love dandies gone wild. Hence, I love Doug Jones, who appears to have escaped from the pages of The Chap, crossed with The Hulk.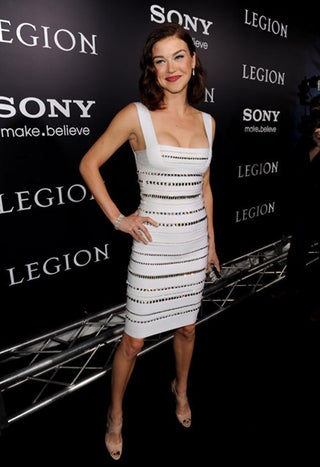 S
We don't talk about Friday Night Lights enough around here. Which makes it hard to debate how we feel about Adrianne Palicki's hair color and bedazzled bandage situation.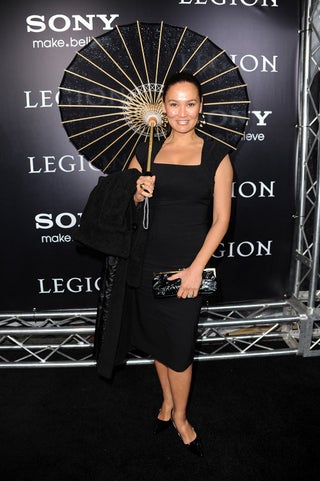 S
I have been staring at this for the past 20 minutes and still have no leads on why Tia Carrere is carrying a parasol.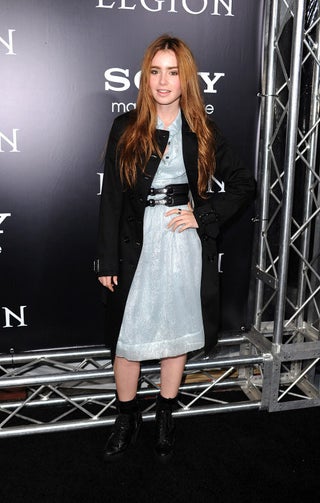 S
We've all, like Lily Collins, fallen prey to the lure of the statement belt.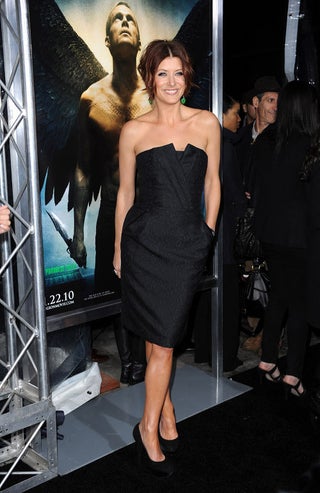 S
Kate Walsh always makes it look so easy: it's the earrings that really make it, yes?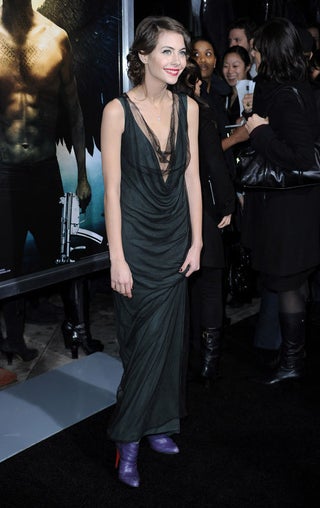 S
I'm confused, and intrigued, by Willa Holland's shoes, which are in such stark contrast to her careful bombshell getup and hair.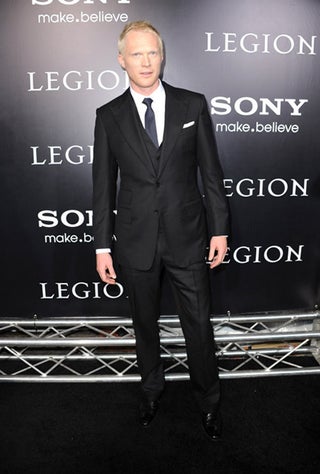 S
While I have certain concerns about Paul Bettany's Darwin biopic, the man can wear a suit. And his mastery of biology in Master and Commander was undeniable.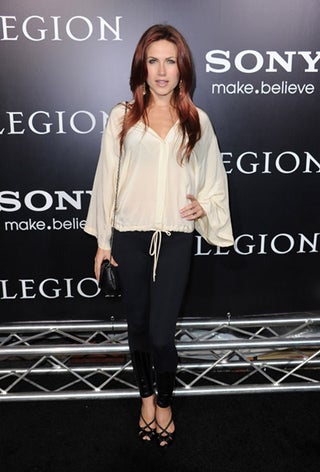 S
Vail Bloom, red carpet leggings. Tights Are Not Pants put up a good fight, but we have to know when to raise the white flag.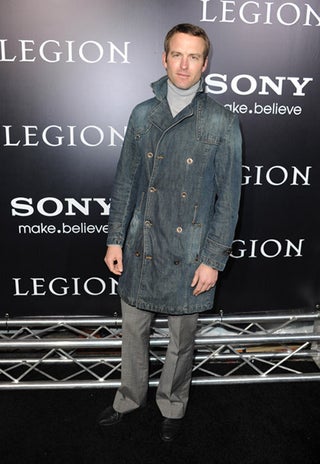 S
Actor Gunner Wright demonstrates that a denim trench is, indeed, a lot of denim.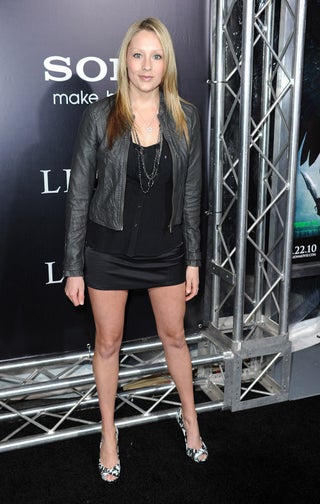 S
Deja Kreutzberg is apparently being forced by a principal to do a fingertip test, failing.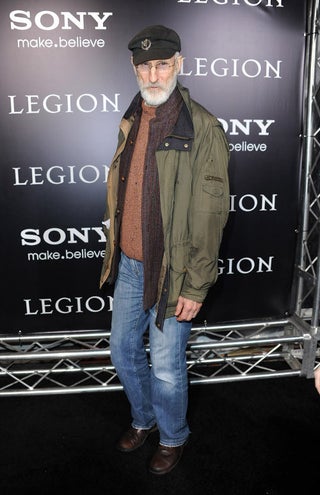 S
Really digging James Cromwell's old salt look.



S
And the fact that Jeanette Miller is dressed for festive comfort!


[Images via Getty]