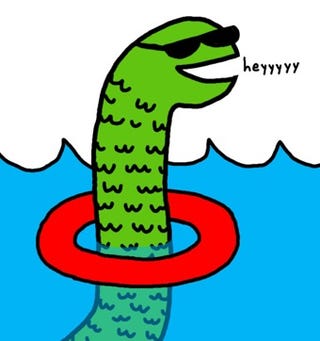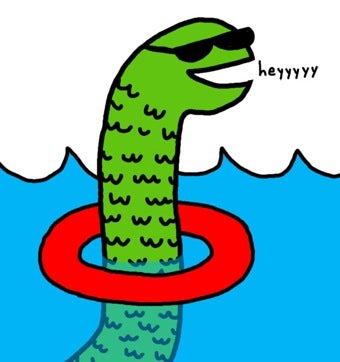 This weekend, we discovered our awards show alter egos, picked up some bro-tastic dating tips from the folks at Men's Health, crashed a few star-studded red carpet galas, and tried to get ourselves ungrounded via Facebook.
Just a little note: I'm actually getting on a plane tonight and going on vacation, so I won't be here next weekend! Rest assured, however, that I will think of you all whenever I pass an ad featuring highly prominent sexyface.
Thanks for another lovely weekend!
[Image Via Natalie Dee.]