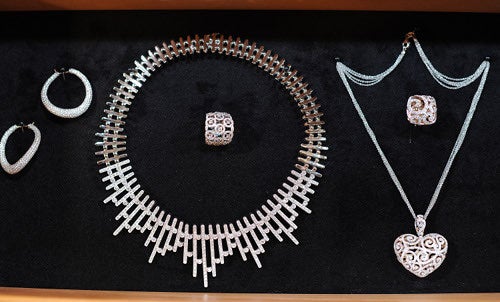 S
The DIC/InStyle's 9th Annual Awards Season Diamond Fashion Show Preview at the Beverly Hills Hotel involved many diamonds, tons of stars, and some jaw-dropping sartorial choices. In other words: perfection.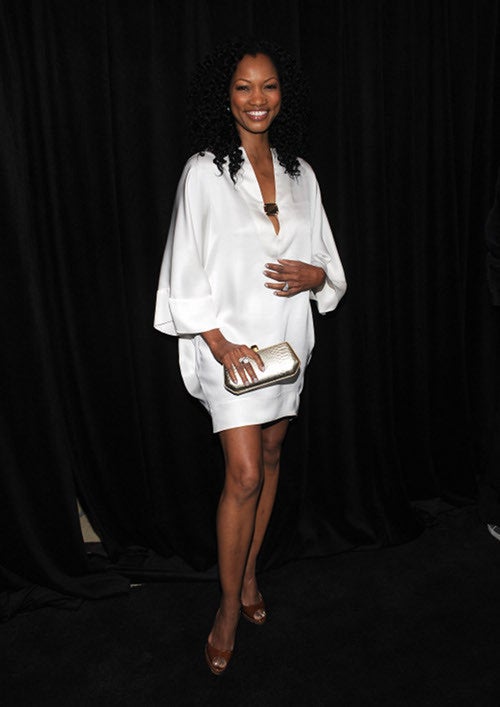 S
Like Garcelle Beauvais-Nilon's mini pouf kimono? Me too: it's like a uniform for the slickest bakery in the world.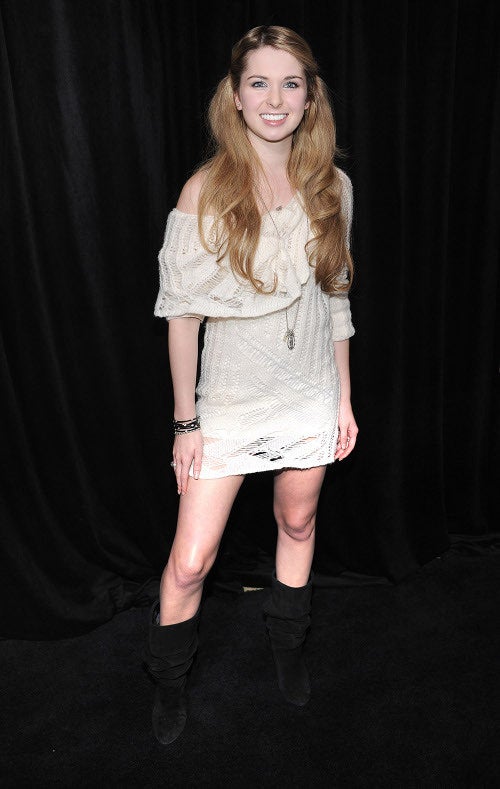 S
Actress Kirsten Prout demonstrates the never-popular dissolute urchin look, which can also double as an Epanine costume in community productions of Les Mis.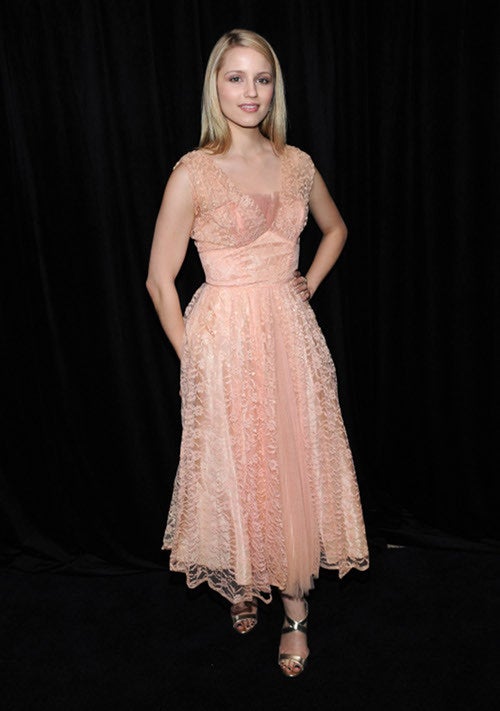 S
I like that Dianna Agron is doing vintage - and yet, she's demonstrating both the strengths and weaknesses of that choice.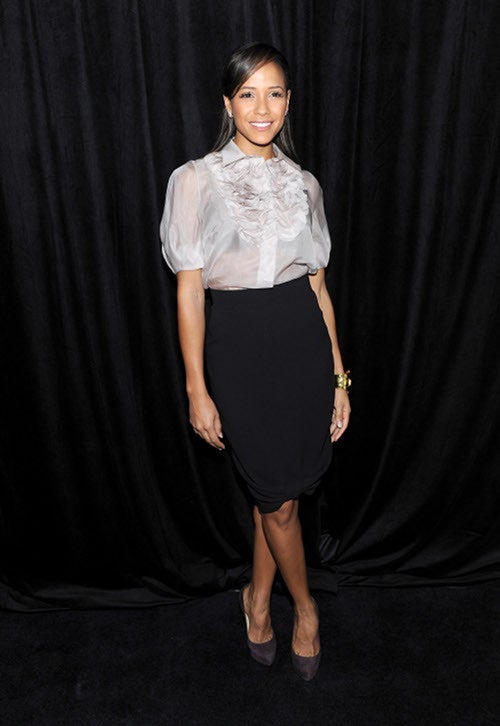 S
Dania Ramirez knows you have to keep awards season interesting by shaking it up: hence, this secretary costume.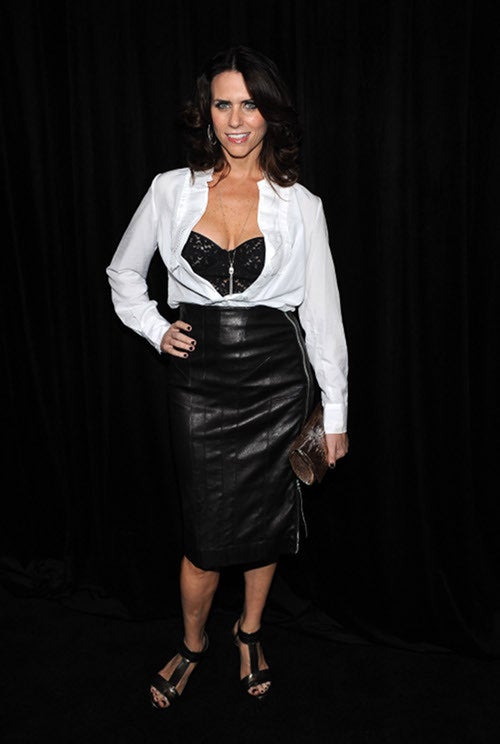 S
Amy Landecker demonstrates that three - no, four - wrongs don't make a right. Indeed, they make for a spectacularly bold and horrible wrong, almost triumphant.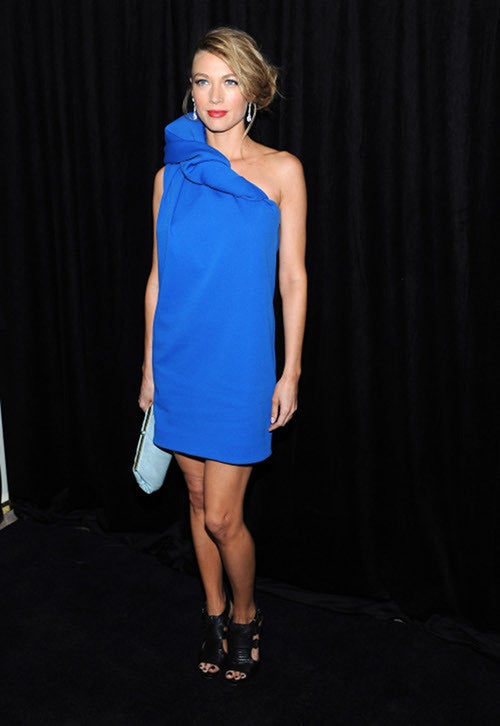 S
Loving Natalie Zea's vivid sculptural choice - and it's also convenient if one needs a quick nap.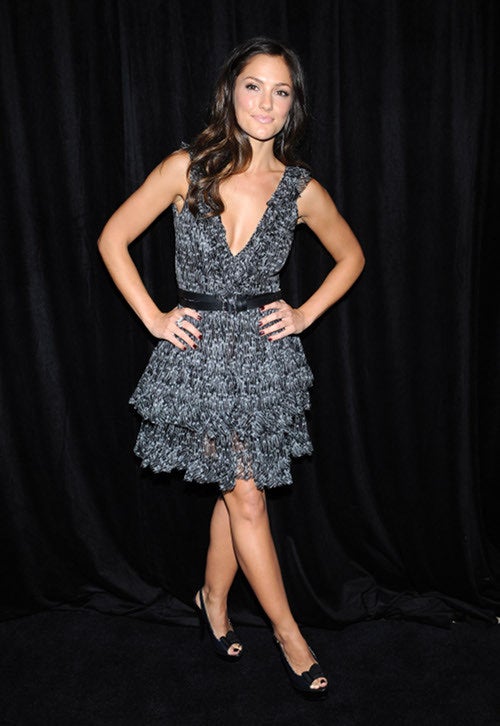 S
Minka Kelly: as pretty and girlish as a Texas belle. (Not to type-cast.)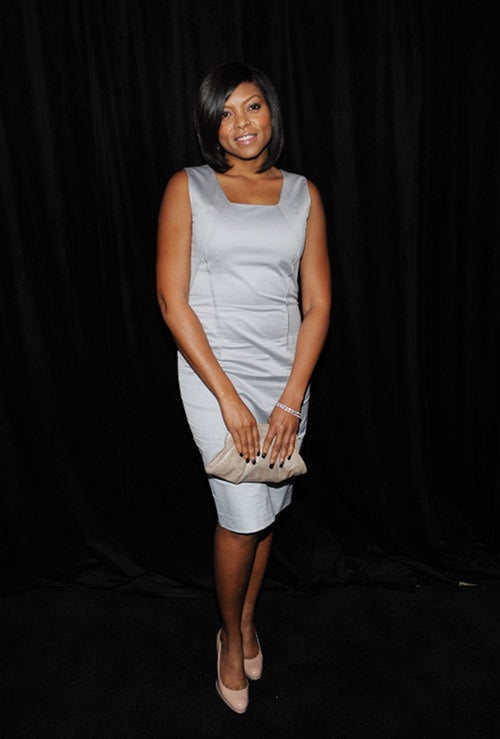 S
Taraji P. Henson's frock could look sleeker, but we get it: awards season, and everyone needs a day of rest.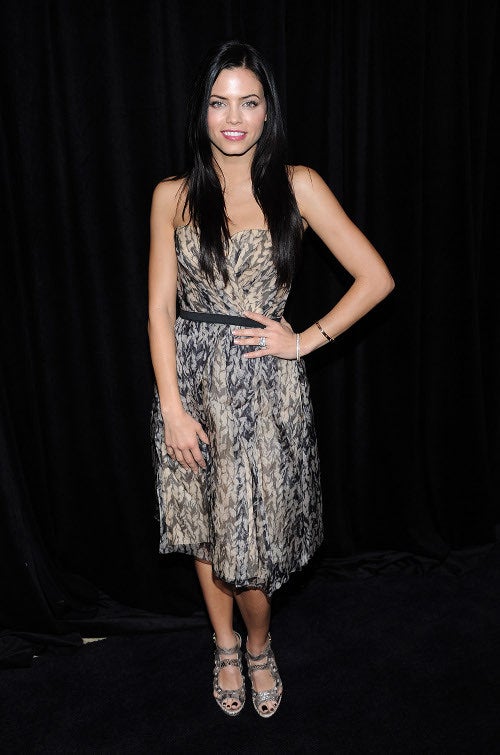 S
Ah! Weird matching shoe alert! Jenna Dewan, step away slowly.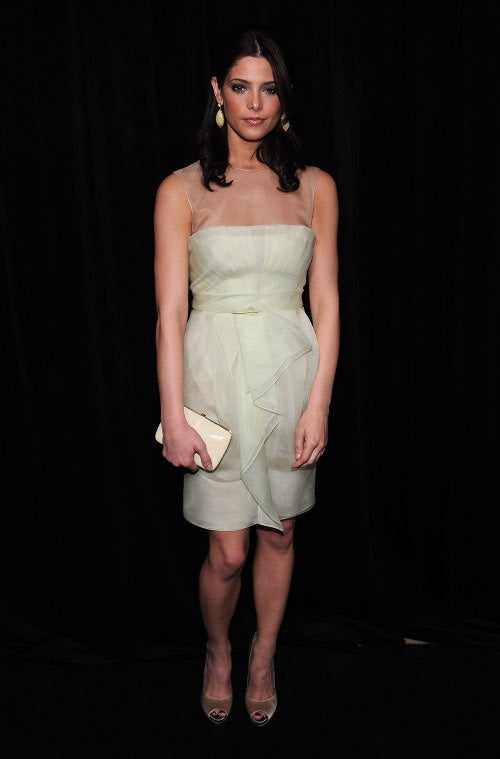 S
I liked Ashley Greene's frock, then I noticed the transparent bodice. And then I didn't like it anymore. Good story, though.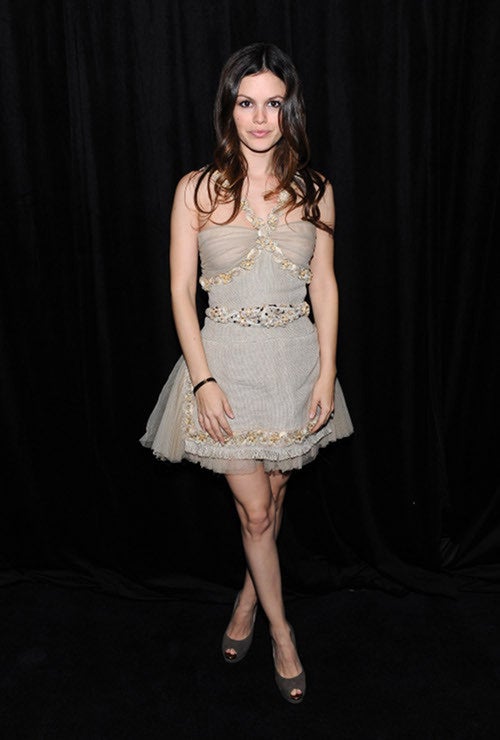 S
Rachel Bilson can do very little wrong, sartorially-speaking. But when she does, apparently she does it at a fairy-themed Maid Cafe.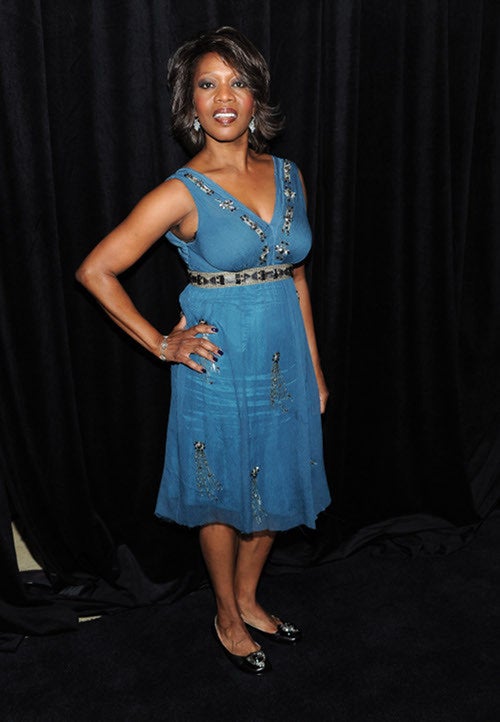 S
Alfre Woodard makes a good argument for structured bodices - unless, that is, you want everyone, animal, mineral and vegetable, gazing upon your bosom. In which case, go for it.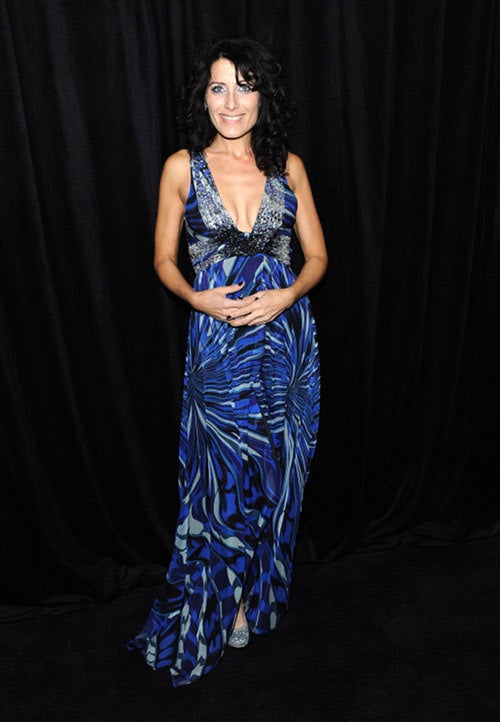 S
Lisa Edelstein demonstrates what we call "trophy wife in Vegas."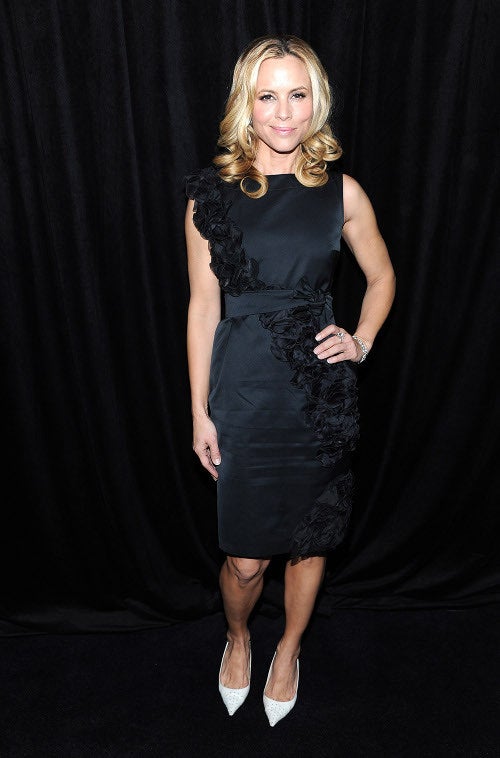 S
Maria Bello, as a certain Project Runway contestant might put it, mixes gritty and pretty.




[Images via Getty]