I think at this point we can all acknowledge that Nine is kind of disappointing and overblown. And yet: the Rome premiere at the Auditorium Conciliazione just made me want to pack up, hop Alitalia and, yes, be Italian.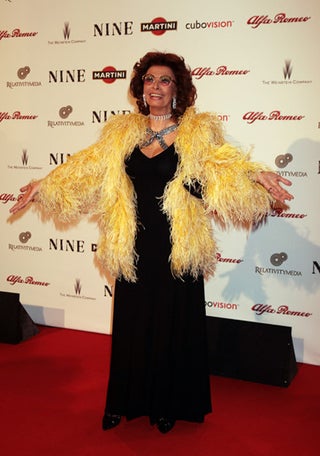 S
Sophia Loren: a legend who has earned the right to dress like a drag Big Bird if she wants to. (And she does.)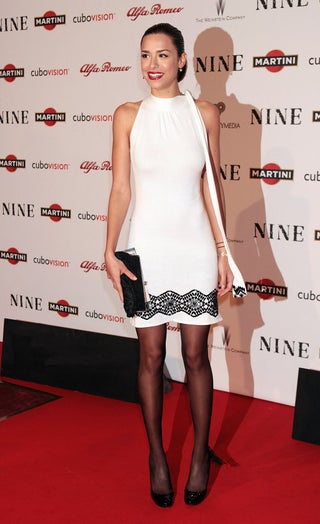 S
Marianna Di Martino routs the rules about winter white. Argue with that!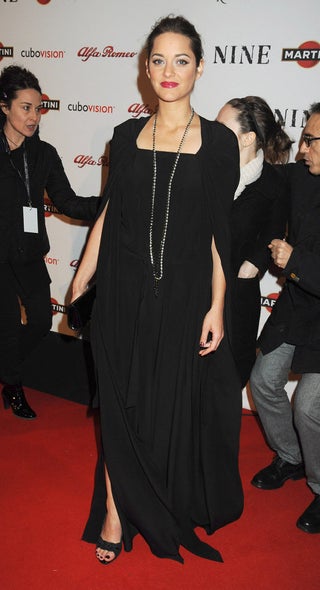 S
Marion Cotillard looks like she's going to the world's coolest Renaissance Faire.



S
Francesca Fanti knows that the classics are around for a reason, and that includes bias cuts. Not like I can read her mind.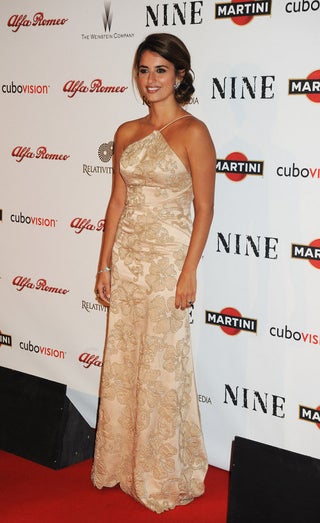 S
Shocker, that: Penelope Cruz looks stunning - and can even make beaded satin not feel instantly bridal. Not that this wouldn't be a nice wedding gown. If you're thinking along those lines.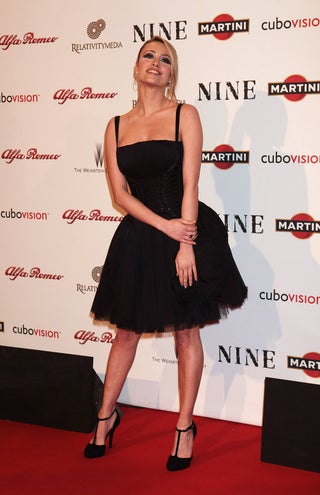 S
Martina Stella clearly likes Degas. A lot.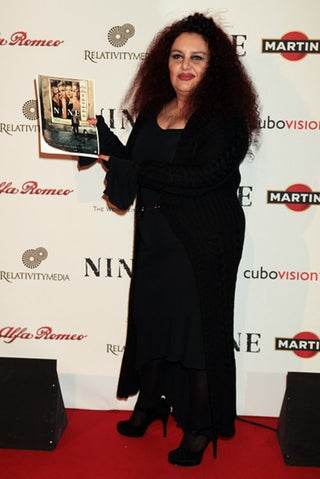 S
Gabriella Sassone does classic Italian widow - well, the musical version.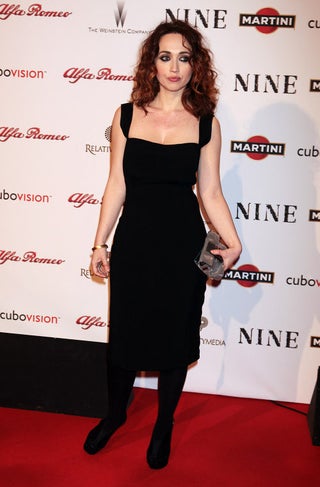 S
Chiara Francini just makes me want to change time and be born Italian. No, the details and the Physics and stuff aren't important - but to have a genetic legacy of effortless awesome is pretty enviable.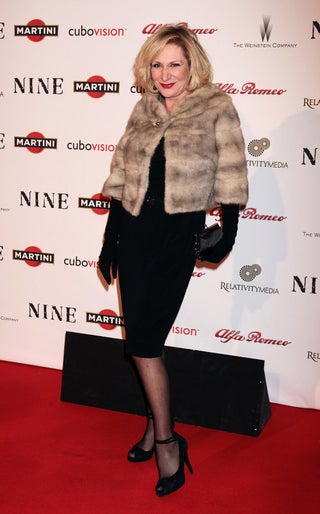 S
Monica Scattini exhibits the Italian enthusiasm for fur - but this appears to be vintage, for a change, yes?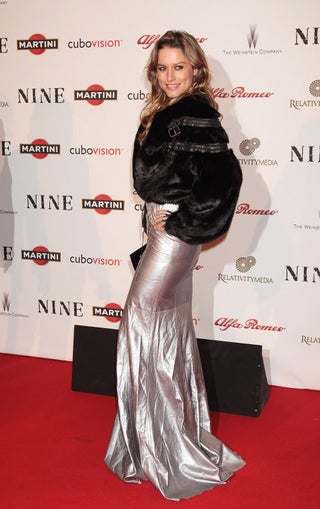 S
And Lola Ponce: an un-self-conscious, sure-enough genuine bombshell!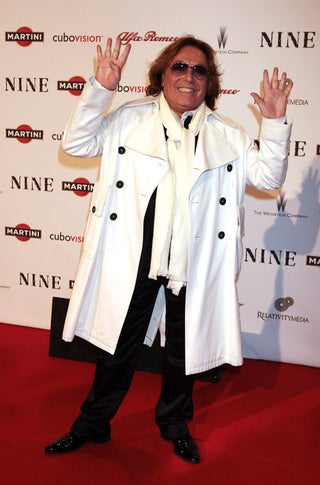 S
Leopoldo Mastelloni gives a new meaning to "Fellini-esque."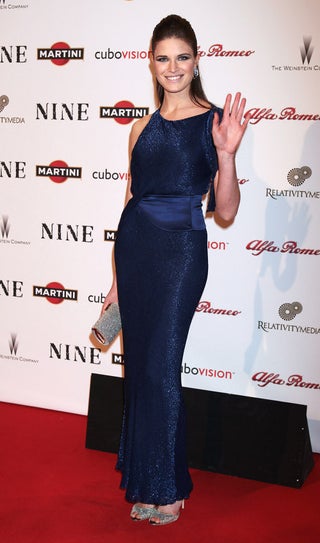 S
And, like, how does this pageanty number somehow look so...glam on Alessia Piovan?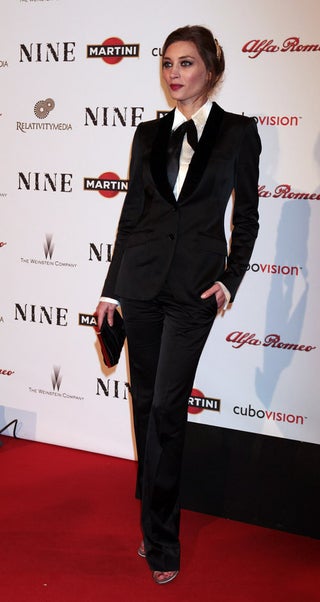 S
Margareth Made: somewhere, YSL is smiling.


[Images via Getty]