Youth in Revolt, which premiered Wednesday at Mann's Chinese Theatre, is about the two sides of one boy - and at the premiere we did, indeed, see youth at both its best and worst.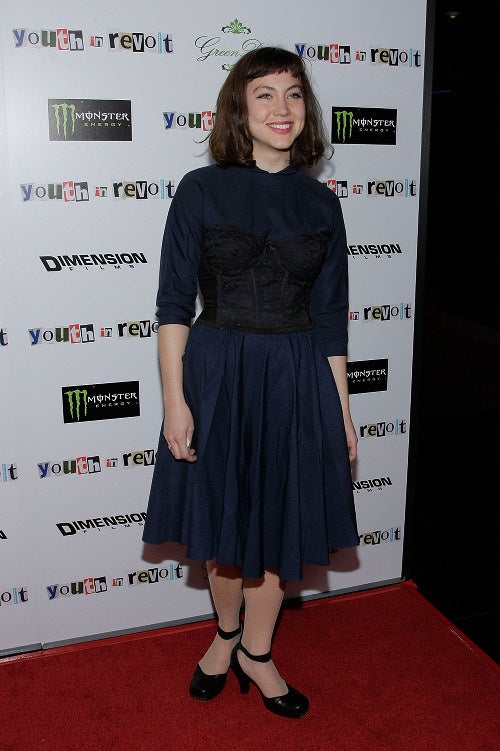 S
I guess we can surmise Jade Fusco's thinking here: "This looks too conservative. Let's add a corset."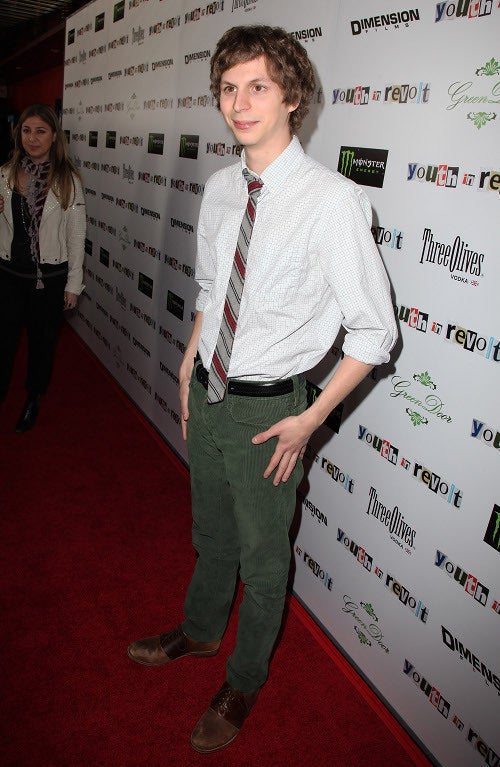 S
I'm always torn, with Michael Cera, between thinking he'd have been the boy I would have had a crush on in high school, or would have kind of hated. This does nothing to resolve the matter.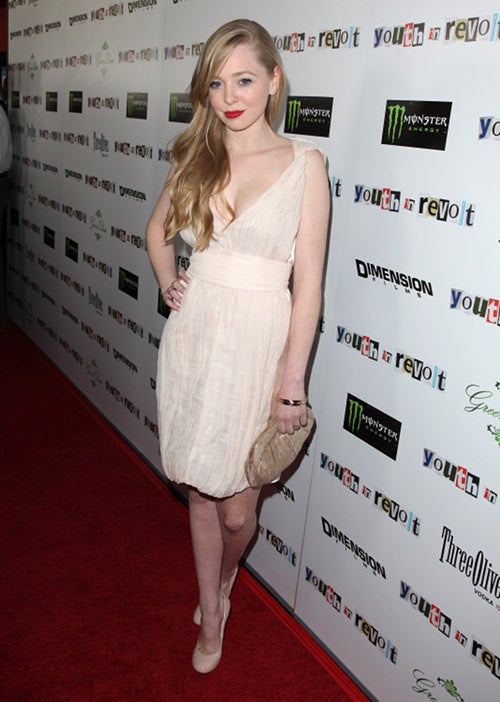 S
Portia Doubleday, whose first film this is, is kind of walking a line between bombshell and ingenue.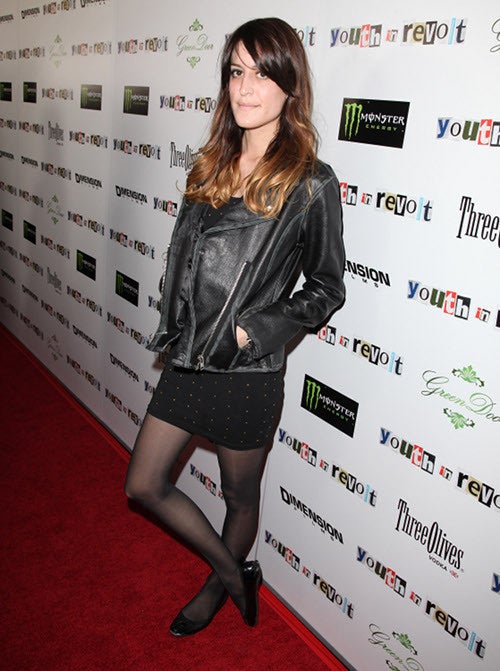 S
Singer IO Echo does the enviable: flats looking cool and dressy.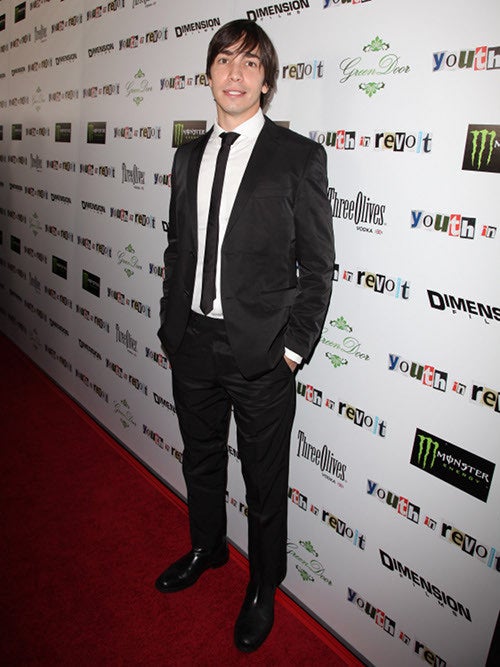 S
Justin Long has certain fans on this site, so here he is, in a mod suit, with a skinny tie.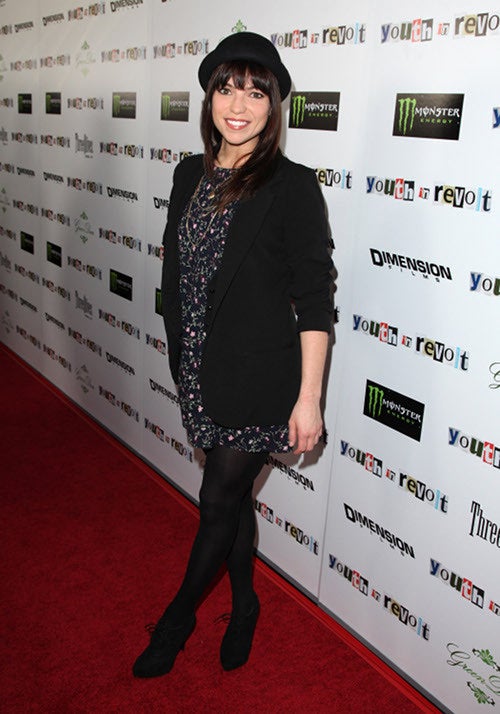 S
Angela Trimbur might be called "January 2010" to fashion historians of the future. Which, they will note, bears a startling resemblance to "March 1991."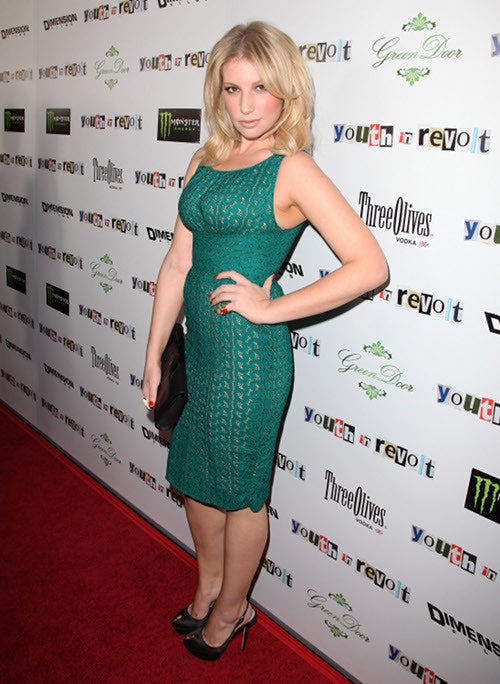 S
It's always a tricky thing in insinuate, and I feel for the salesperson who assisted Ari Graynor. Because the thing is, tighter isn't always better.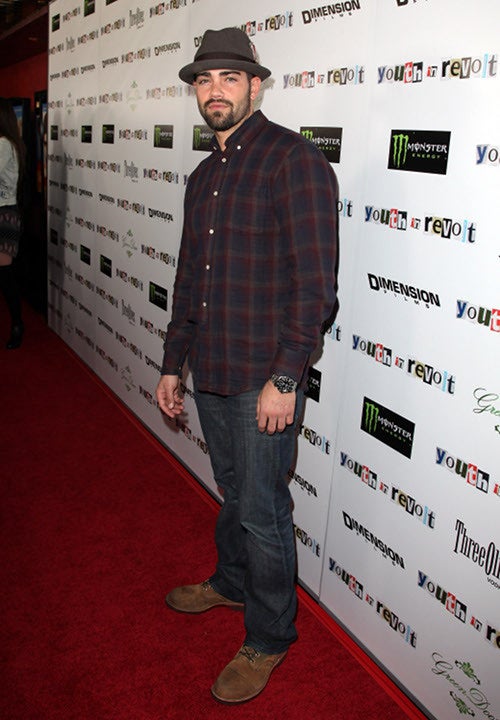 S
You know, Jesse Metcalfe, if you wanna dress like a lumberjack, whatever. Go for it. But you kind of forfeit the right to throw on a fedora and have it look jaunty or rakish.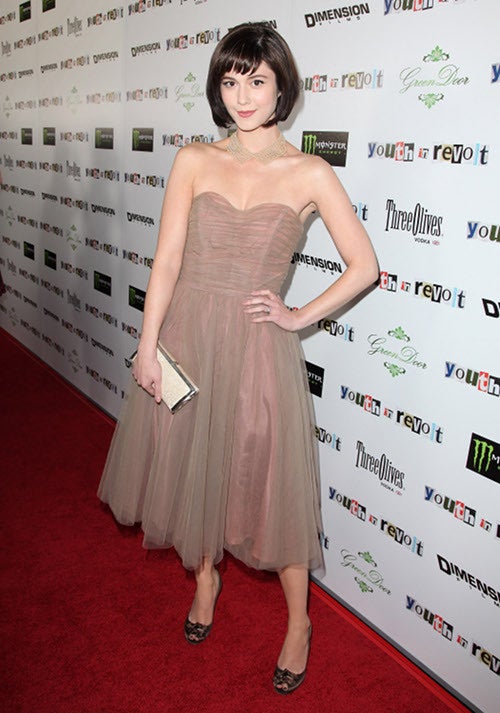 S
Mary Elisabeth Winstead rocks the always-pleasing 50s-prom trend, along with the nude trend, which can go either way really, but in this case is kind of vintagey and pleasing.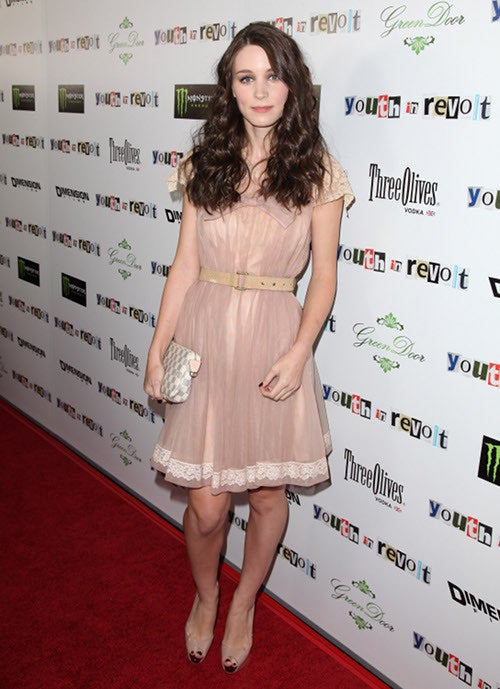 S
Rooney Mara, meanwhile, is doing that sort of Zooey Deschanel aggressively-vintage thing, too, but if we're honest we all secretly like it, so there we are.


[Images via Getty]