No, nobody aged really rapidly into a skeleton with Christopher Lloyd hair, but we the people came away almost as shocked from viewing the sartorial monstrosities on parade: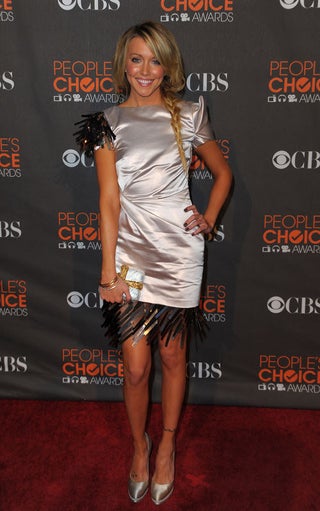 S
Did Katie Cassidy agree to wear the losing garment from a Project Runway challenge in which the contestants were limited to the contents of a casket factory? Because otherwise I'm confused.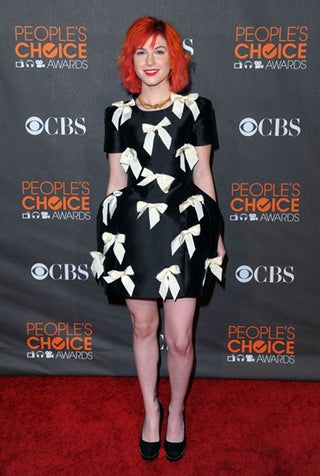 S
Looking for something anodyne to say about Hayley Williams' frock, and think I'll go with "beribboned."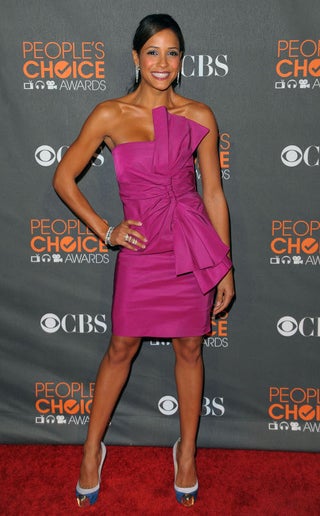 S
This also applies to Dania Ramirez, although "Barbie-esque" also works.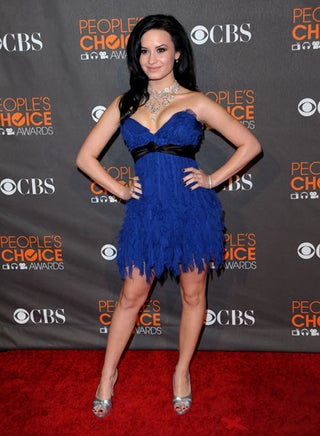 S
Do the head mice at Disney know about Demi Lovato's Showgirls-lite costume?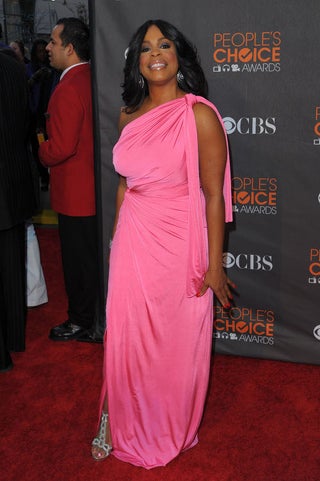 S
It kind of looks like a giant Violet Beauregarde blew an enormous bubble and let it pop over poor Niecy Nash.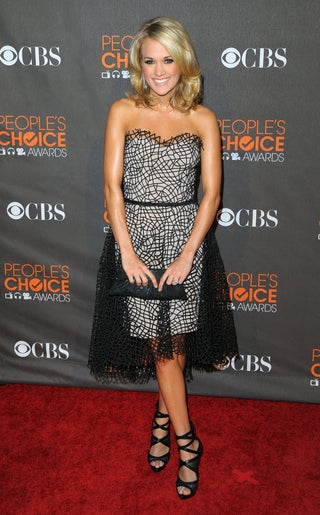 S
I mean, this was probably going for the same awesome effect as Rihanna's controversial openwork AMA frock, and I get that it's kinda cool in the way that paper-vine lampshade you can get from the MoMA store is. But overall, Carrie Underwood's looks a tad awkward.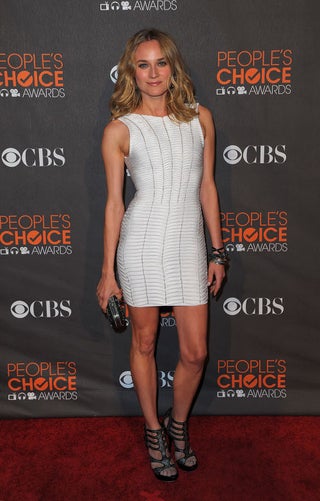 S
Look, it's probably impossible for Diane Kruger to look actually bad, but doesn't this remind you of...a Speedo?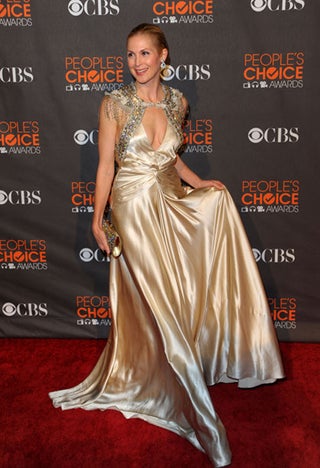 S
Let's hope Kelly Rutherford is doing some kind of elaborate method acting in which she's playing an insane aristocrat fallen on hard times who attends a grotesque, tragic ball at the asylum and swans around like a Tennessee Williams character.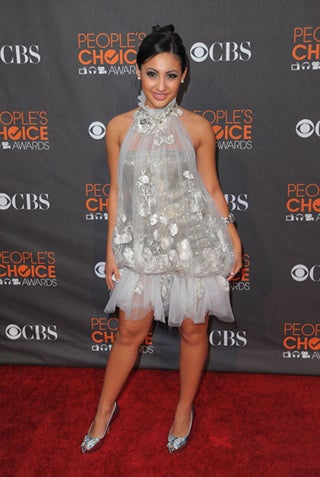 S
Francia Raisa, the human sachet.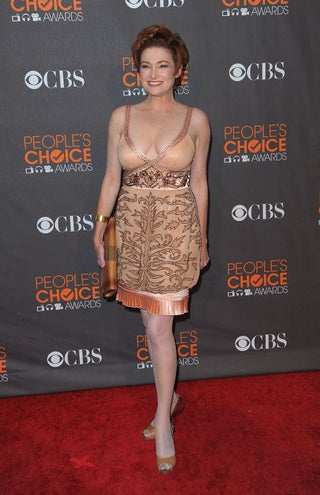 S
I wanna say something incisive about Carolyn Hennesy's baffling choice, but... breasts. That's all I can say.


Getty" />