The People's Choice Awards is the event where we, the people, choose. But at L.A.'s Nokia Theatre, we were happy to let the following stars choose their own wardrobe - they did a much better job than America: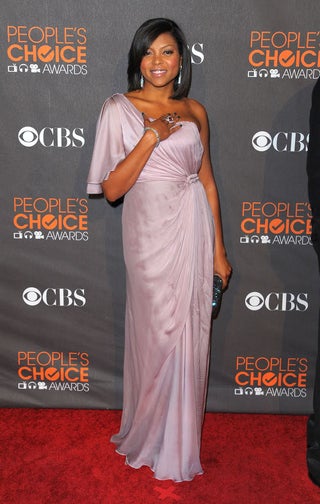 S
Shocker, that: Taraji P. Henson looking lovely, graceful, and totally at ease.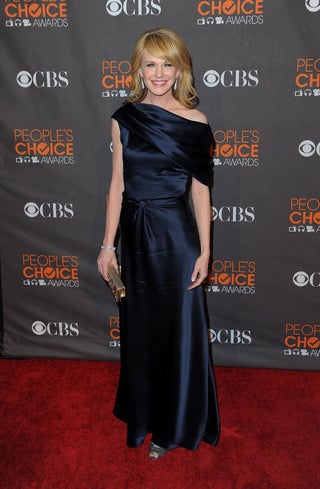 S
Kathryn Morris may be in First-Lady drag, but it's elegant.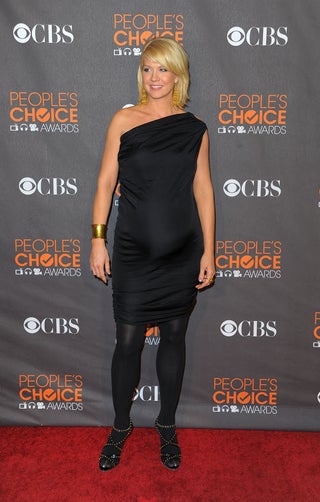 S
Let's face it: Jenna Elfman is rivaling Heidi for consistent red-carpet maternity triumph.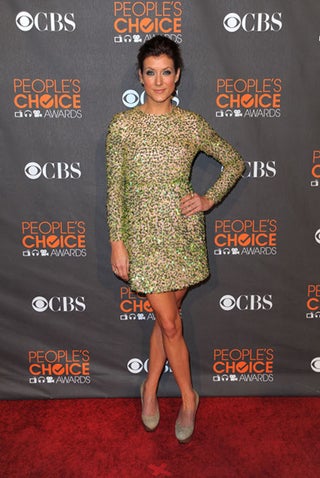 S
There's a reason Kate Walsh rocks the mini so consistently. And this Vaguely Dorothy Hammill-ish one is pretty rockin.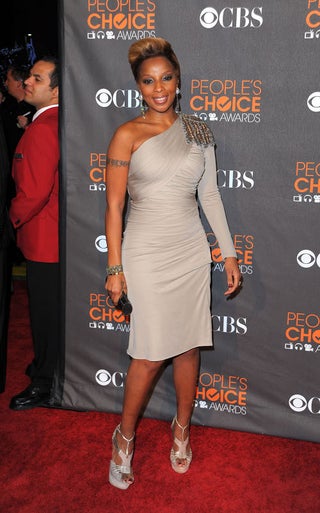 S
Not gonna lie: I'll be relieved when everyone discovers their missing sleeves. But Mary J. Blige's monster epaulet is awesome.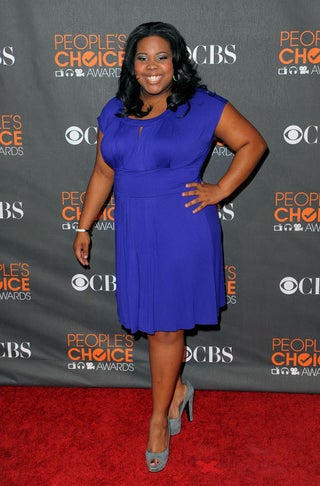 S
Do some of us who think too much about strangers' clothes yearn for a slightly more open neckline? Perhaps - but overall, Amber Riley's blue swings definitively towards "good."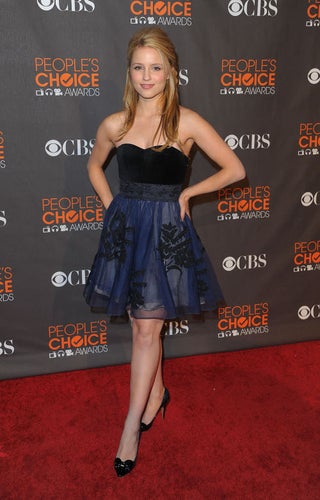 S
Does Dianna Argon skew a little 80's prom? Well, yeah.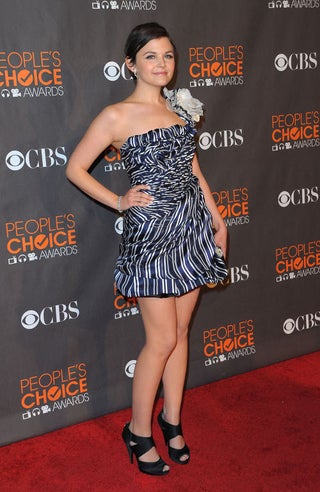 S
Ginnifer Goodwin does punky Eliza Doolittle at Ascot!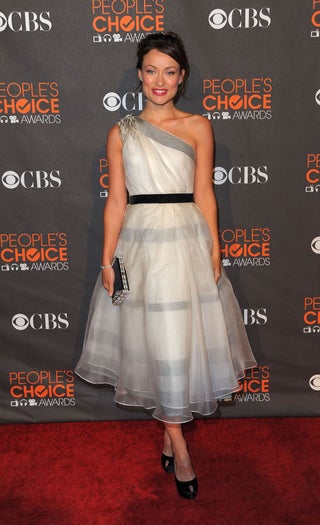 S
Olivia Wilde continues her streak of, I'll just say it, "Audrey style."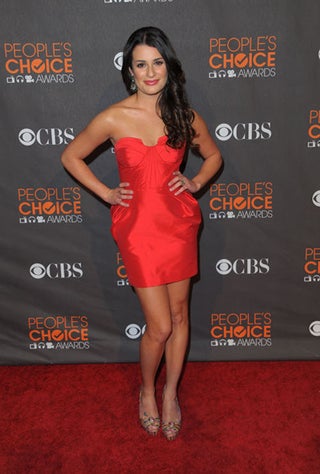 S
Someone had to represent for plain ol' sexy: Lea Michele steps up.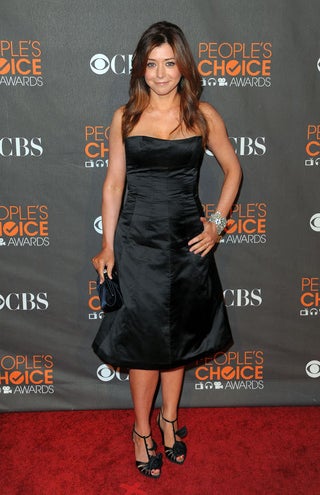 S
Alyson Hannigan may not be reinventing the wheel, but sometimes we just need a plain, old, round wheel anyway, surely.
Getty" />