Stars: Just Like Us! Because, just like us, Carmen Electra, Mariah Carey, Christina Aguilera and friends hosted elaborate 2010 blowouts in mere wisps of vertically-challenged sequins.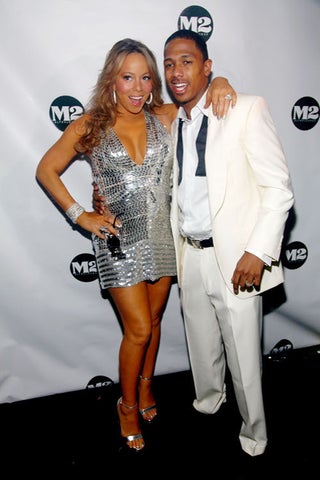 S
Mariah and Nick, at NYC's M2 Ultra Lounge, knows that if you're going to do disco ball, and rock it, this is the one night of the year for it.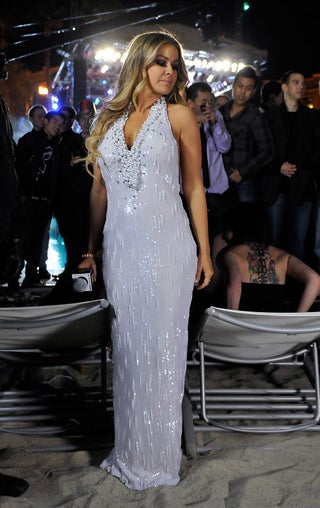 S
At Fox's 'Billboard's New Year's Eve Live' at Las Vegas' Mandalay Bay Beach, Carmen Electra perfected that specialty of New Jersey's real housewives: simultaneously trashy and dowdy!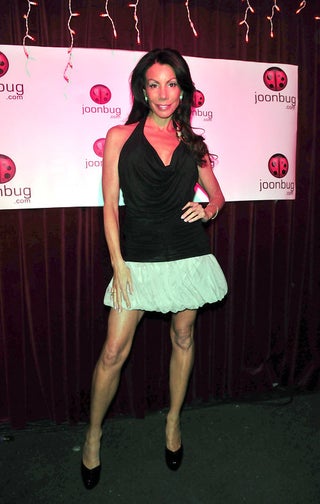 S
And speaking of the RHoNJ, here's Danielle Staub, inexplicably hosting a Joonbug.com New Year's Eve 2010 Party at China Club in what appears to be a swirl of soft-serve.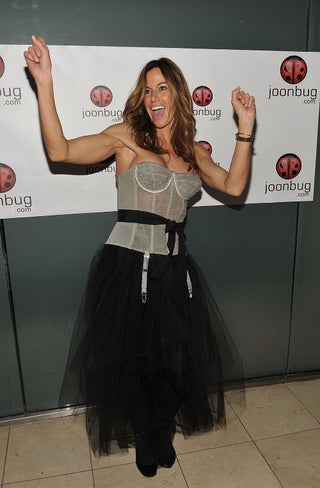 S
The New York iteration - here's Kelly Killoren Bensimon - go, on the other hand, for the Miss Hannigan exposed-garters look.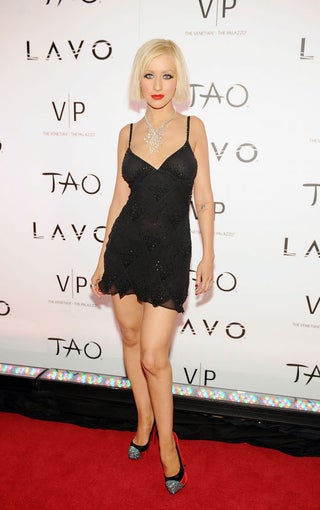 S
At Vegas' Venetian, Christina Aguilera wore a slip.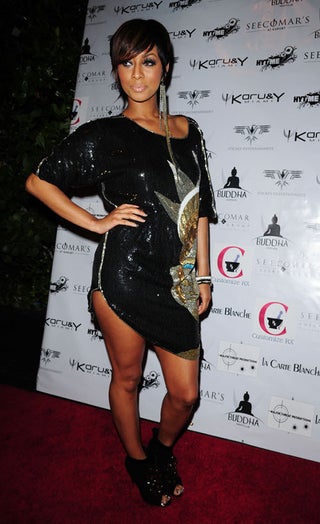 S
Keri Hilson, at Miami's Karu & Y, channels the sun. Or the Statue of Liberty. Or Liza.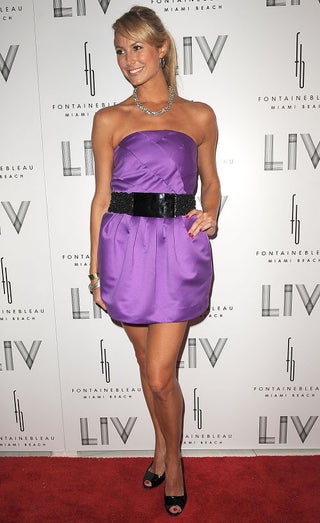 S
Also in Miami, Stacy Keibler, at the Fontainebleau Miami Beach, could, as we say in retail, "definitely size down."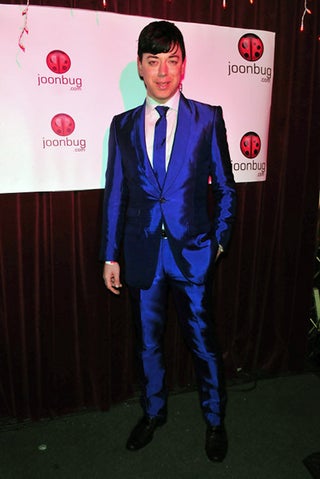 S
Malan Breton, at NYC's China Club, owes a debt to the Oneders.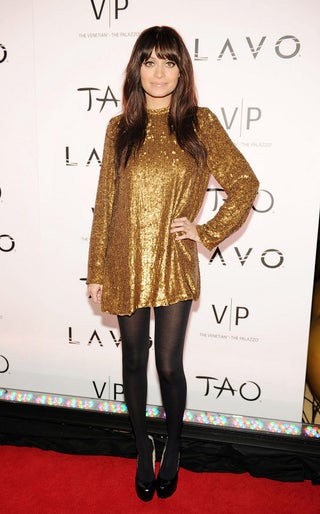 S
Nicole Richie, at the Venetian, looks adorably retro - in a festive, ball-dropping sort of way.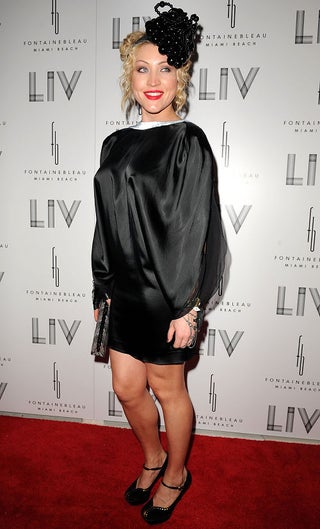 S
Sacha, at Fontainebleau Miami Beach, has been raiding Pagliacci's closet again.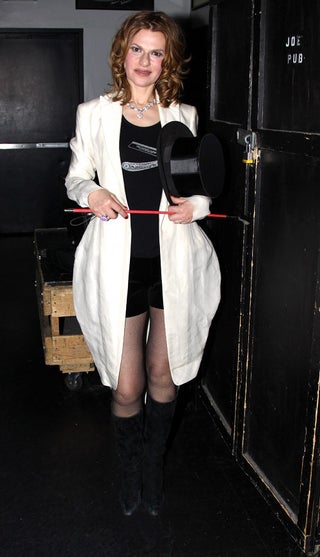 S
Meanwhile, at Joe's Pub in New York, Sandra Bernhard reminded us that life is, always, a cabaret.


[Images via Getty]