The 14th Annual Capri Hollywood International Film Festival kicked off last night, with cleavage, porn 'staches, and… Jesse Eisenberg? Yes, Jesse Eisenberg.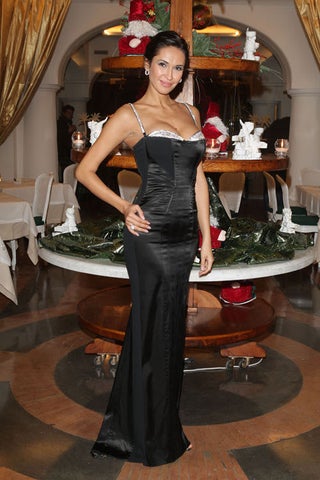 S
Actress Eugenia Chernyshova's bra is showing. Good thing she's the one who bought the Victoria's Secret Harlequin Fantasy Bra!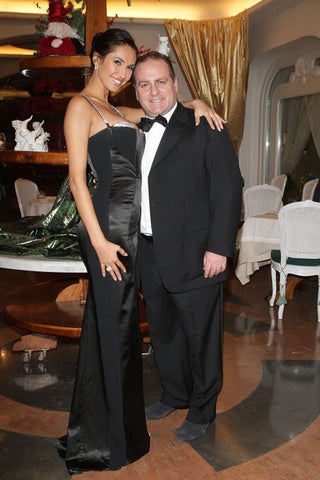 S
Pascal Vicedomini doesn't seem to mind - and he has a perfect view.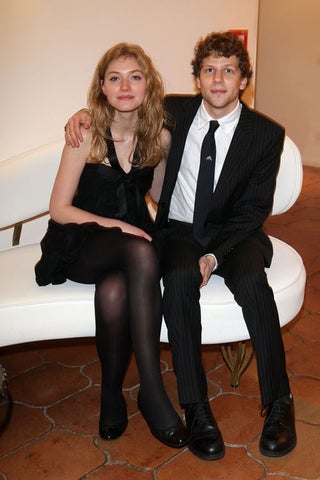 S
This interview kind of made me intrigued by Jesse Eisenberg. So does his charming awkwardness in pinstripes.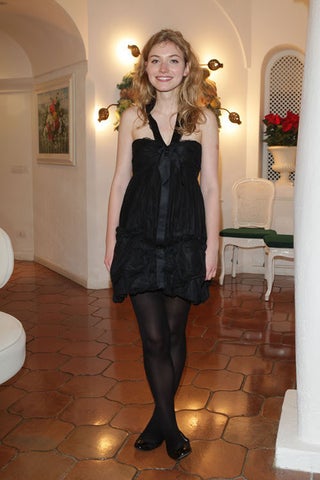 S
Imogen Poots, meanwhile, is making flats work, look sweet - in Italy, no less! Dig a dame with backbone.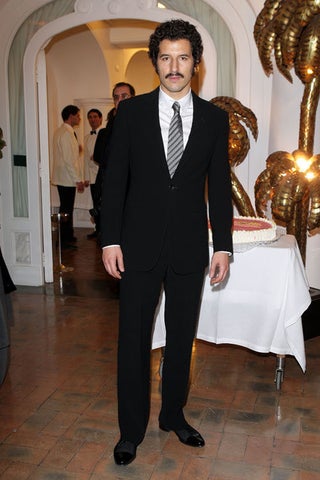 S
Speaking of being Italian...actor Francesco Scianna is rocking quite the 70s porn aesthetic, no? Sì.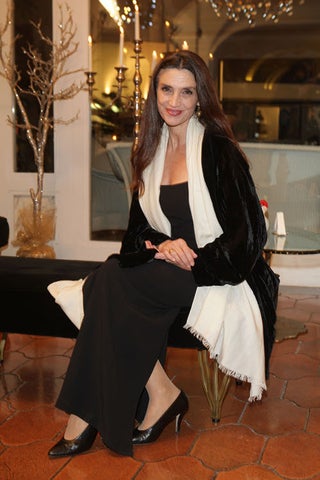 S
Spanish actress Angela Molina is trying to draw us into her web. I am being drawn, as surely as a child by the Grand High Witch. A child not warned by a Norwegian grandmother.


[Images via Getty]