Can something be called a "blockbuster" before it, y'know, breaks blocks? Whatever, everyone's already anointed the mega-expensive Avatar, and clearly the premiere, at Grauman's Chinese Theatre, was a big deal: it's not just every event that attracts this much fab.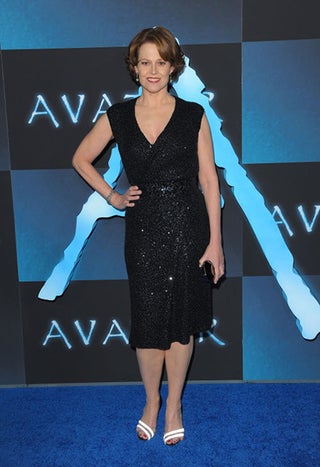 S
It's Ripley! And looking absolutely action-hero splendid.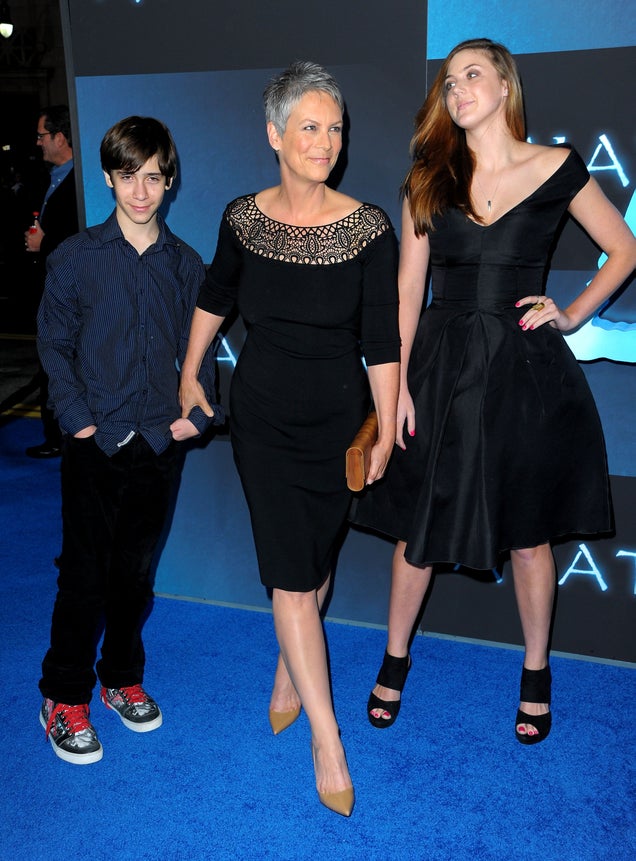 S
Speaking of ass-kicking chic, check out Jamie Lee Curtis' sleek LBD - and gorgeous silver crop!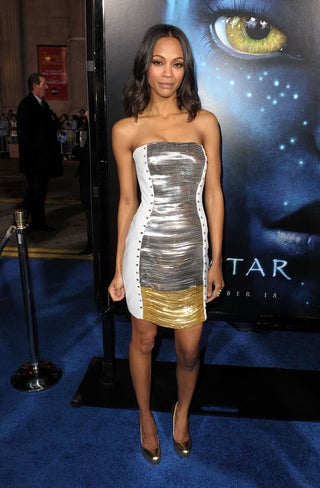 S
Zoe Saldana manages to look stunning in a futuristic scrap-metal majorette's uniform, which is saying a lot.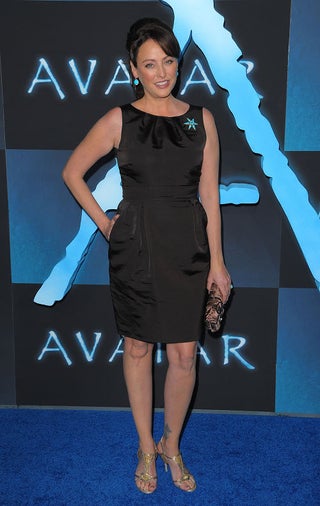 S
Virginia Madsen's classic LBD is ready for a mid-century holiday party, complete with Tom & Jerrys.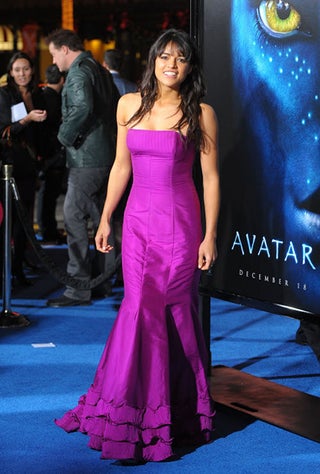 S
Michelle Rodriguez is a vision in fuschia: the contrast with undone hair keeps it casual.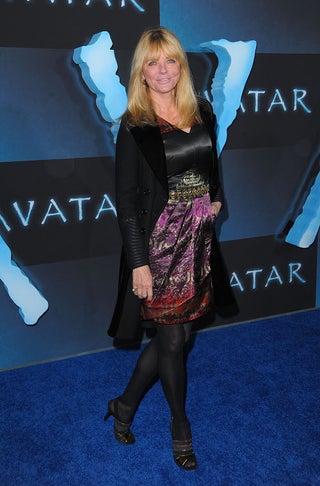 S
I might have been tempted to not put a spotlight directly on my bosom, but Cheryl Tiegs knows what she wants.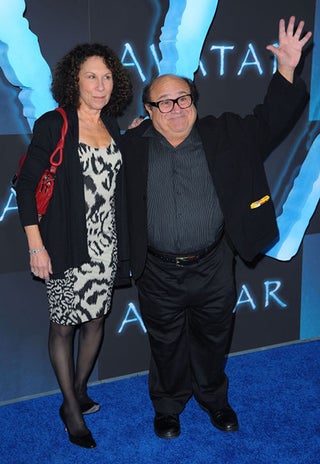 S
Everyone's favorite Rorshach couple, the DeVito-Perlmans.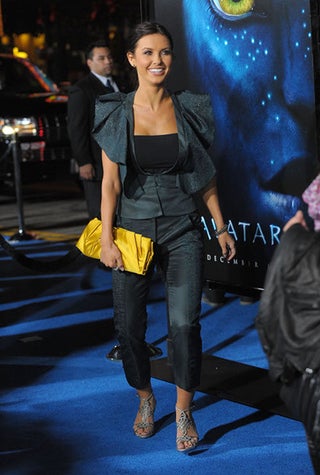 S
Audrina Patridge is identified as an "actress" here. I don't know about that, but I do know that this "suit" looks ridiculous.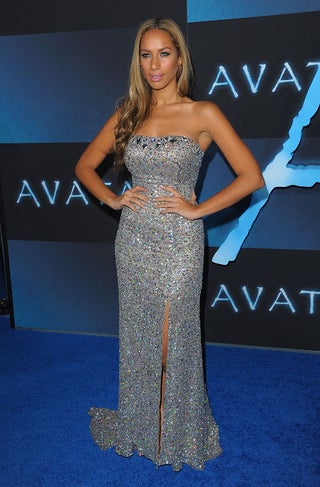 S
Leona Lewis is thisclose to a "happy birthday, Mr. President" moment.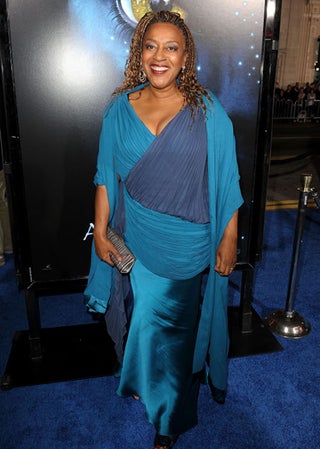 S
CCH Pounder takes "drapery" to a whole new level. Even Rami bows his head in shame before its sheer scope.


Getty" />