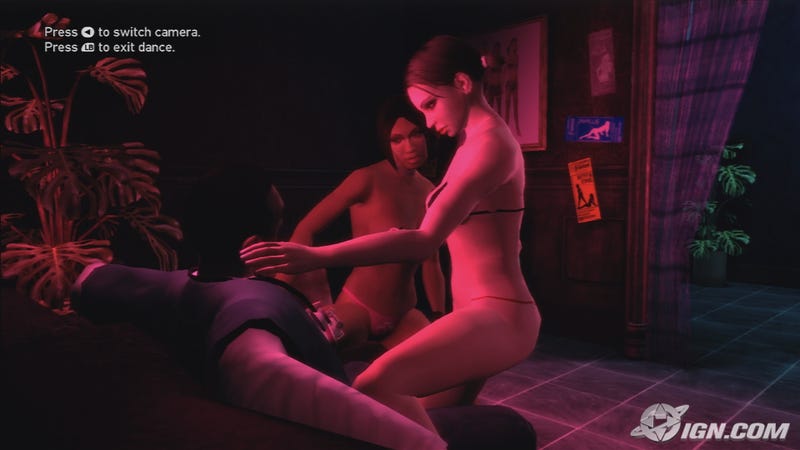 "These videogames are not art. They are extreme pornography," boldly states the headline to Jacqueline Hunt's opinion piece in the Guardian. But why are all videogames - and by extension, players - being judged by one admittedly perverted standard?
Hunt's article is in response to an earlier Guardian piece by Mark Kermode, who admits he isn't really a game player but draws parallels to the horror movie genre, and ultimately concludes that outsiders can't judge an art form they don't understand:
With almost any genuine art form, the most important works can rarely be taken at face value, and are only fully appreciated by those who have an affinity for the medium. Today, the British Board of Film Classification prides itself in bringing that kind of knowledge to bear when rating horror films.

Now videogames are the tabloid press's demon du jour. So, when I hear murmurings about "violent video games" such as Call of Duty: Modern Warfare 2 (left), I tend to pay less attention to the opinions of MPs than to writers such as Charlie Brooker, who spends his life gazing at a TV screen. Brooker described CoD:MW2 as "the Citizen Kane of repeatedly shooting people in the face" concluding: "Don't worry, it won't turn anyone into a killer." I believe him. Why? Because he knows his subject. The game is rated 18, is not intended for kids and as far as I'm concerned it is no more of a threat today than The Evil Dead was 25 years ago.
Hunt was apparently moved to respond, pointing out that gamers are generally a hostile bunch (how is this news?) and gender based stereotypes can have a hazardous effect in the real world. As a feminist, anti-racist, and gamer, I concur - it's an ugly digital world out there. But I found myself sighing with frustration after reading the article.
Hunt's argument appears to hinge on two points.
The first, the idea that all video games contain content similar to RapeLay - the Japanese rape simulator game that made international headlines - is ridiculous. Hunt writes: