Cover your eyes if you're questioning your commitment to Sparkle Nation, because this year's best gowns were a blinding bevy of sparkles, sequins and stars. And yes, they were good.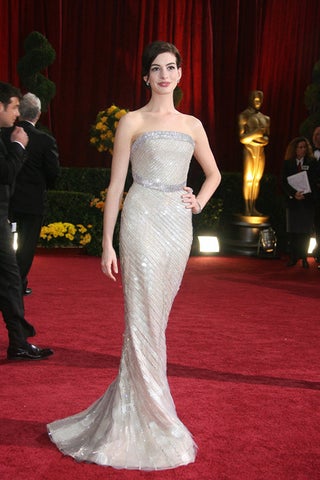 S
I'll admit it: I was never sold on Anne Hathaway as a woman of style, but her pure glam Armani Prive, at this year's Oscars, made me a believer. And how.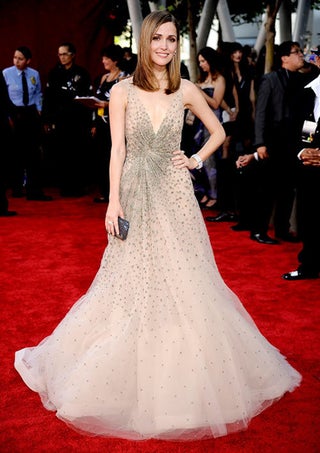 S
There was a lot of Glinda this year. Rose Byrne's Valentino Emmy iteration was among the best - "fairy princess" as a compliment, for a change.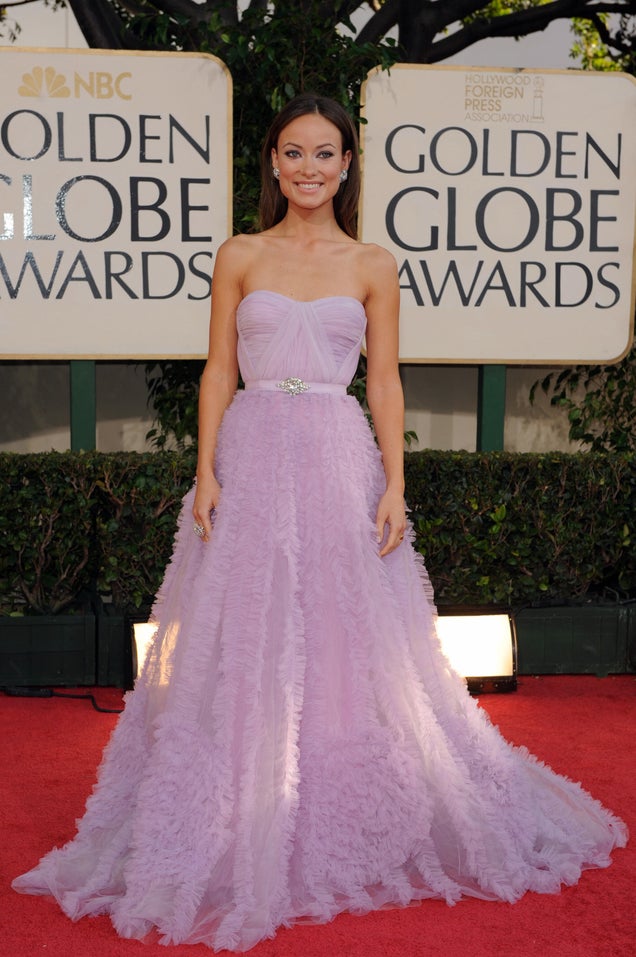 S
More pure pretty? Olivia Wilde's Reem Acra confection at January 10th's Golden Globes.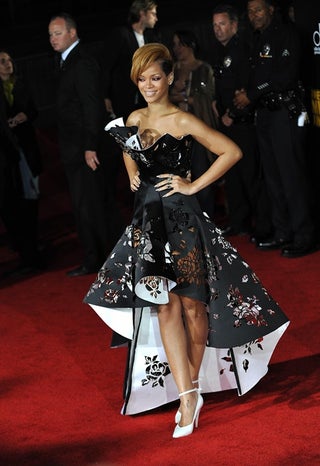 S
People were sharply divided over Rihanna's November 23rd AMA frock - I thought it was a triumph for both the singer and Marchesa, both sweet and spiky.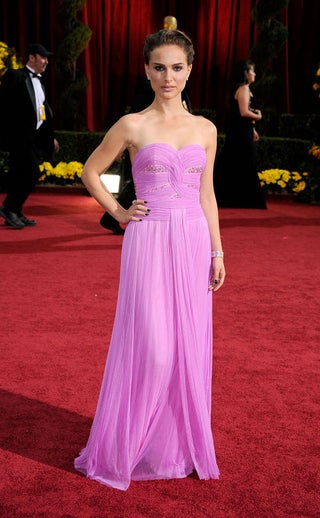 S
I couldn't choose a favorite betwixt Natalie Portman's triumphant Rodarte, at the Oscars...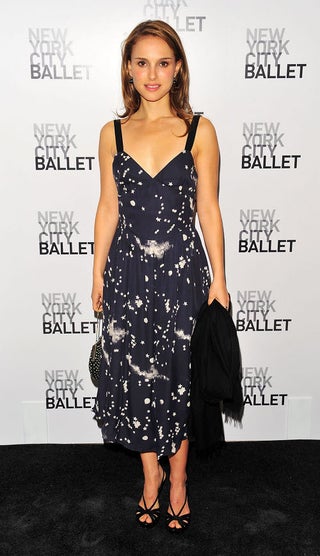 S
...or her more casual November 24th Vena Cava at the New York City Ballet. So I added both!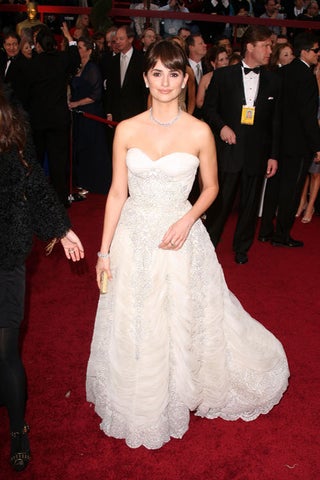 S
There was no arguing with Penelope Cruz's vintage Balmain, worthy of her Oscar win.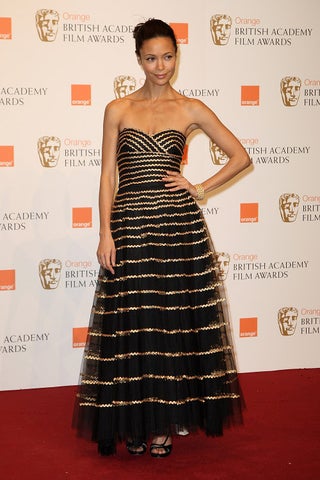 S
More stunning vintage? Thandie Newton, at the Baftas on February 7th.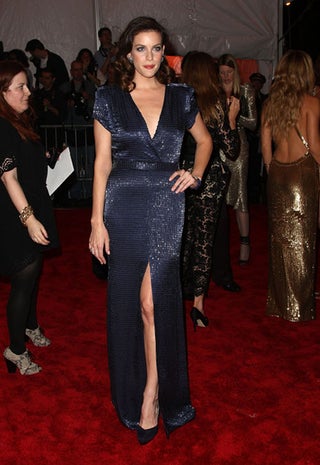 S
In the sea of bugle beads that was 2009, Liv Tyler's May 4th Met Costume Institute Ball Stella McCartney stood out as classic, sexy, and fun.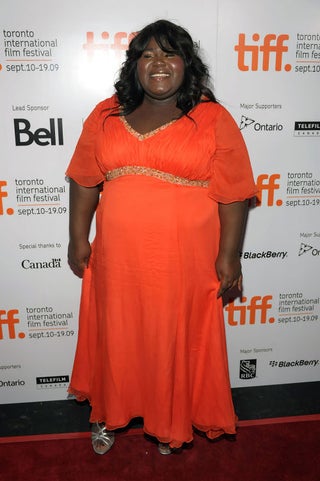 S
Gabourey Sidibe had a number of amazing looks this year, but I particularly loved this vivid empire-waisted gown, at September's Toronto Film Festival.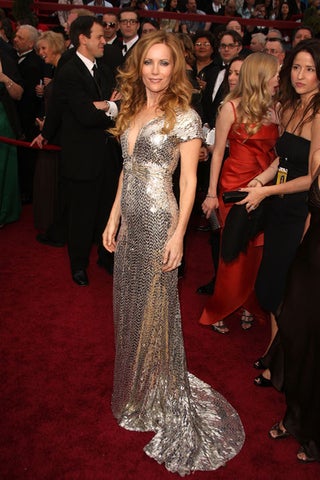 S
Another example of a trend done perfectly: Leslie Mann's absurdly slinky screwball bombshell (by Pamella Roland) at the Oscars.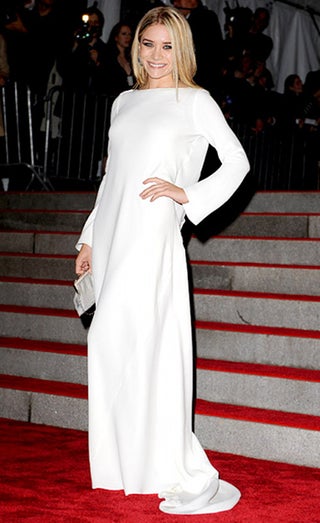 S
I loved Ashley Olsen's minimalist chic at the 5/4 Costume Institute Ball. A grown-up take on quirk! (By The Row.)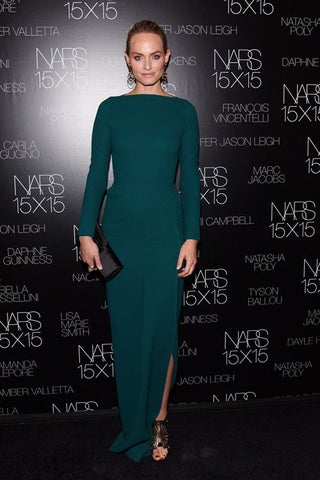 S
In the same school, Amber Valletta earns a place on this list for the second year in a row for her simple column at November 12th's NARS 15x15 launch.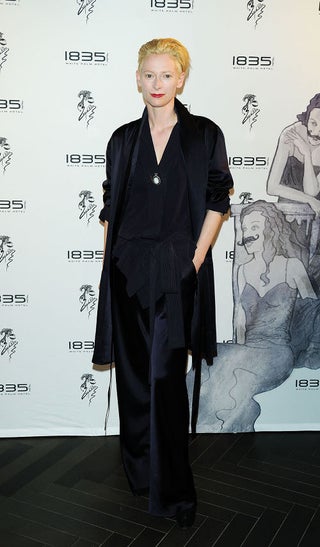 S
And speaking of quirky elegance, how could I not mention Tilda Swinton, looking typically chic and idiosyncratic at Cannes, May 17th.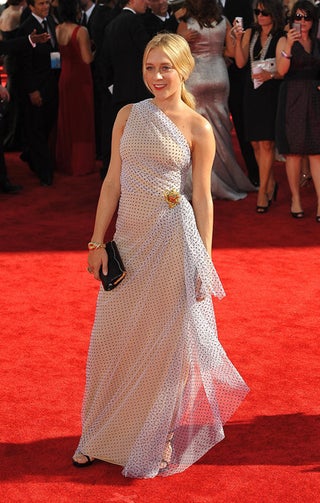 S
If I had to name a favorite? Probably Chloe Sevigny's Isaac Mizrahi Resort at the 2009 Emmys. As pretty as anything we saw but, on her, also totally fresh and pitch-perfect.



Getty" />