It was an A-list family affair at NYC's Ziegfeld Theatre Nine premiere: Madonna and Lourdes; Goldie and Kate; Mary-Kate and Ashley - and, of course, the lovely galaxy that is the cast. And, yes, it was amazing: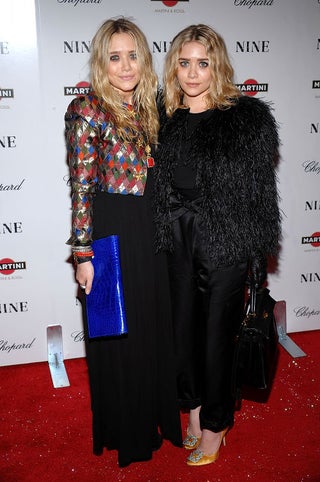 S
Loving the Iris Apfel thing that both Mary-Kate (L) and Ashley are rocking here!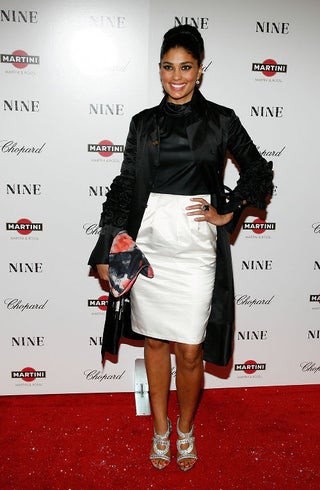 S
Would it be a New York red carpet without Rachel Roy's sleek separates? No, it would not.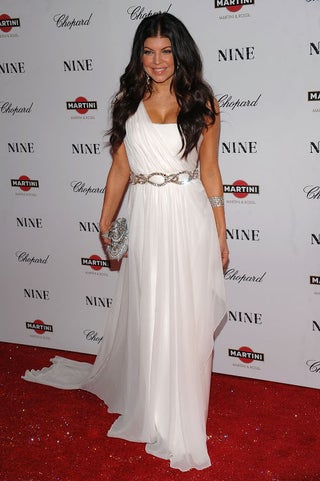 S
It's gotta be hard if, like Fergie, you spend hours on a full-out Aphrodite...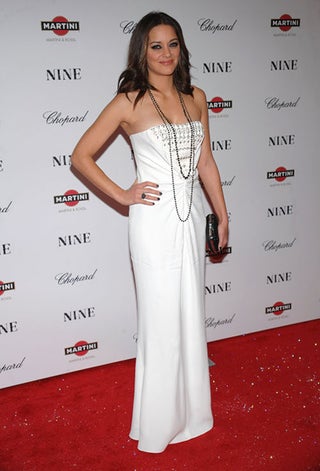 S
...only to find Marion Cotillard doing this far more elegant version of white...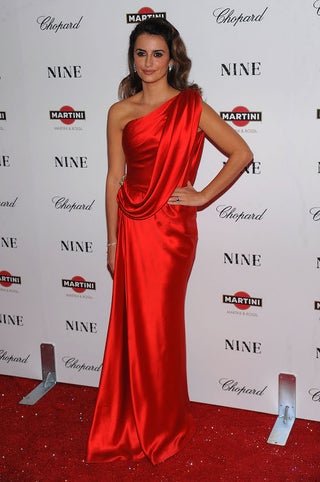 S
And Penelope Cruz just doing "goddess" better than anyone else in the history of the world.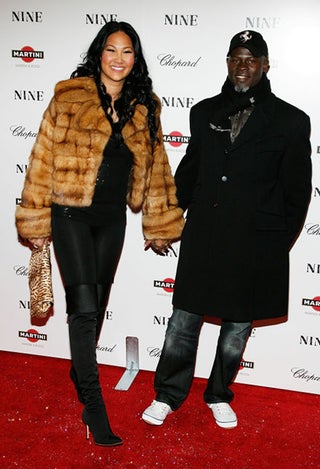 S
I'm guessing Kimora Lee Simmons (with Djimon Hounsou) has no moral qualms about fur. Just a guess.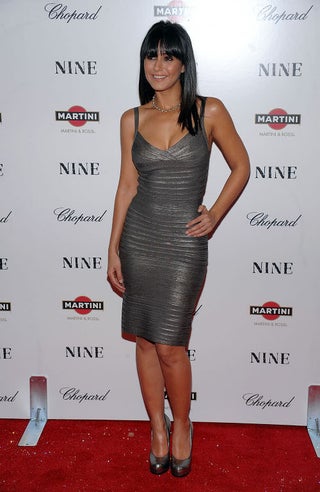 S
Is the bandage still fresh? Maybe not, but as Emmanuelle Chriqui shows, it can still be sleek, sexy and very festive.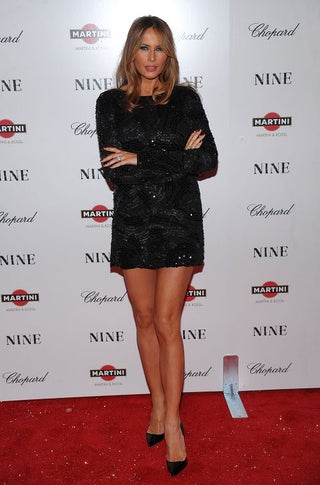 S
Melania Trump's bitch-face says, "that's right, I'm not wearing pants. And you'll take it and like it."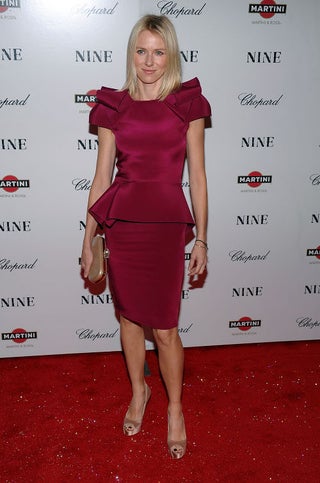 S
If you gotta ride the DeLorean, Naomi Watts shows what to wear.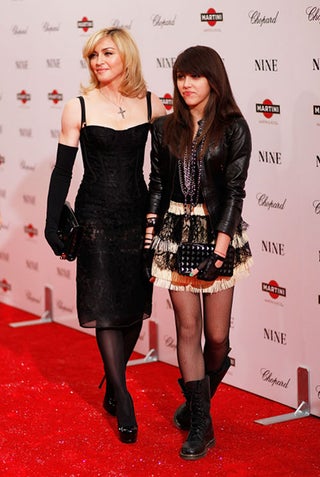 S
It's gotta be hard to have a mom who can say, "Oh yeah, I invented that. 1984. Feel free to raid the closet!"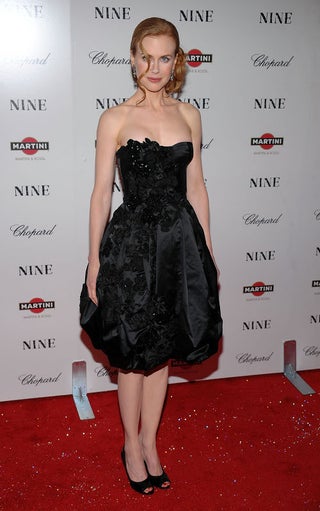 S
Nicole Kidman channels the original Barbie. I wouldn't be shocked if there's a striped bathing suit underneath.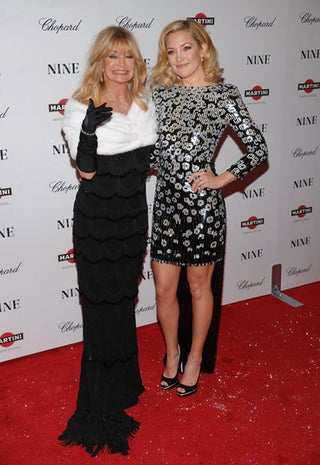 S
"Honey, I thought we agreed "Ascotte Gavotte," not "Truman Capote's Black and White Ball!""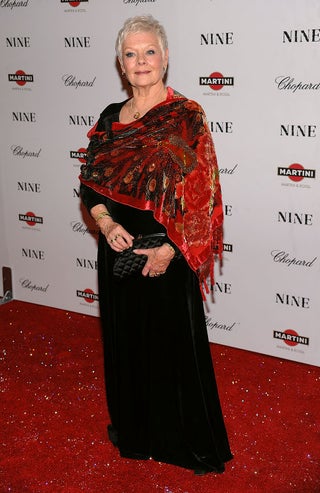 S
Judi Dench: what, it's cold.


Getty" />