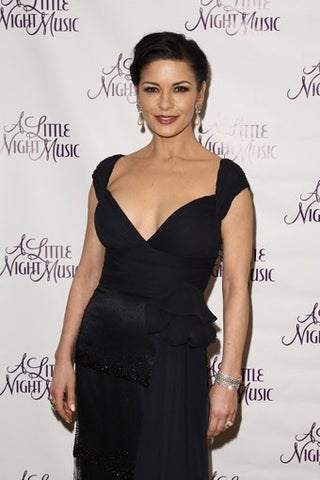 S
Calling all theatre geeks! The Broadway opening of A Little Night Music brought together legends of the stage - plus Catherine Zeta-Jones, Diane Von Furstenberg, and friends - for the kind of unabashedly theatrical blowout that requires song and dance.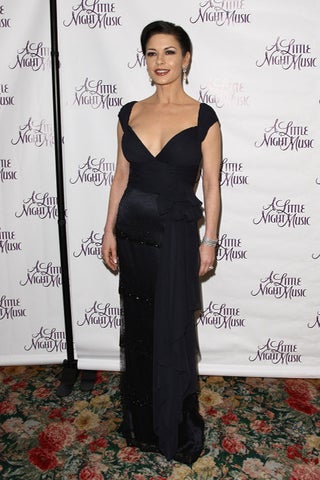 S
Catherine Zeta-Jones brings the Hollywood glamour - but a tasteful amount.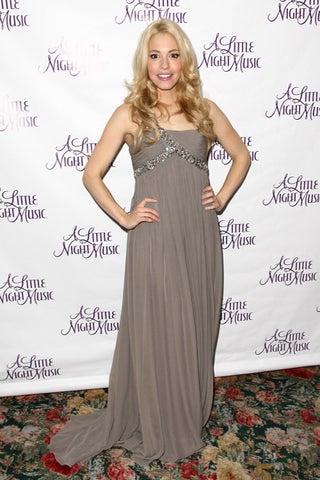 S
Actress Leigh Ann Larkin brings one of the more novel breast-frames we've seen in months!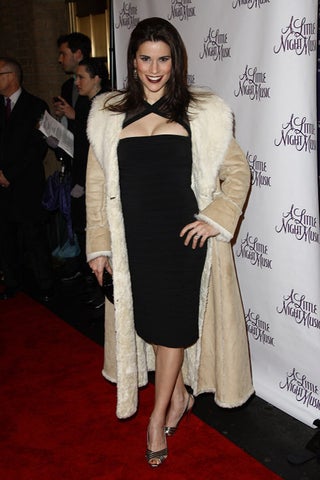 S
Any warmth provided by actress Alana De La Garza's Jeremiah Jones-worthy sheepskin is undone by the, ahem, ventilation of her decolletage.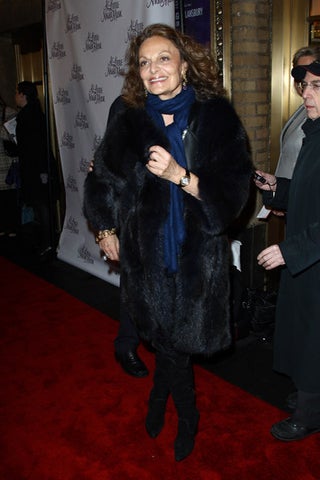 S
Diane von Furstenberg: Venus in Furs. (And yes, I do realize her boots aren't really that shiny.)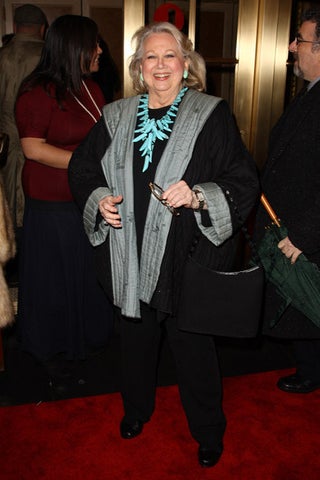 S
Would it be a Broadway opening without perennial leading lady Barbara Cook? No, it would not.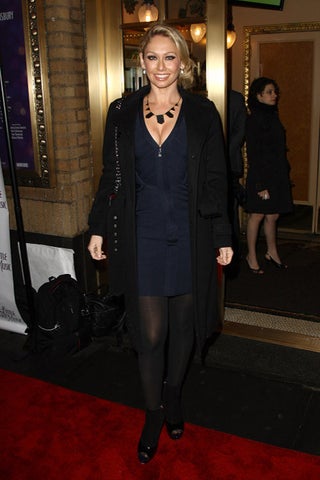 S
There is a symmetry to the vent system of Kym Johnson's booties and dress that is either genius or just really drafty.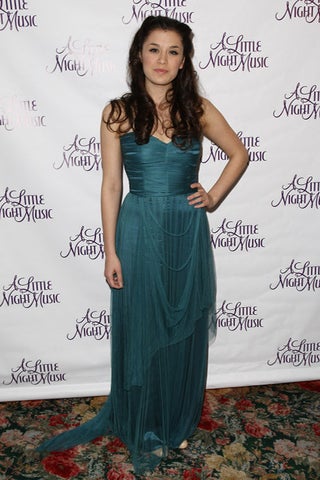 S
Actress Ramona Mallory goes for the ever-popular "sea nymph."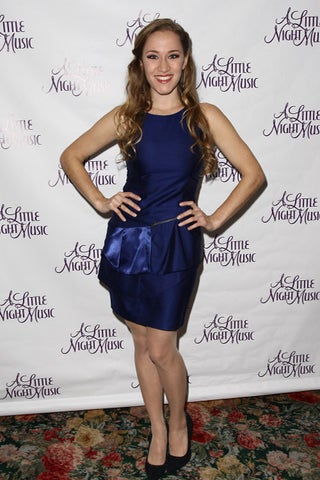 S
Actress Betsy Morgan, meanwhile, sports what some of us call a "peplum," my dad calls a
"fabric fanny pack."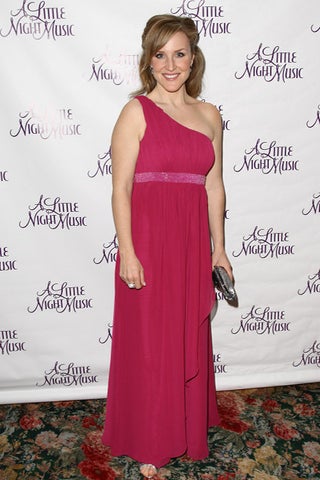 S
You know I love the panache of these Broadway events! And actress Jayne Paterson's prom-ready fuschia is a prime example of this!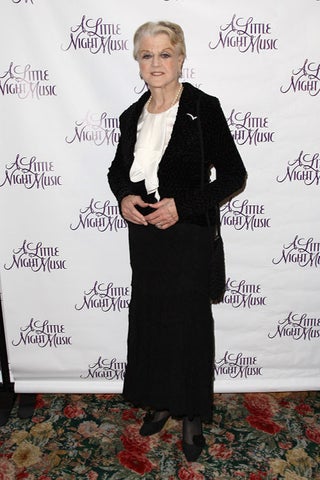 S
Angela Lansbury, meanwhile, is Noel Coward-country-house on-point!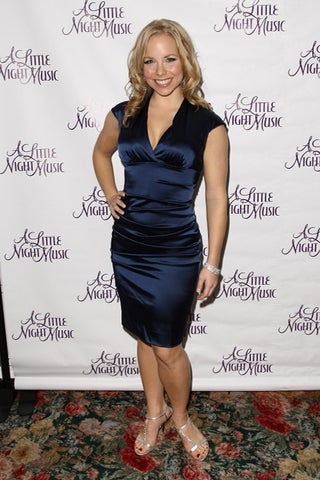 S
Marissa McGowan's dress would be right at home in the What Not to Wear reveal: make of this what you will.


[Images via Getty]