The Unicef Ball, at the Beverly Wilshire, was a Big Deal. Cindy Crawford went all Barbie, Alyssa Milano went festive, and Joan Collins...well, you're just going to have to see her footwear for yourselves.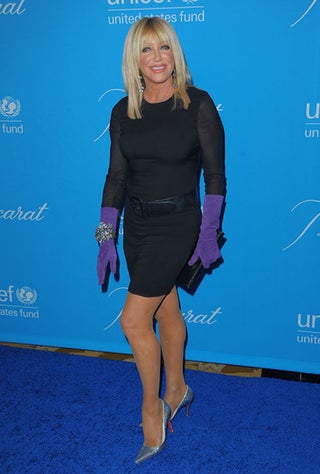 S
I don't want to criticize Suzanne Somers' gloves in case they have magical medical properties that I've been brainwashed not to recognize.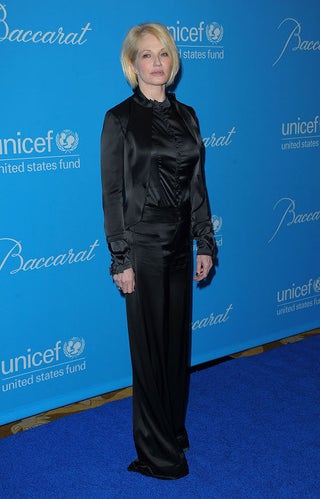 S
Ellen Barkin evokes that perennial holiday favorite, the sexy Victorian undertaker.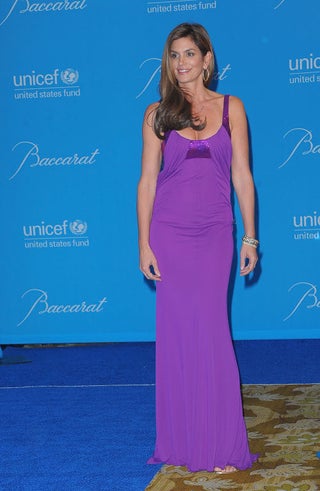 S
Cindy Crawford: we hate to say this, but Barbie called, and she wants her casual Friday ensemble back. Cause it's Friday, and she needs it. Don't shoot the messenger.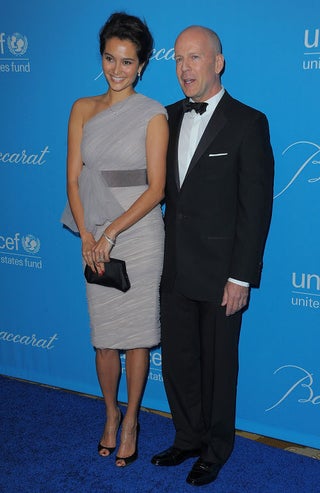 S
Emma Heming's ankle bracelet matches her necklace. Don't know if this adds to or detracts from her otherwise pitch-perfect socialite getup.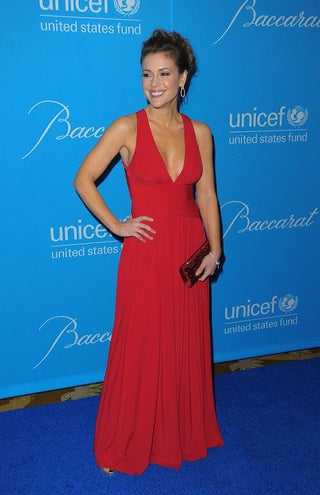 S
Alyssa Milano's prom purse somehow makes this whole "lady in red" look. It's the holidays!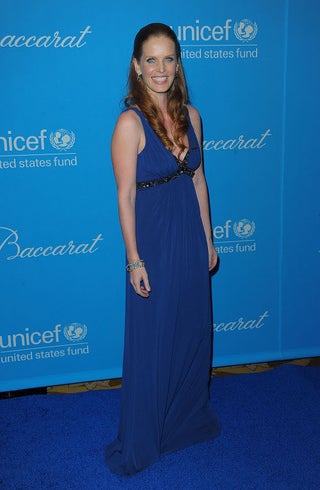 S
Rebecca Mader rocks the breast frame. Sequined, for festivity.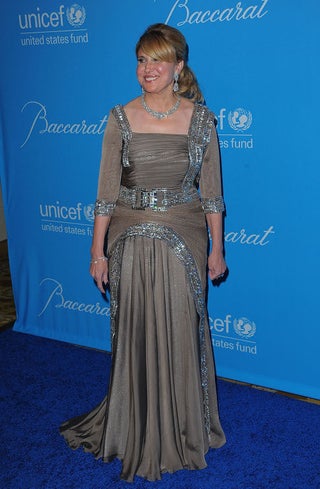 S
I'm imagining Ghada Irani in talks with a dressmaker. "You know what this needs? A belt. And some infanta-style panels. And let's up the sequins."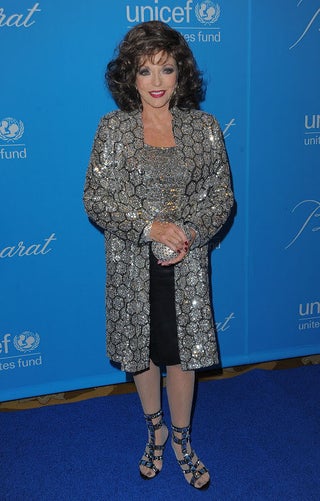 S
Direct your attention to Joan Collins' feet, please. You may be witnessing the birth of a bold new trend.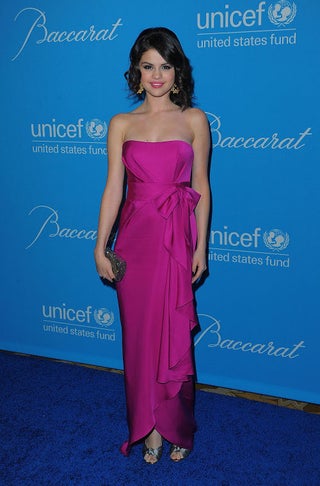 S
Selena Gomez, as always, is Disney-princess-perfect. A tad mature, maybe, but definitely textbook "Benefit."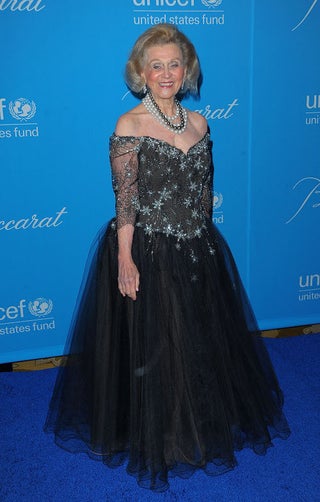 S
Barbara Davis knows: if it's not broke.


[Images via Getty]