For a movie about a young girl who's raped and murdered, people sure looked happy at The Lovely Bones premiere at Grauman's Chinese Theatre. Rachel Weisz and Saoirse Ronan, in fact, looked amazing. And then there were the 90s flashbacks...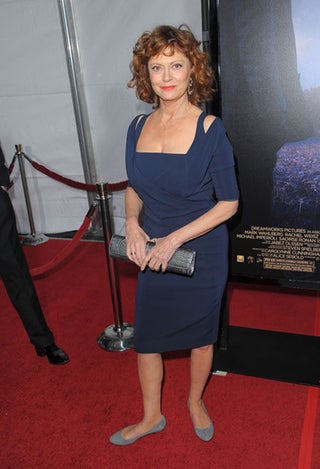 S
Let's face it: Susan Sarandon has earned the right to wear flats if she feels like it.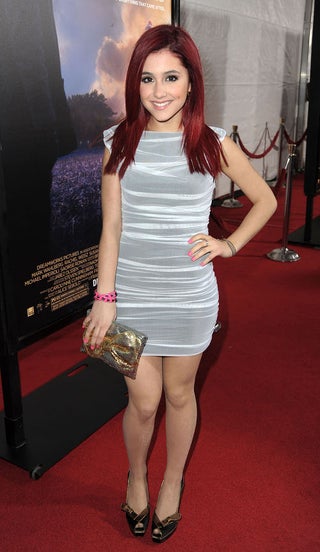 S
Ariana Grande is in the brief window where it's acceptable to wear shrink-wrapped velvet.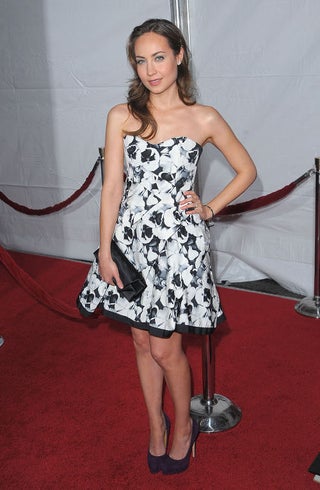 S
I'm over the 90s-floral, as modeled by Courtney Ford, but I guess given the film's subject matter, it's kind of apropos.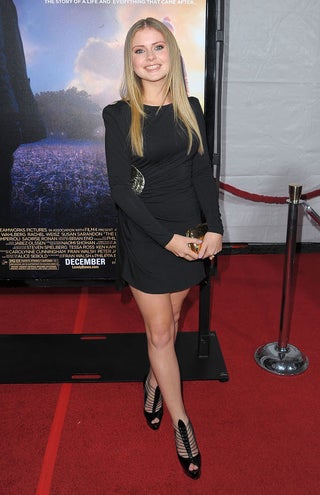 S
Speaking of current retro-trends: the early-90s/late 80s mini (on Rose McIver) has the virtue of (when worn with tights) being relatively warm.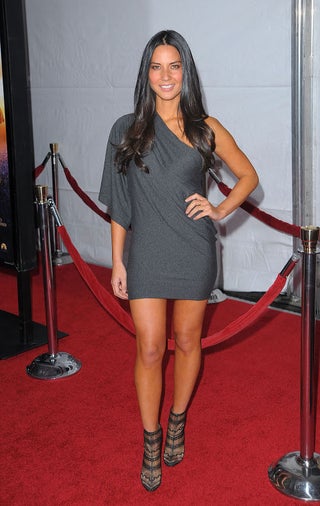 S
Oh noes! Olivia Munn forgot her shoes!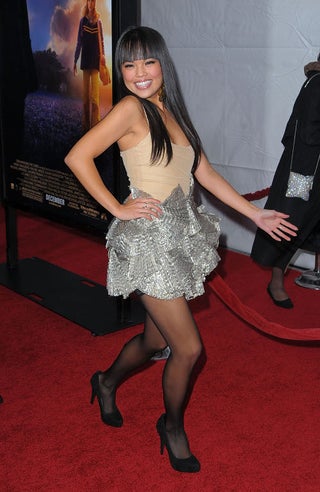 S
Nikki Soohoo is so ready for Radio City!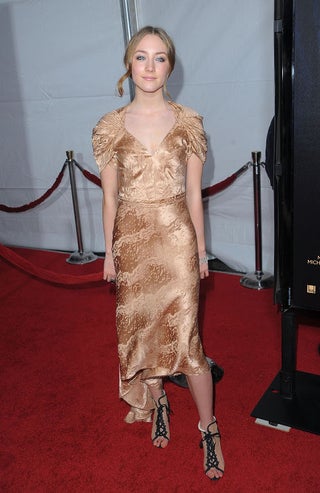 S
Saoirse Ronan makes her official debut as the one of the chicest, awesome young actresses on the planet.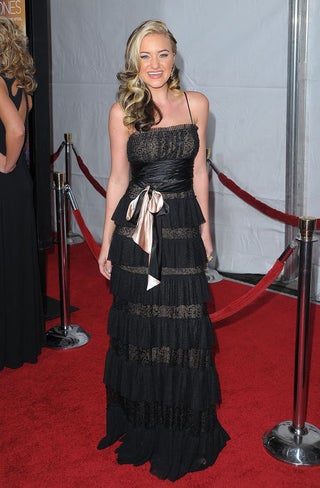 S
I think what AJ Michalka was going for...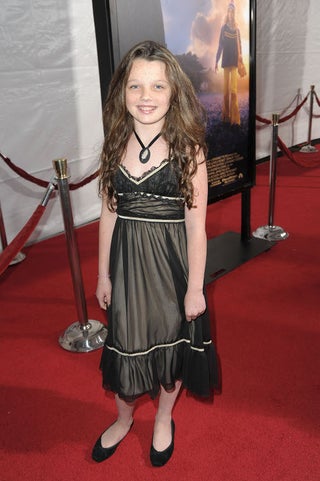 S
...was done better by Stefania Owen!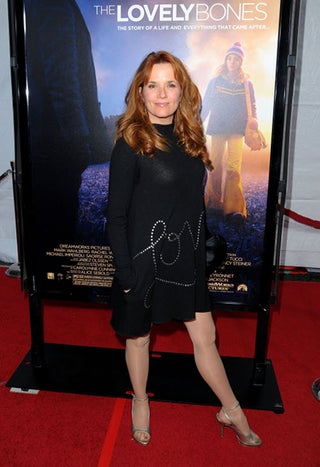 S
Lea Thompson, you see, believes in Love.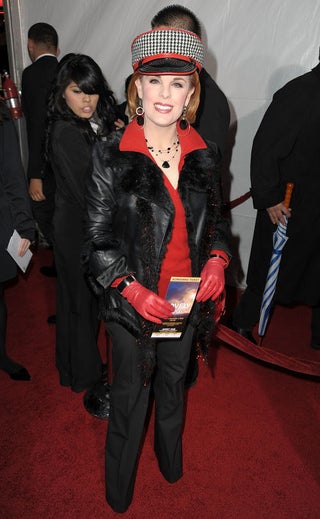 S
Kat Kramer believes in being on every red carpet anywhere, in a houndstooth marching-band hat.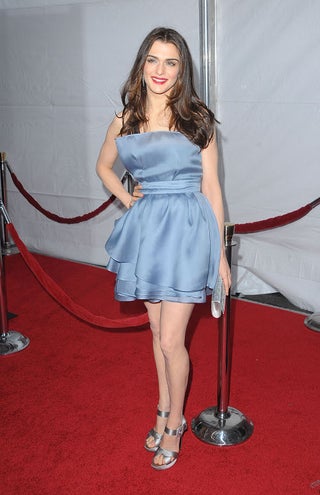 S
And Rachel Weisz? Subscribes the the school of gently daring pretty!


Getty" />