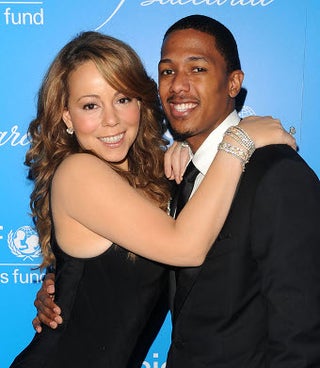 S
The UNICEF Snowflake Ball, at Cipriani 42nd Street, is a Big Deal for the philanthropic set - and a perfect chance to wear lots and lots of winter white! And let's not forget all that frosty crystal! (Sandra Lee...)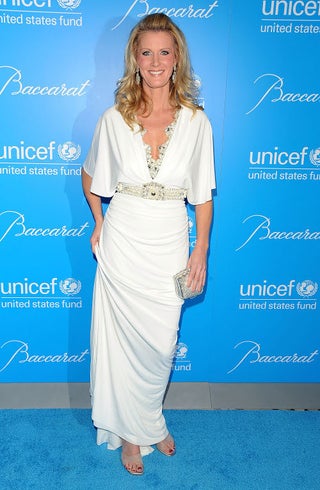 S
I'm guessing Sandra Lee was troubled by the somewhat minimal adoption of the "snowflake" motif, complete lack of tablescapes, and sought to remedy things with her choice of gown.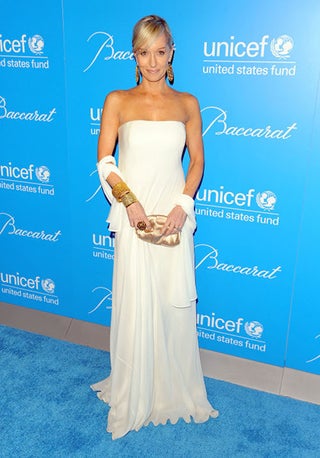 S
Hillary Gumbel, meanwhile, did Grecian Winter Wonderland.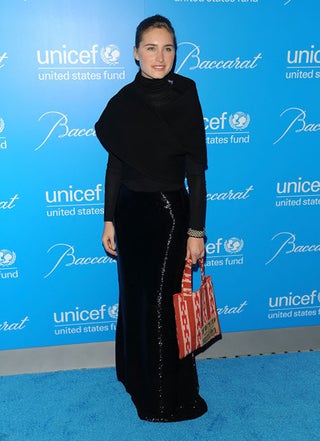 S
Can I tell you how much I love that Lauren Bush is rocking the eccentric Italian widow from a Fellini film look? (The bag, one supposes, is Unicef-related.)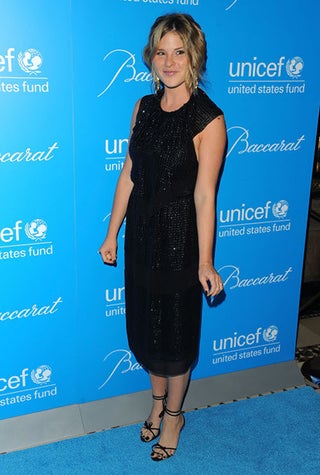 S
Wonder what her cousin Jenna thinks? Gotta say, she's looking understated-holiday chic.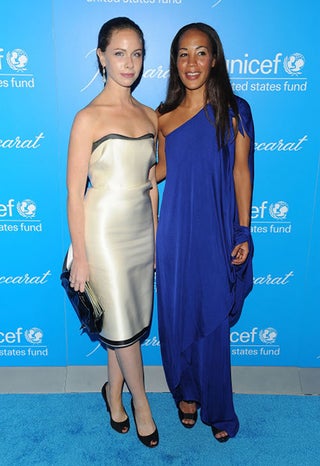 S
As for Barbara (with a classically-clad Maggie Betts ), that icy smile really says it all.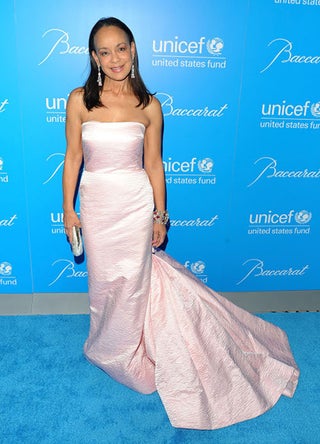 S
Alicia Blythewood does classic 60's benefit - complete with cruel under-arm abrasion.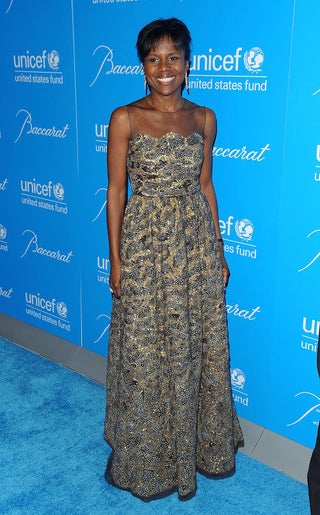 S
Deborah Roberts may get the prize for best holiday-ball attire: can you beat metallic brocade for classic regal and sheer weight?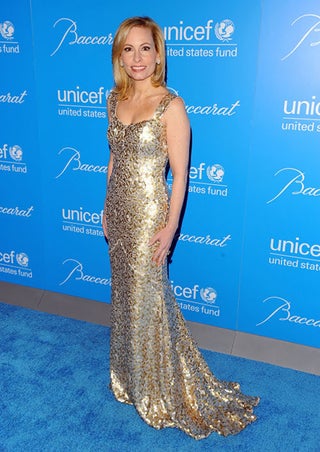 S
Ok, her or Gillian Miniter.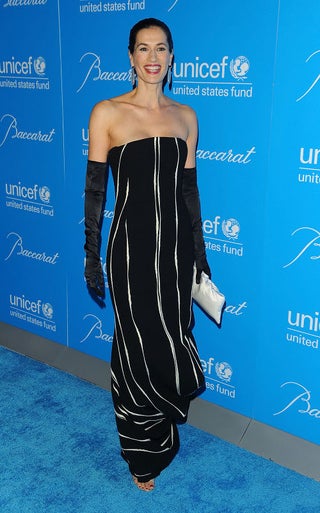 S
Annette Lauer: ready for the Ascotte Gavotte, the licorice candy stick, the 80s and, apparently, the charity ball.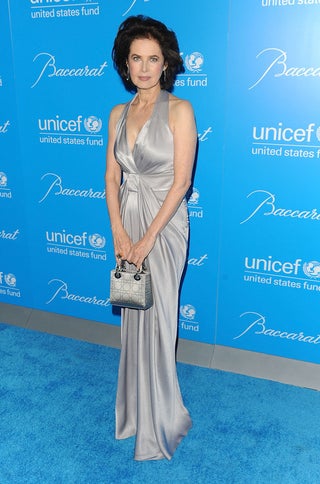 S
Model Dayle Haddon has that deer-in-a-headlights look of one in a classic Marilyn gown and a miniature bag.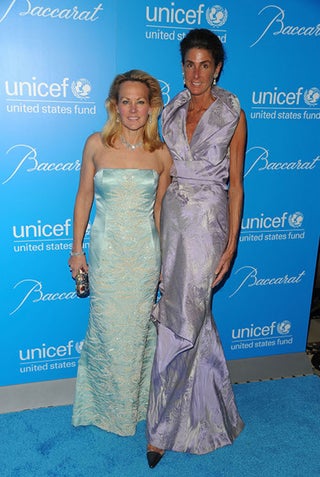 S
I know how Muffie Potter Aston feels: I'm always the gnome in pix, even when the other isn't as tall as Somers Farkas. Well, except for feeling like a full-time socialite in shantung benefit-wear, that is.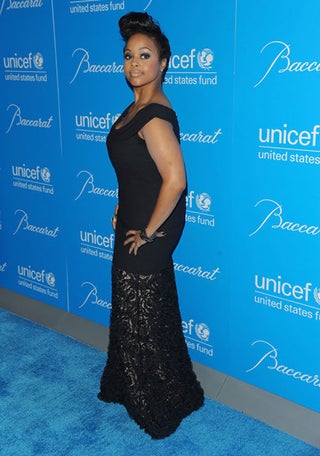 S
Singer Chrisette Michele's pompadour and Lillian Russell silhouette make for a pleasantly retro bombshell effect, no?
that is.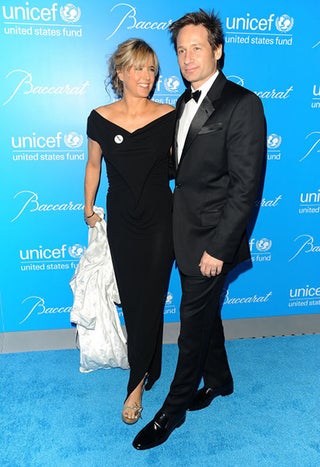 S
David Duchovny's all, "I'm a sex addict, get me out of here!" Tea Leoni's all, "not a chance."




[Images via Getty]