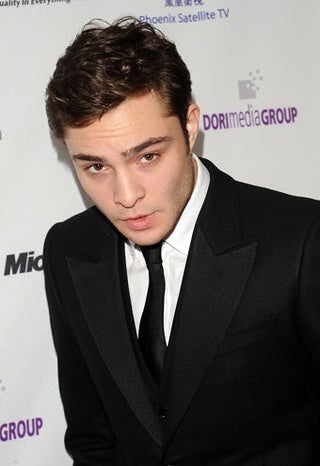 S
Where can you find Ed Westwick, Alexa Chung, Henry Kissinger and Moby in one room? Why, the 37th International Emmy Awards gala at the New York Hilton and Towers, of course! And yes, the clothes were equally...varied.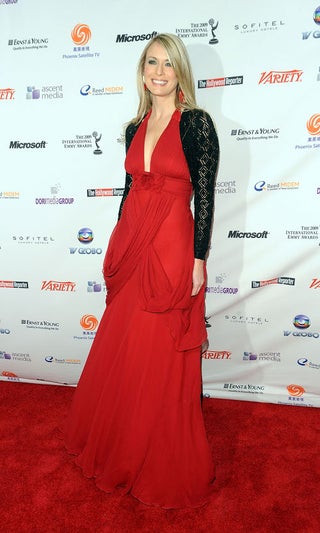 S
Geraldine Zivic sacrifices style for warmth, which I totally respect.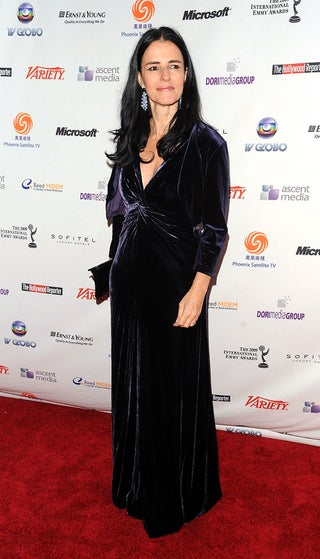 S
Monique Gardenberg shows how winter chic is done. Well, that or CSA reenactment.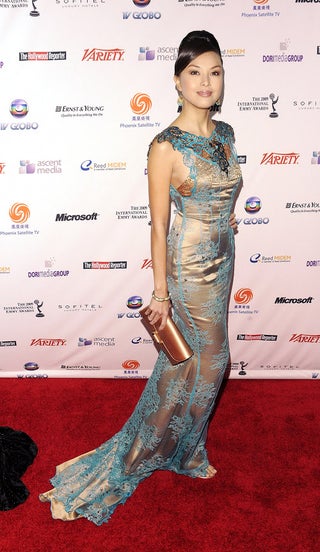 S
Actress Carmen Soo may or may not have pulled a Scarlett O'Hara with this one. But we admire creativity!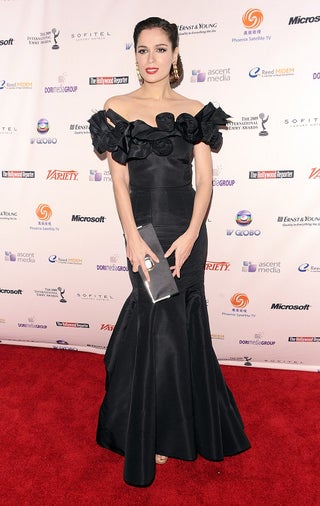 S
Actress Mar Saura's gown is either "timeless" or "mired in the 80s."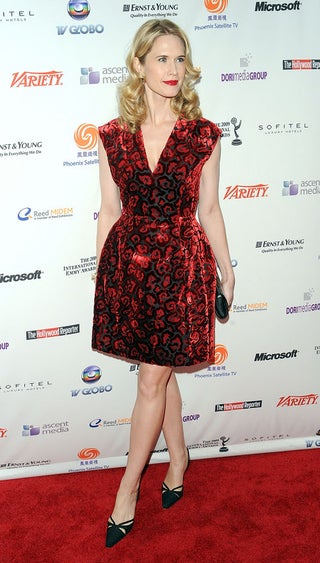 S
Actress Stephanie March's dress needs to be on my back, right now. Well, maybe we can share it, since she wears it so well.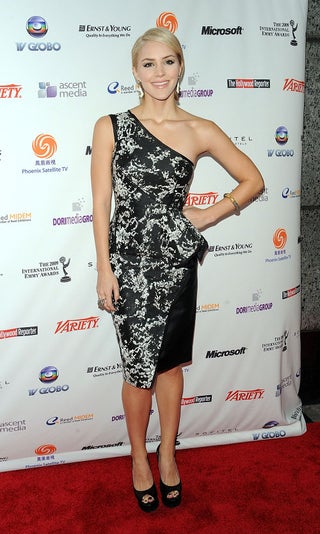 S
Katharine McPhee's dress needs a Kors runway critique, stat.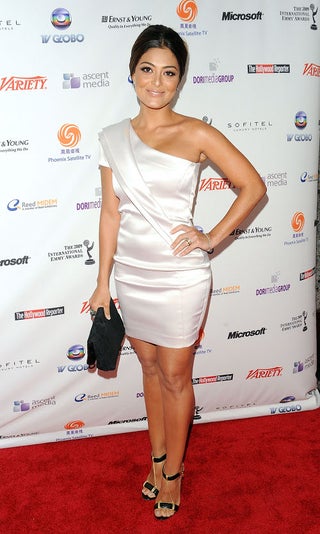 S
Ok, there are "fit issues" with actress Juliana Paes' winter white, but how much do you love her 60s-glam hairstyle choice?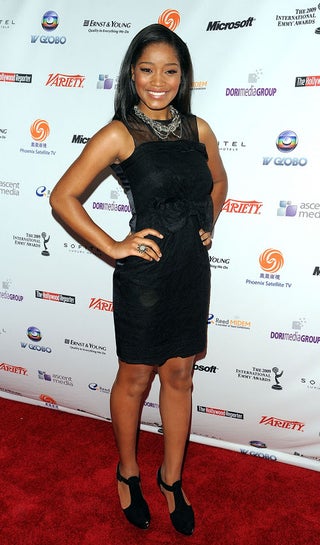 S
Keke Palmer's dress falls into the "if you can't say anything nice" category.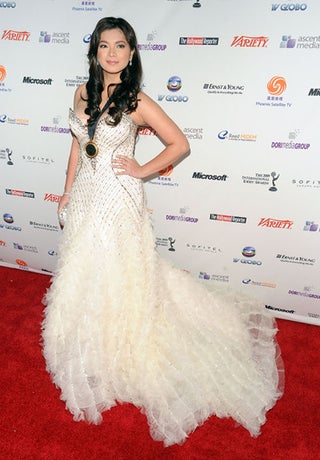 S
Actress Angel Locsin does not shy away from drama, the Swan Lake costume shop.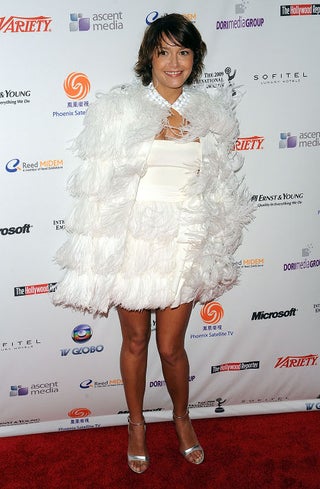 S
Actress Emma De Caunes snuck in with her.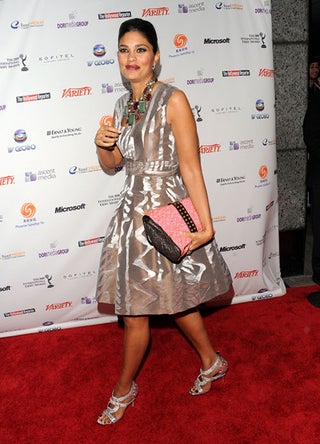 S
Rachel Roy can do very little wrong.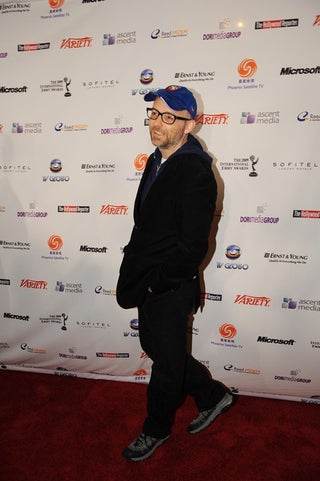 S
And...Moby.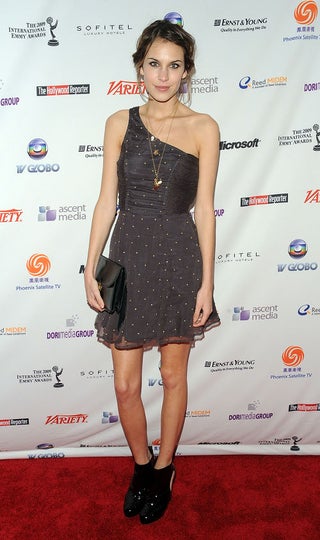 S
Getty" />