Celebrities came out last night in support of the CNN Heroes program, which honors "everyday people changing the world." Most of the celebs seemed to play it relatively safe, fashion-wise, but there were a few highlights.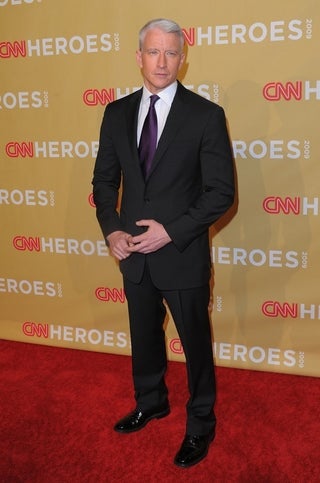 S
The Silver Fox delivers both silver and fox. As if we expected anything less.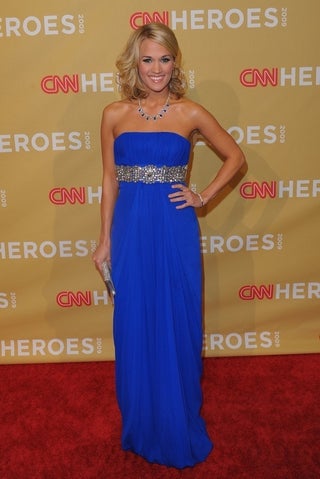 S
Carrie Underwood is the beautiful prom queen who just keeps on getting prettier and prettier after high school. Dammit.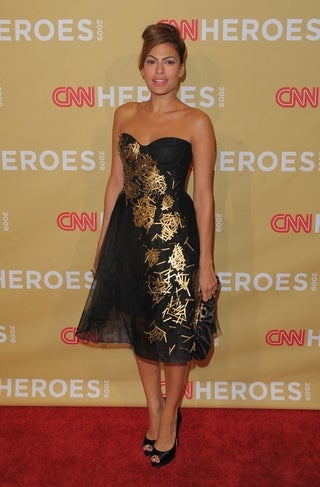 S
Eva Mendes' dress is adorable, and she looks adorable in it.

Ricki Lake's little black dress is simple but stylish. Go Ricki, and so on and so forth.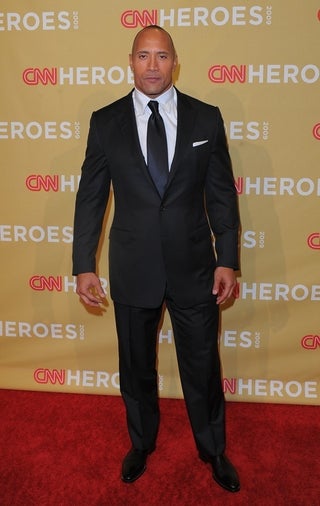 S
There's something a little off about The Rock's suit, isn't there? Like he's dressed as a chaperone at a fancy middle school dance?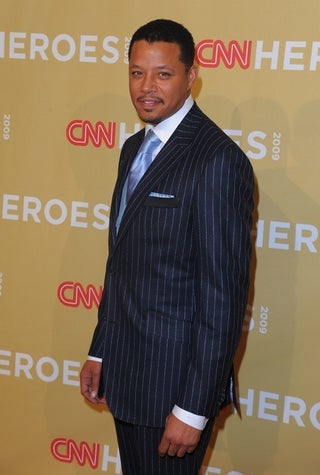 S
It really doesn't matter what Terrence Howard wears. I can't look at him without thinking of baby wipes.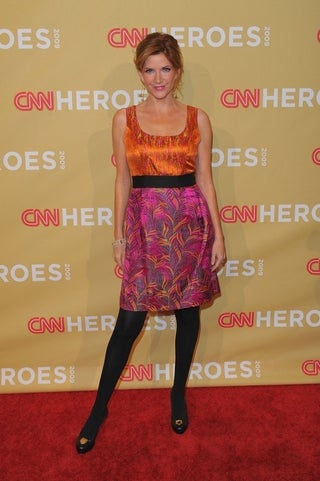 S
I love Melinda McGraw's dress, if only because it reminds me of something my Midge doll wore in 1987. I mean that in the very best way.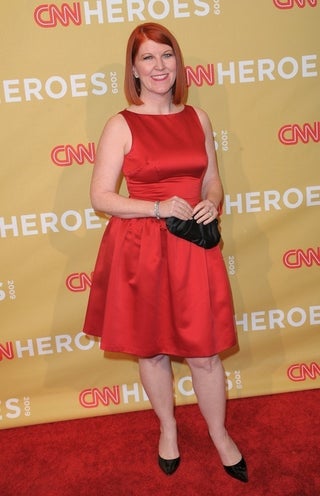 S
I love the color of Kate Flannery's dress, but I'm not sure about the cut. And the lipstick is a bit too matchy-matchy, I'm afraid.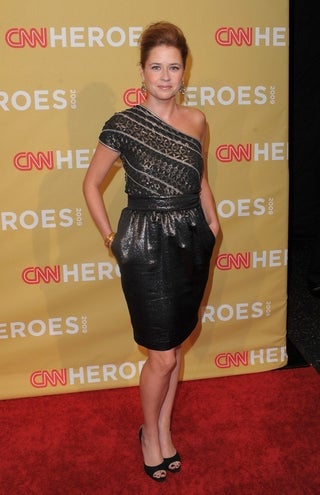 S
Every time I see a picture of Jenna Fischer on the red carpet, she looks incredibly uncomfortable. This is no exception. The dress is pretty, though, and she's rocking one of the trends of the evening: big hair.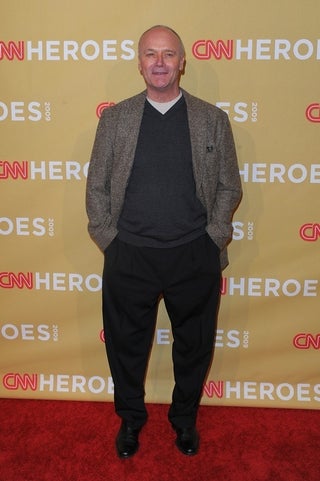 S
I don't know what Creed from the Office is doing on the red carpet, but I LOVE IT. I'm hoping a story comes out later tonight that details how Creed stole Anderson Cooper's tie and sold it on Ebay for 20 dollars and a pack of cigarettes or something of the sort.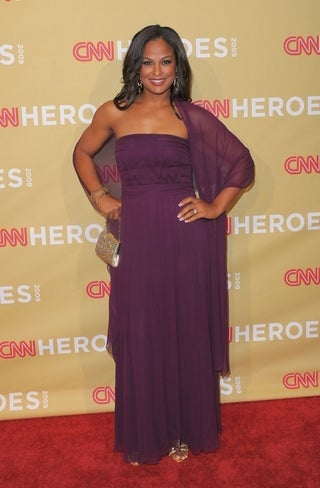 S
Laila Ali looks lovely in this purple gown. Purple, like sparkles and big hair, was also a noticeable trend for this event.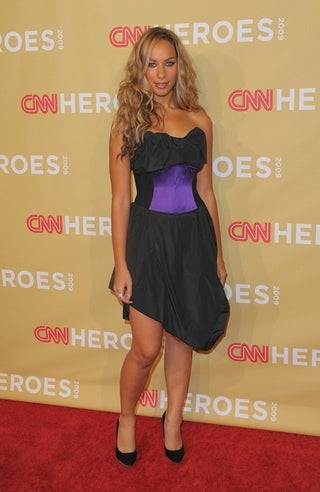 S
Leona Lewis, as you can see, hopped aboard the Purple Train as well. I'm not so sure about this dress.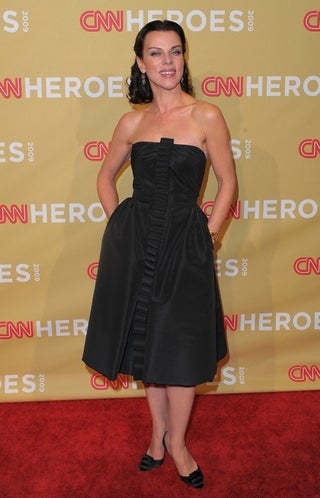 S
Debi Mazar's dress is really cute, but the fit seems a bit off, doesn't it?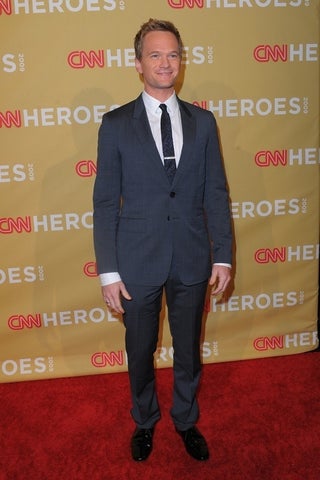 S
Neil Patrick Harris knows how to suit up, obviously.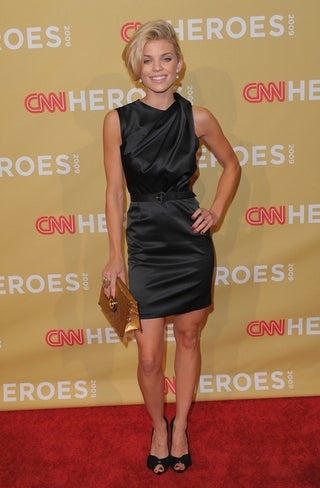 S
Annalynne McCord's hero is clearly Kate Gosselin.