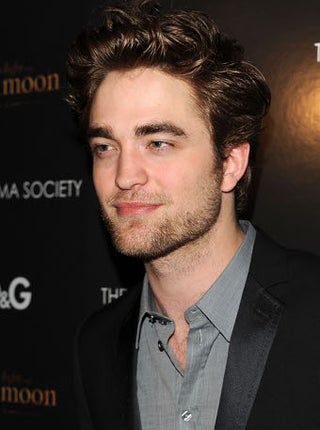 S
R.Patt and K-Stew insulated themselves from the ravening opening-night hordes with a scenester posse at NYC's Landmark's Sunshine Cinema: It would seem Agyness Deyn, Natalie Portman and the entire cast of Gossip Girl are all Twi-Hards. Down to the costumes!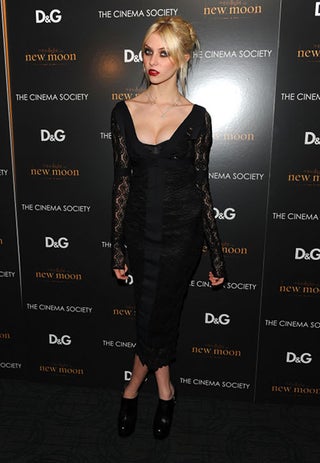 S
The one context in which Taylor Momsen's teen goth makes sense! Besides, you know, high school.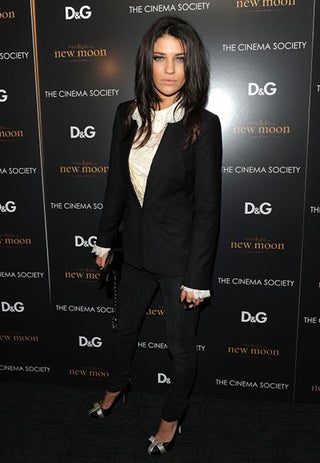 S
Jessica Szohr goes topical, too: this is vaguely Interview with the Vampire. Retro!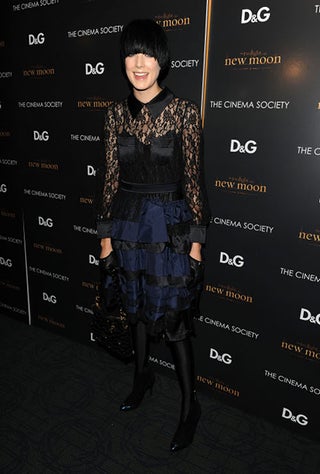 S
Hey, if there's one place you can do steampunk spinster, this is it. Not that Agyness Deyn needs an excuse.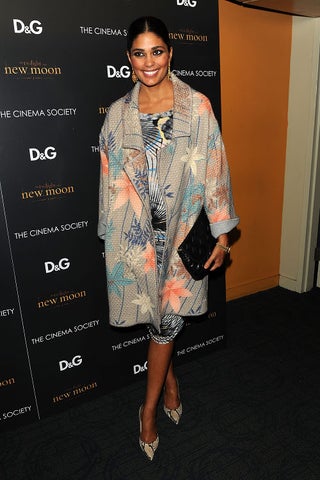 S
Rachel Roy boldly disregards the Tim Burton dress code, and as a result wears one of the more interesting - and certainly cheerful - outfits here. Dig the mixed patterns.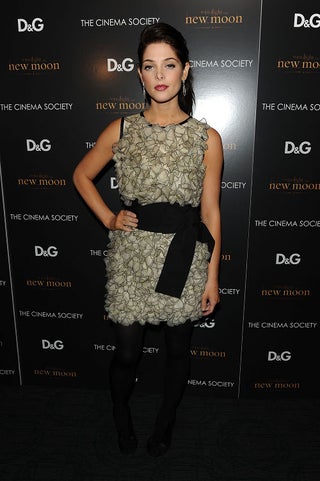 S
The lovely Ashley Greene plays a clairvoyant vampire. Her dress plays angry shag carpeting.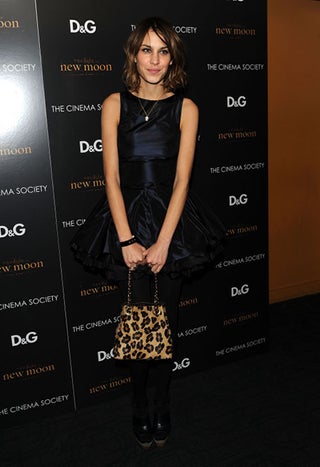 S
Alexa Chung's eyes sparkle with the unholy light of the true fan.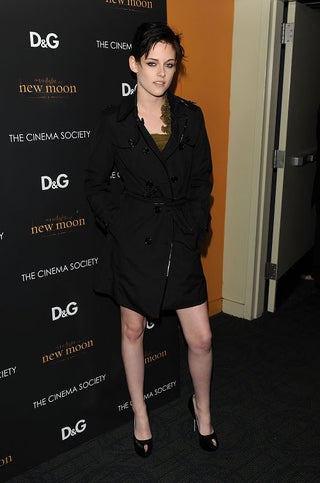 S
Kristen Stewart looks chicer and more comfortable every time we see her. No mean feat at 19.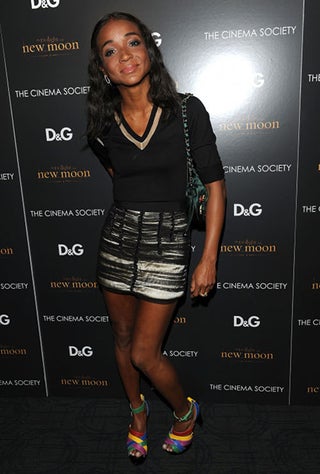 S
Genevieve Jones' shoes are altogether too gay for such a serious event. Does she not realize that young girls are dying with love all over the world?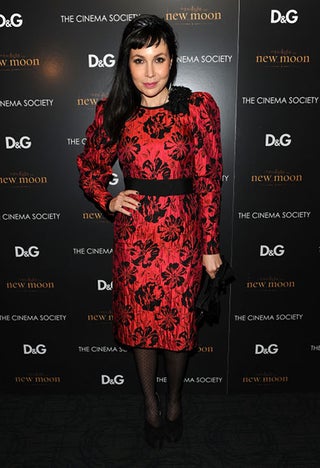 S
Fabiola Beracasa is...camera-ready. And yes, it is a teen vampire movie! Whatever, who doesn't love costumes?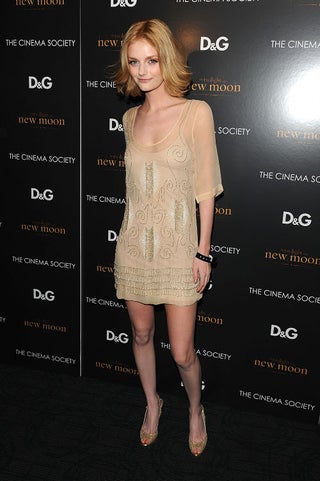 S
Lydia Hearst is 1920s ethereal. The "good" to Fabiola's "evil," if you will.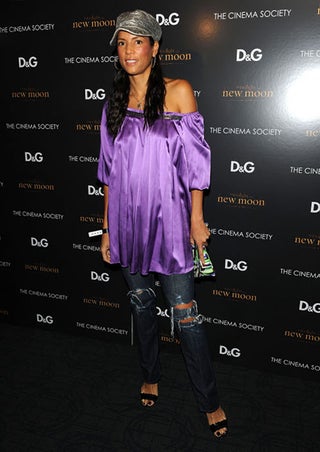 S
I can't think of a single nice thing to say about Veronica Webb's getup, so let's move on for karmic purposes.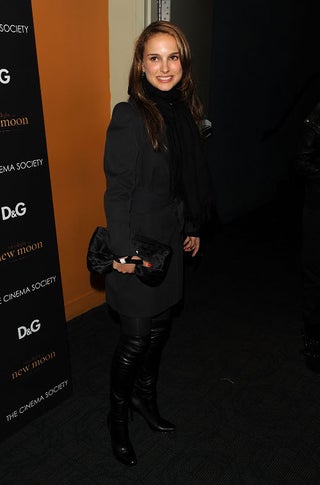 S
Haha, Natalie Portman thought she could sneak in the back way, did she? Not on our watch, sister! Admit that twi-love!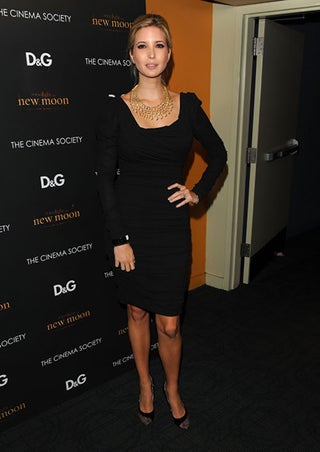 S
Ivanka Trump has the look, and the getup, of one who's just realized, wait, this isn't a charitable fundraiser?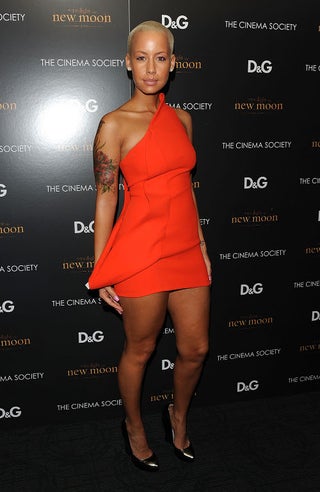 S
Amber Rose just refuses to leave home without her dunce cap!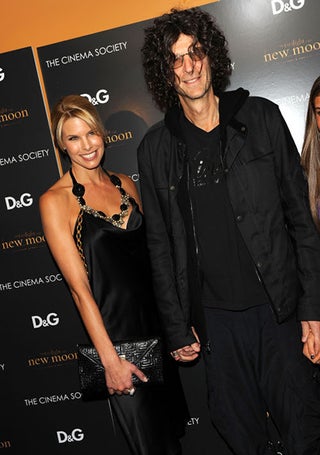 S
There are many embarrassing things about this event. This is obviously one of them.


Getty" />