Look, no one's arguing with a young Paul Newman. And #21 is going to make any musical-lover's heart go pitter-pat. But we've got some important additions to Life's list of the Sexiest Men of the '50s, '60s and '70s: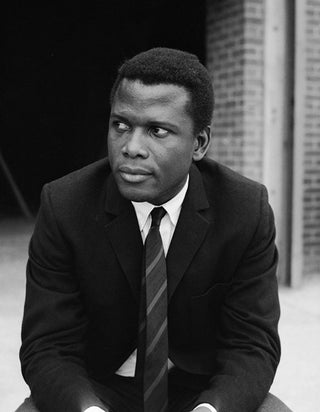 S
Sidney Poitier. Serious actor? Of course. Stone-cold fox? Yup. His omission is criminal!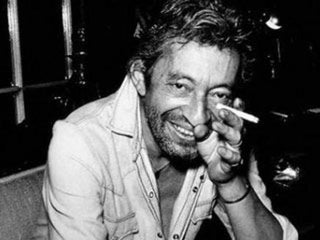 S
Serge Gainsbourg. You really can't use the word "sexy" in any context and not think of Serge.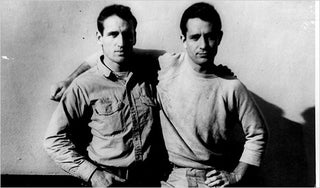 S
Kerouac/Cassady. Assholes? Surely. Overrated? Maybe. But this is about mid-century "sexiness," people - and the Beats had that down.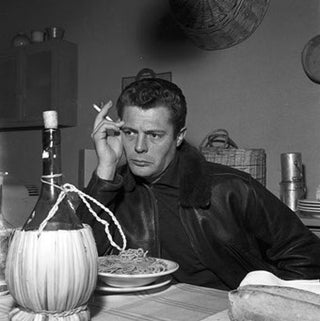 S
Marcello Mastroianni Have you seen 8 1/2? Then you won't question this.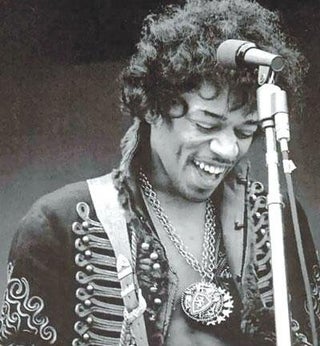 S
Jimi Hendrix. Another no-brainer.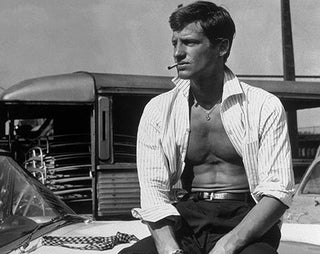 S
Jean-Paul Belmondo. You don't need to be a student of the New Wave to appreciate that no list would be complete without a healthy dose of insolent JPB.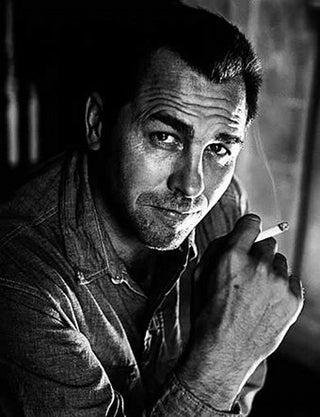 S
Howard Keel. Who? You say. Adam Pontipee! Say I. To say nothing of Fred Graham, Frank Butler, Gaylord Ravenel...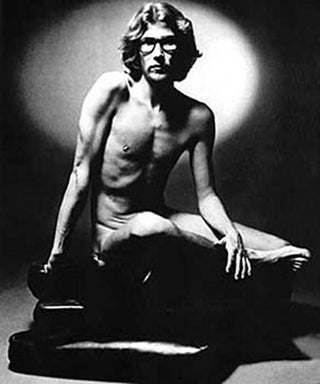 S
Yves Saint-Laurent. The man was the cologne of the 1970s for a reason.

Sexiest Men Of The '50s, '60s, '70s [Life]


Getty" />