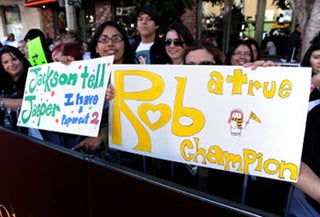 S
You could not doubt the commitment to sparkle motion of anyone at the Los Angeles premiere of New Moon. We could barely see the vampires, werewolves, Joan Jett and many stars for all the blinding sequins of the assembled company...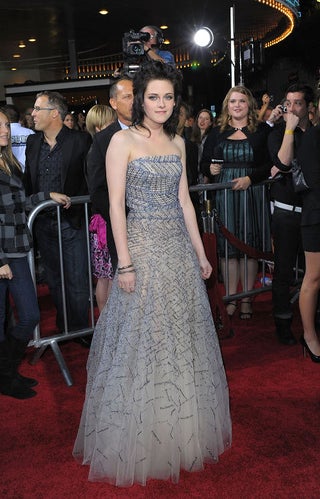 S
First things first: yes, K.Stew's posture betrays her habitual ambivalence, but she looks flat-out lovely.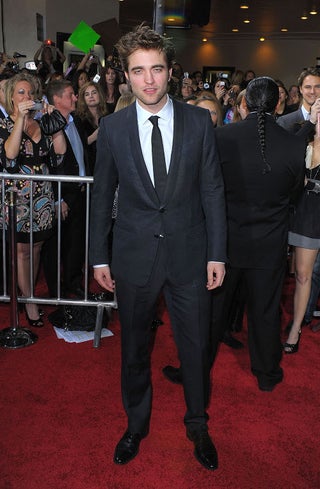 S
...and a million teenage girls swoon. He's obviously learned he can show up hung over and it makes no difference, so he does.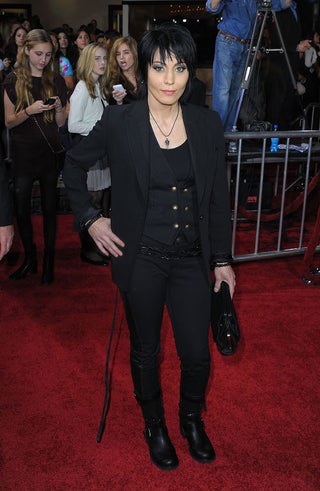 S
Why, you ask, was Joan Jett here? We don't question it (but we're pretty sure it has to do with the Joan Jett biopic Kristen is starring in).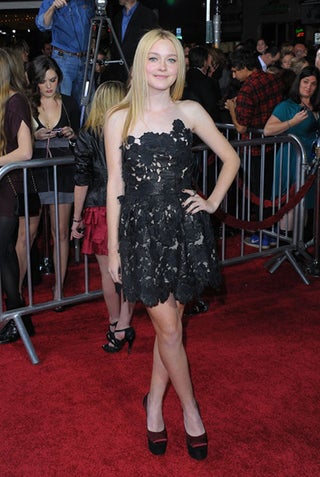 S
Even in cruel shoes and hinting at her gothic villain tendencies, Dakota Fanning looks sweet, poised, and perfect.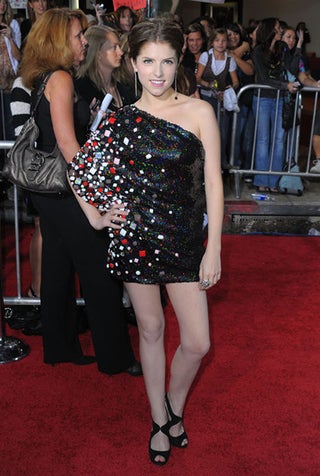 S
Disco-ready sequinage like Anna Kendrick's was, not shockingly, practically de rigeur.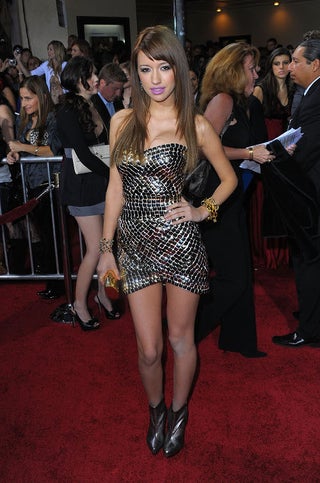 S
Exhibit B: Actress Christian Serratos.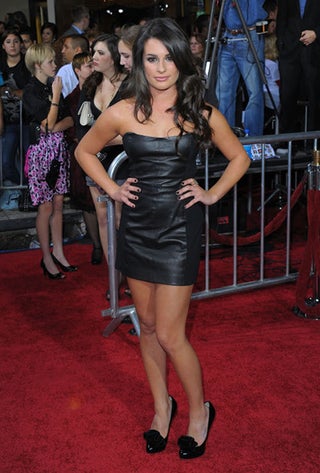 S
Lea Michele, meanwhile, sheds her nerd duds, impresses Joan Jett with her pipes, leathah. (Her shoes might be more comfy with an insole. Or five.)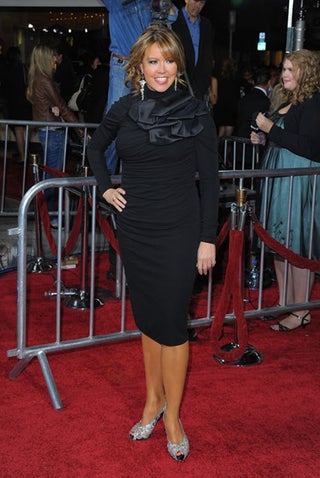 S
One imagines that Mary Murphy's screams rivaled the tween twi-hards. Her dress is made for easy shrieking.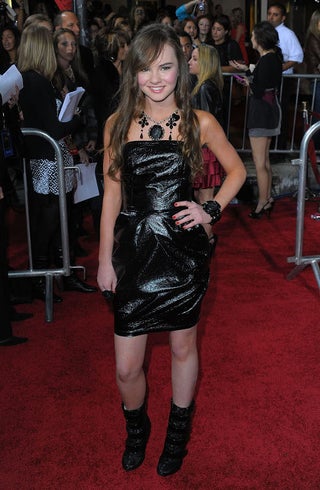 S
I think Madeline Carroll dresses for all teen Twi-hards in this Gothic situation.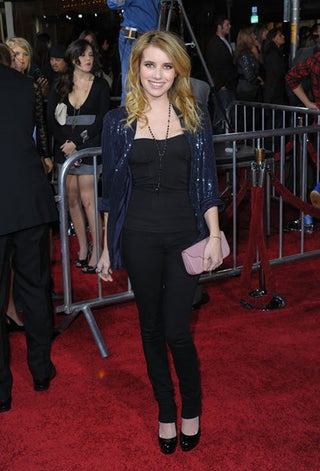 S
The always-restrained Emma Roberts shows a quieter approach to vampire-appropriate sparkles.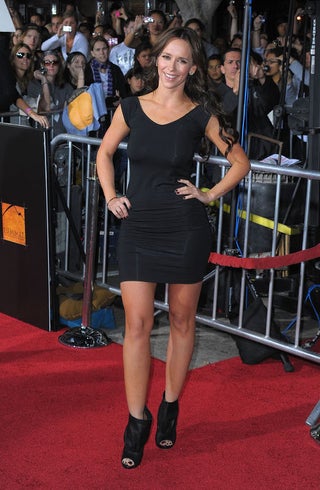 S
Jennifer Love Hewitt is an old hand at teen fans, talking with the dead. No wonder she looks so relaxed.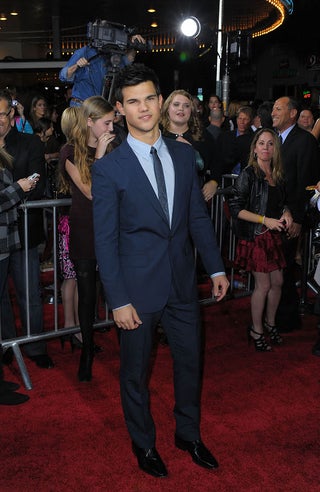 S
Jailbait Taylor Lautner looks suave beyond his years.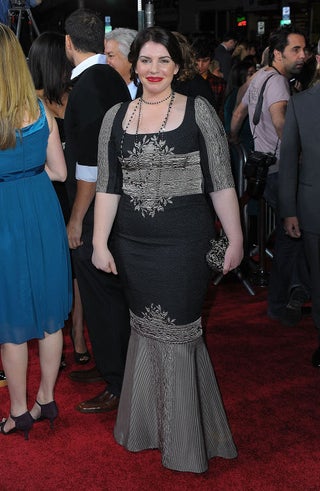 S
On the one hand, I like the whole deco thing Stephanie Meyer's doing. On the other, this is odd and not terribly flattering. What say you?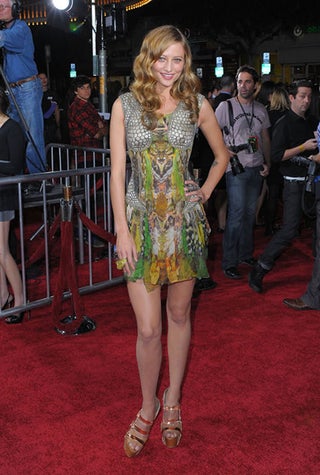 S
Actress Noot Seear brings us an ugly, a palpable ugly.


Getty" />