USA Today's 4th Annual Hollywood Hero Award Gala - and Debra Messing, Mandy Moore, Molly Sims and many more - honored Ashley Judd last night. So, were the fashions honor-worthy? Judge for yourselves...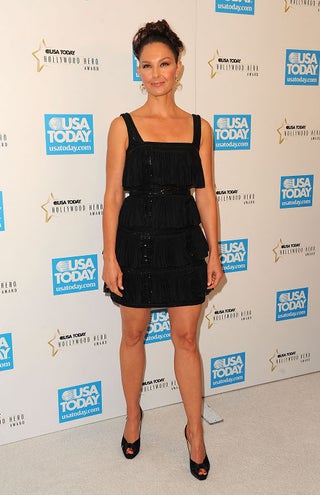 S
One day when I have the energy (or am drunk), I really want to do an entire installment of GBU in the style of US Weekly's "Fashion Police." And so, when it came to Ashley Judd, I'd have some pun about either De-Lovely or Divine Secrets of the Ya-Ya Sisterhood. As it is, let's just say, congrats.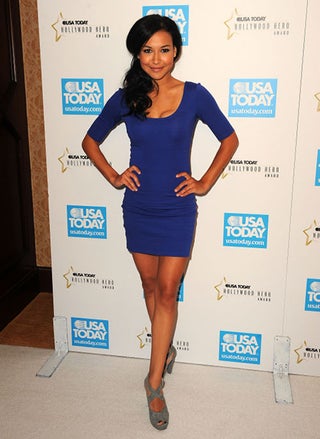 S
Naya Riveria is one of those women who can actually wear American Apparel's fashiony items, which is very misleading to the rest of the world.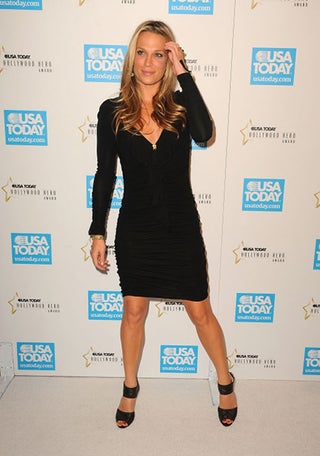 S
Digging on Molly Sims' LBD, don't have the energy to object to shoes anymore.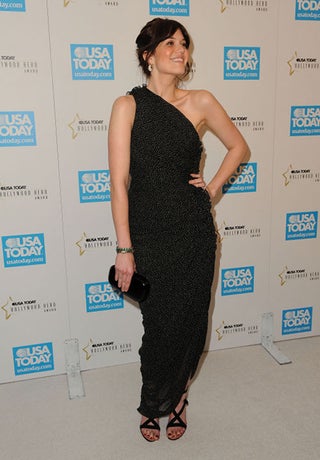 S
On the fence about Mandy Moore's getup. On the one hand, I get it. On the other, that doesn't mean it doesn't age her. But on the third hand (work with me), maybe that's okay.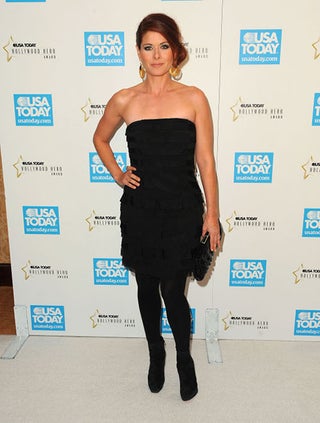 S
If it's November, dammit, you can wear tights. Debra Messing thinks so, too.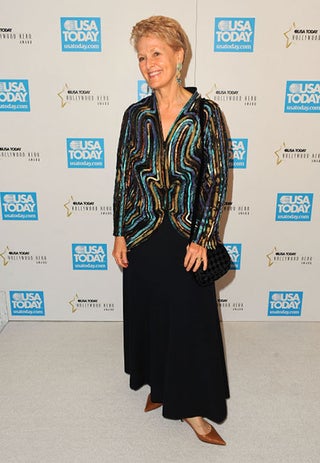 S
Ambassador Swanee Hunt is also an Ambassador of whatever land Snakes and Ladders comes form. Or, "shoots and ladders" as the sanitized version is known.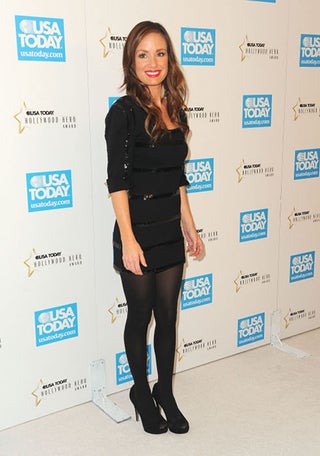 S
Are people getting sick of the slightly retro mini yet? Not TV host Catt Sadler.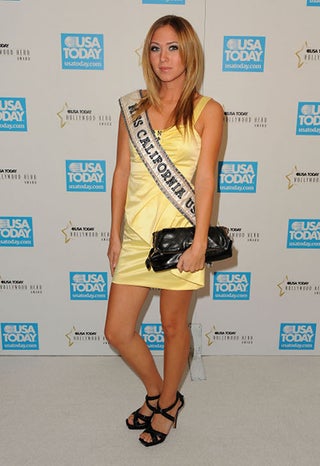 S
In case there was any confusion, Tami Farrell removes it.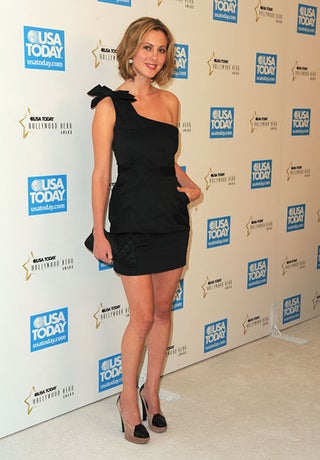 S
"Class act" is, of course, in the genes for Eva Amurri. (We're ignoring The Banger Sisters.)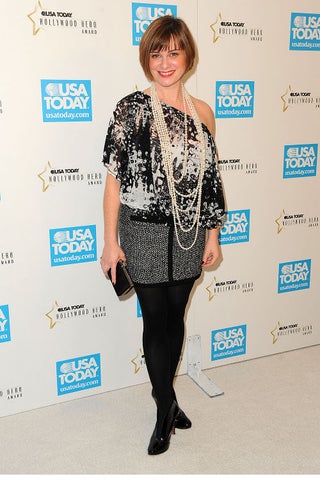 S
PSI's Kate Roberts has a lot going on. A multi-tasker, even.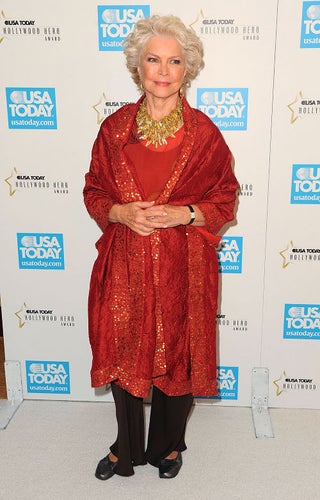 S
Ellen Burstyn works flowing robes like no one else.


Getty" />