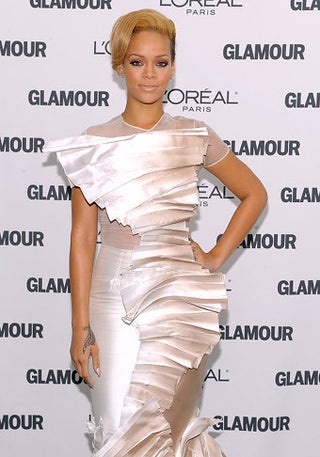 S
Rihanna. Serena. Maria. Stella. Iman. Padma. Emme. Estelle. Gabby Sidibe. These were just a few of the boldfaces who bib-and-tuckered it at Carnegie Hall last night to honor Glamour's Women of the Year. And, yes, dude looked like a lady.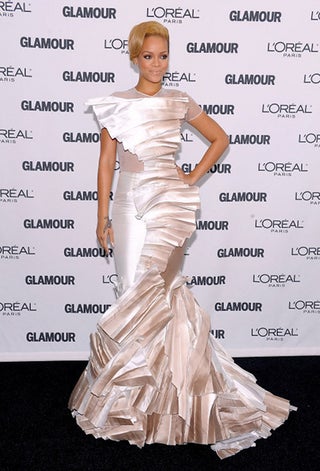 S
There is one word I think everyone can apply to Rihanna's exercise in arts and crafts: bold.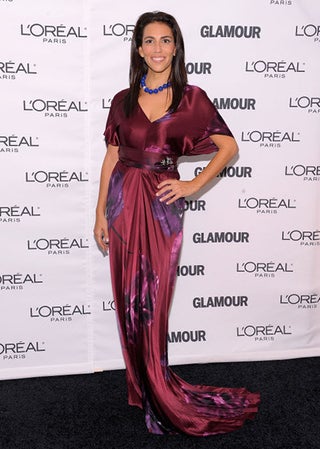 S
Rory Tahari's gown evokes Poiret.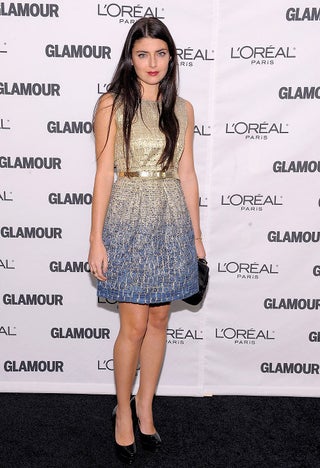 S
Digging designer Lucilla Beccaria's boho lady. Et vous?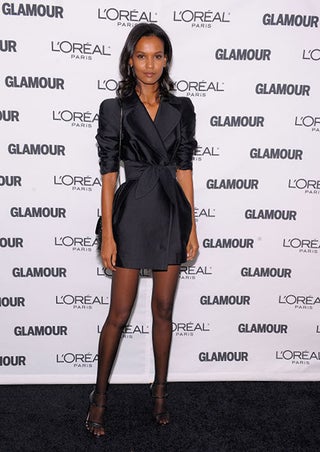 S
Liya Kedebe is a fan of the trench dress. I'm a fan of anything when she wears it. Slavish.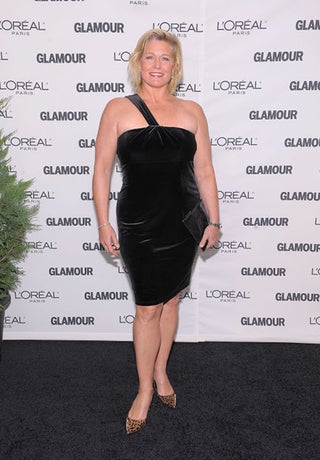 S
See, does Emme know what she's doing, or is this line unflattering? Inquiring minds.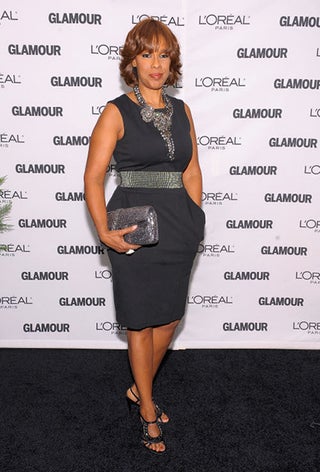 S
Our collective gaze is torn between Gayle King's shoes and necklace. Collective gaze, people.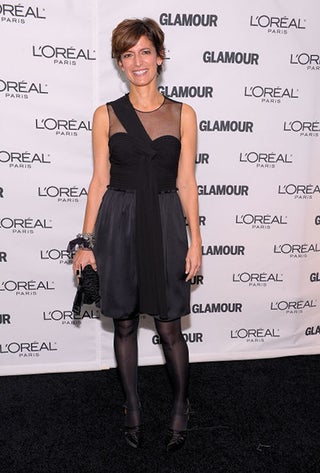 S
When it comes to EIC Cindi Leive: I get it. I think we all get it. Is that the same as liking though?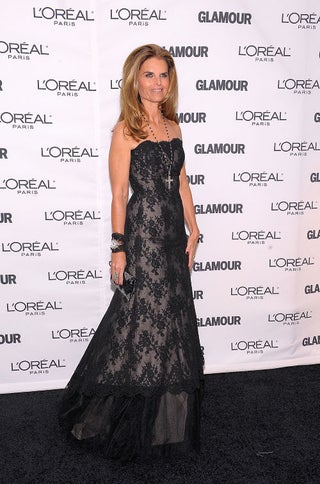 S
Maria Shriver's Spanish widow is kind of majestic. Am I wrong to crave a mantilla? How can something so right be wrong?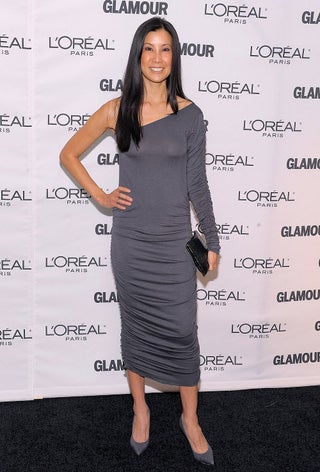 S
Some would say, the further we move from necessity and utility, the more closely we approach decadence. How does this apply to Lisa Ling's single sleeve?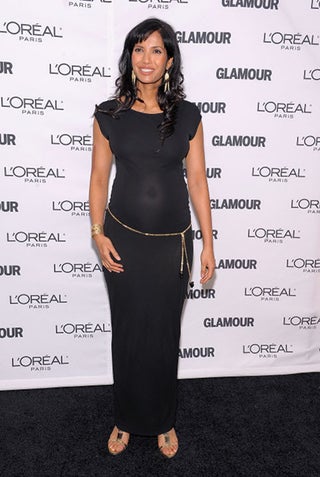 S
Shocker, that: Padma Lakshmi looks glorious in maternity.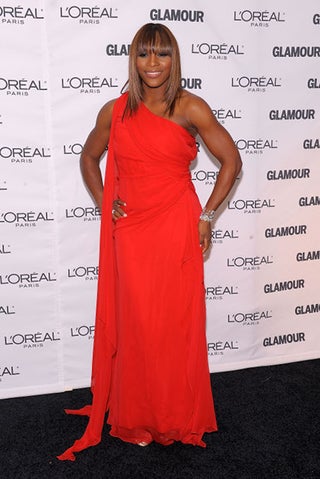 S
I kind of like it when people do unashamed Mount Olympus. Serena Williams is doing this.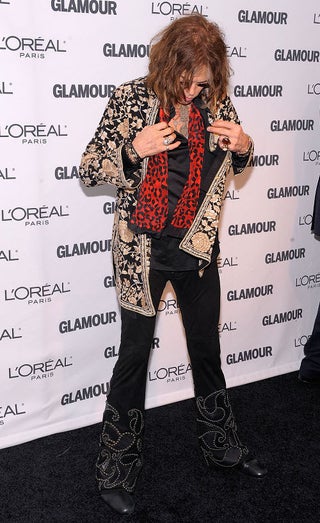 S
Having read The Game, I now understand that Steven Tyler basically invented "peacocking."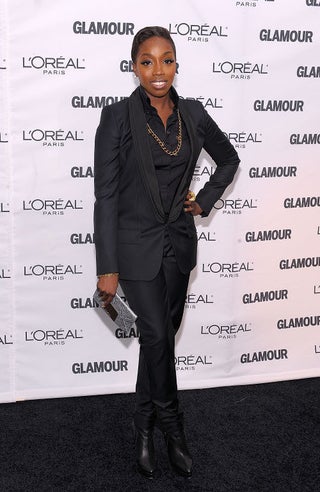 S
I like that Estelle's doing a total 180 and being completely conservative, and it still makes all kinds of sense.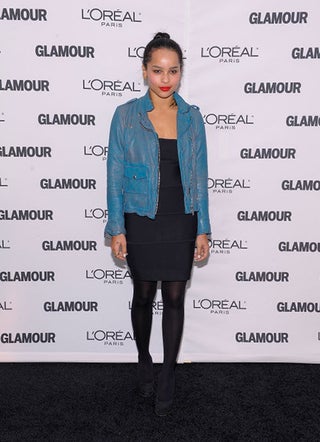 S
Zoe Kravitz: cool, simple, beyond reproach.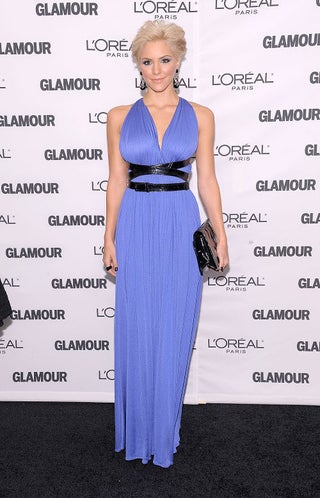 S
Katharine McPhee rocks the Disney interpretation of Grecian. Not that I saw Hercules.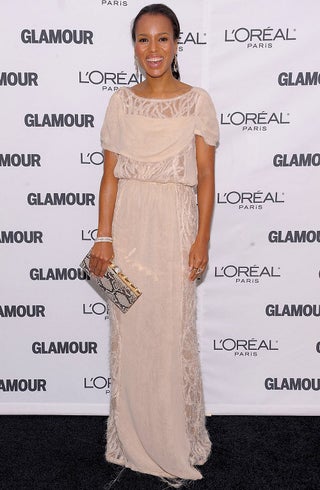 S
Whereas Kerry Washinton seems to say, "no, this is how you do it - with a dash of Out of the Past!"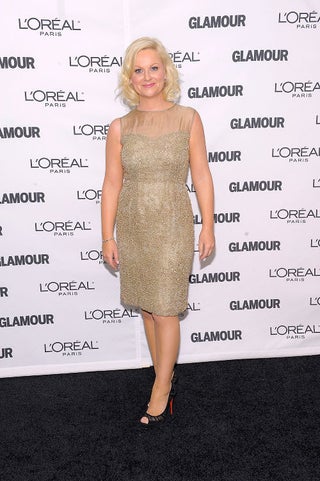 S
Amy Poehler was a Woman of the Year, angelic.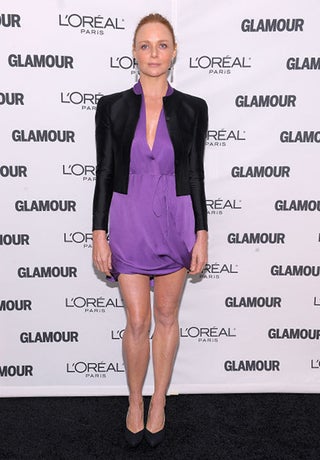 S
Stella McCartney showed that part of being a WotY is making everyone else look like they're trying too hard.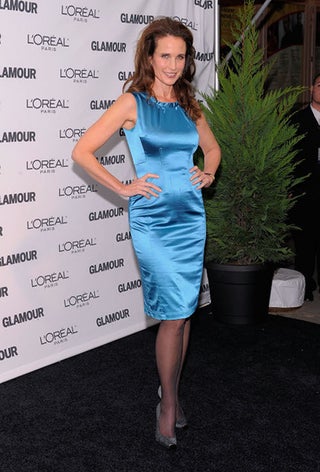 S
Andie MacDowell does unabashed mother of the bride, and I respect this.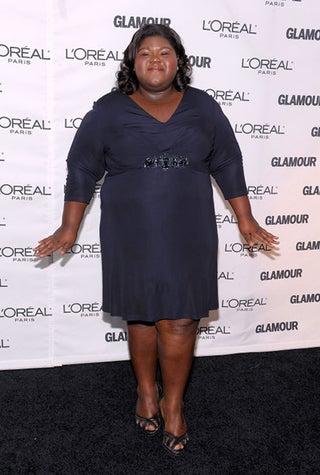 S
Gabourey 'Gabby' Sidibe always looks completely amazing. No rookie mistakes, no missteps. She is either working with a stylist who should be famous immediately, or is a total prodigy.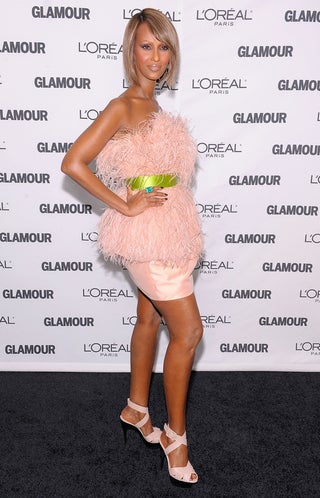 S
Luckily, Iman can wear a feathered sack - and probably break into "Cheek to Cheek" as needed.


[Images via Getty]