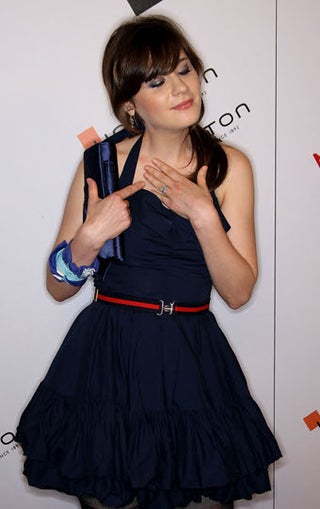 S
The Hamilton Behind the Camera Awards, which took place at the Hollywood Highlands last night, honors those behind-the-scenes but was itself camera-ready. I mean, when it's Zooey Deschanel, Zoe Saldana and Diane Kruger, how bad can it be? (Not rhetorical.)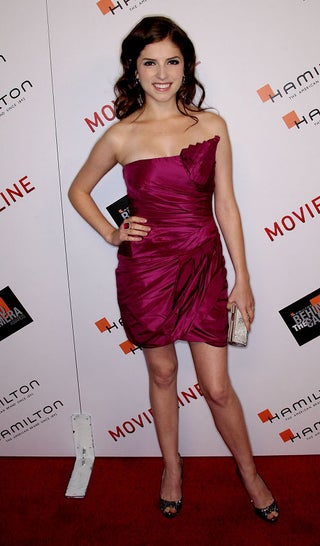 S
I like that the detailing on Anna Kendrick's dress can double as a deterrent to close-talkers.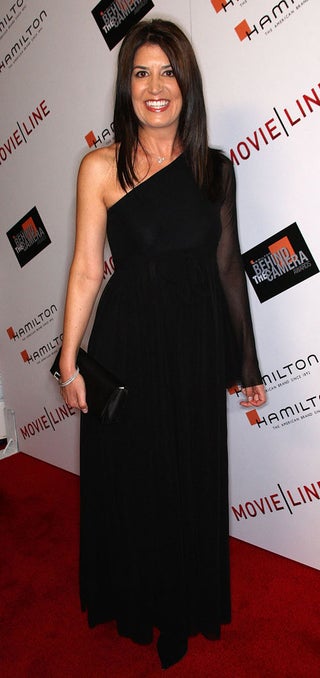 S
Here's the thing: doesn't Dana E. Glauberman's dress defeat any and all purposes of having sleeves? But to each her own.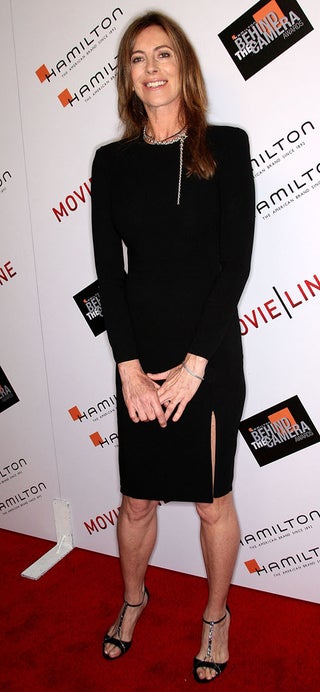 S
Do you think director Kathryn Bigelow (The Hurt Locker) deliberately matched the fall of her necklace to the slit in her skirt? Or is it serendipitous?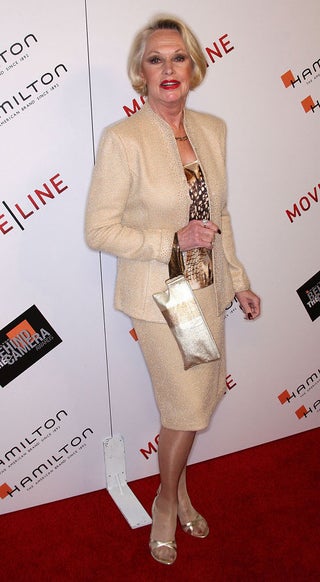 S
Tippi Hedren looks Melanie Daniels pulled-together. (Pre-birds, I mean.)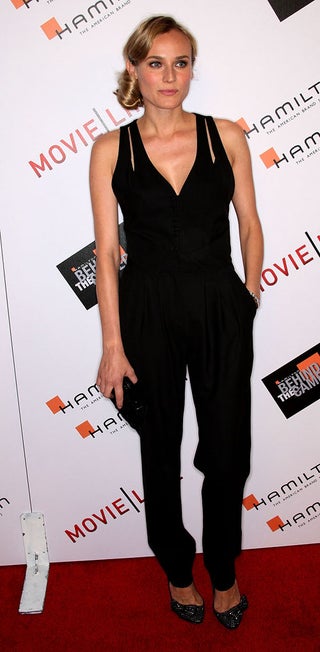 S
Diane Kruger can wear flats and a jumpsuit. This is the sort of thing a fairy gifts you with in the cradle.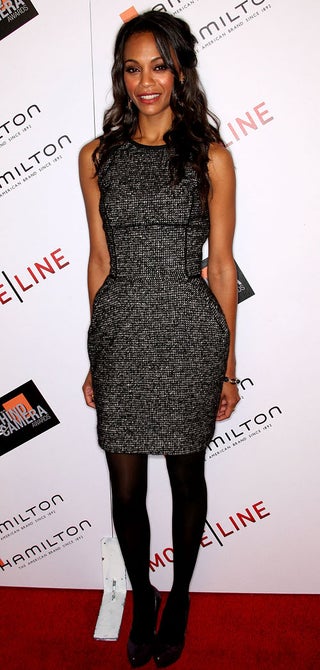 S
Zoe Saldana's really running with the whole futuristic thing. In this case, futuristic bombshell!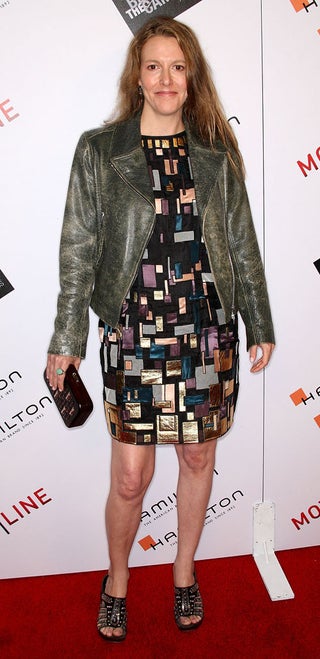 S
Susan MacLeod is a special effects supervisor. Which is maybe how she supervised the theft of this Klimt.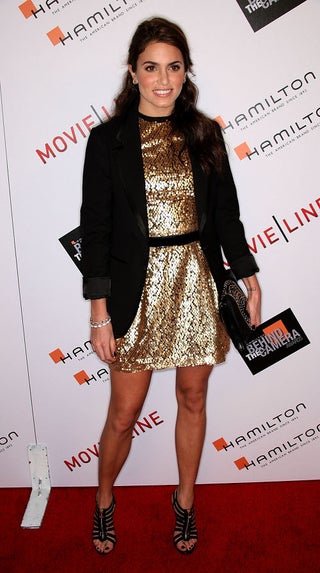 S
Nikki Reed needs the jacket to tone down the blinding brilliance of her frock. It's like looking at the sun.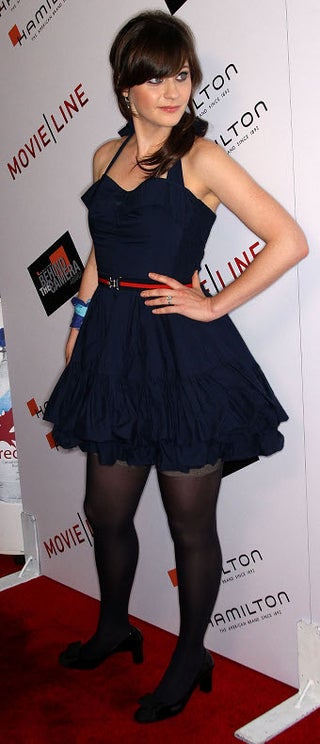 S
Her bracelet strikes me as confusing, but given that Zooey Deschanel I'm going to go ahead and assume it's actually adorable.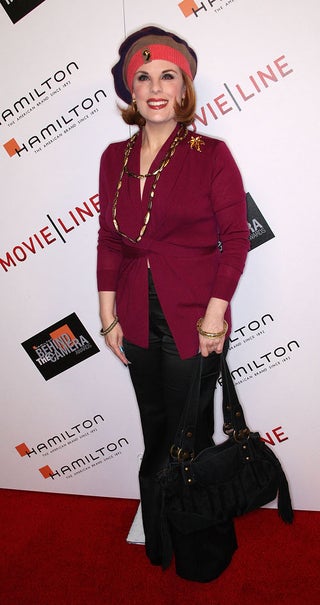 S
Well. It wouldn't be a Hollywood event without Kat Kramer propping up the red carpet. And by "wouldn't" I mean, "would."


Getty" />