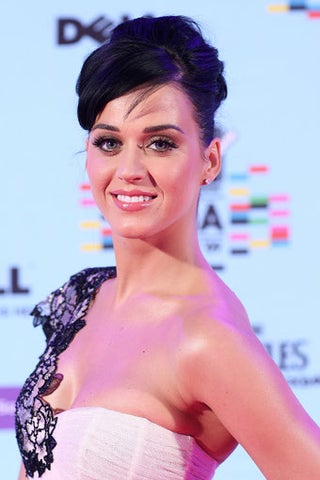 S
A lot of entertainers made the trek to Berlin - Beyonce, Shakira, Lil Kim, Juliette Lewis, Katy Perry and, obviously, the Hoff - because, apparently, you can wear the most ludicrous of getups and no one cares.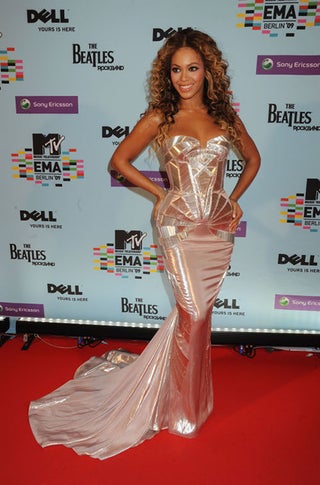 S
Beyonce Knowles, the ultimate modernist bombshell, in classic form.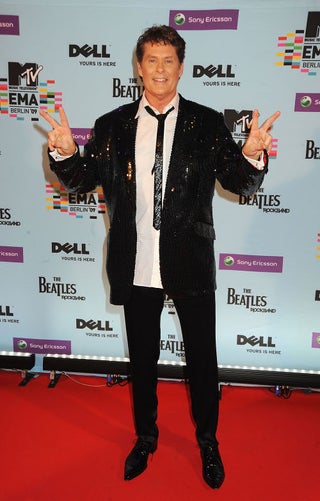 S
The Hoff - in one place where he's always appreciated.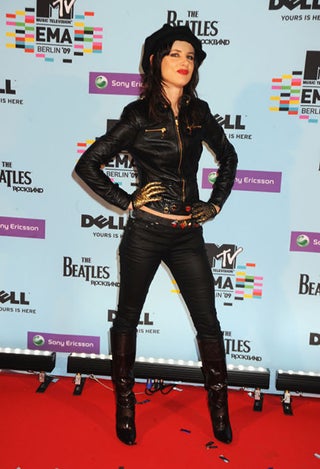 S
Juliette Lewis is intent on making everyone remember, at every turn, that she is not a rocker. Apparently she does put on a killer show!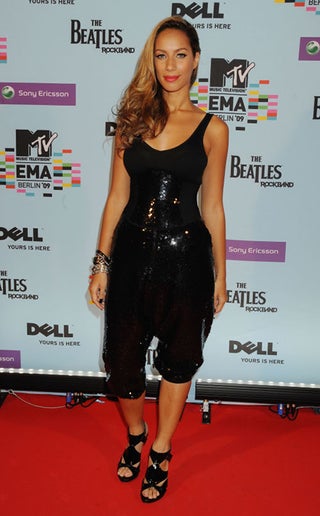 S
Leona Lewis' getup makes me ponder the wide range of human tastes and likes.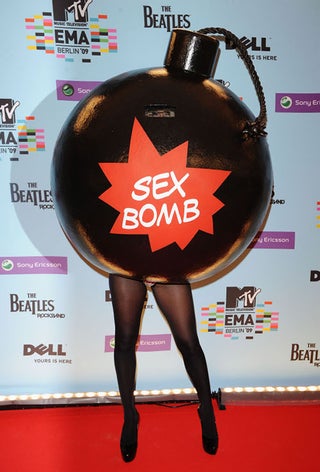 S
Doda's outfit might be called "representational." "Literal," even.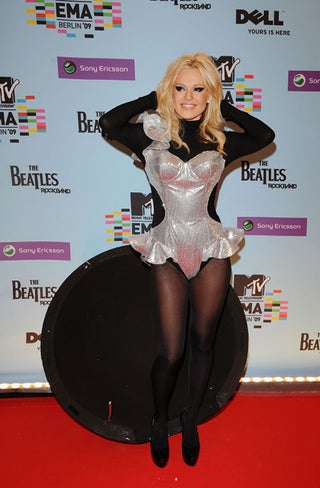 S
But eh voila! The bomb contracts into a...large, random black circle.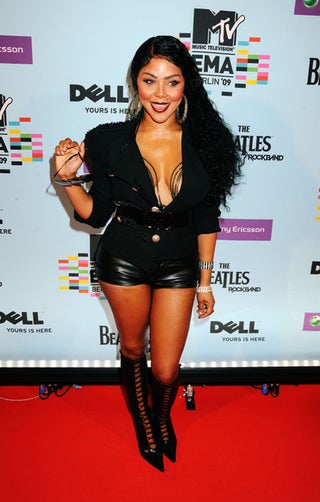 S
Luckily for Lil Kim, there is a great deal to be said for consistency in this unpredictable world.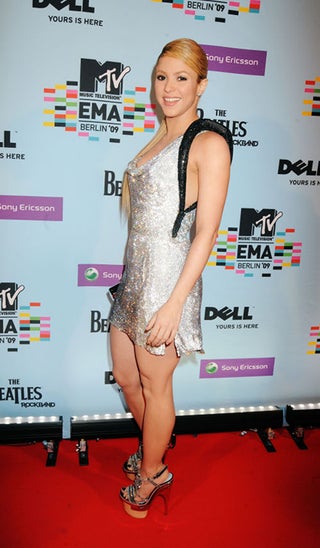 S
Is the, um, border of Shakira's arm-hole intended to evoke an Edenic serpent? Can she sit down in that dress? Or walk in those shoes? So many questions!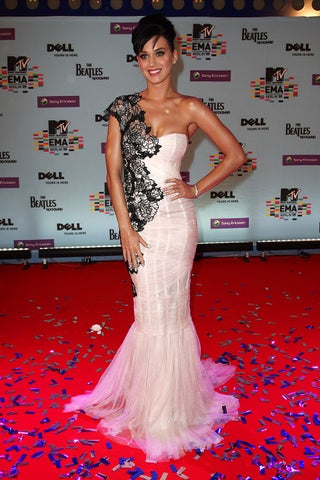 S
Now that she's 25, Katy Perry is an elegant grown-up lady. Or at least a Gibson Girl.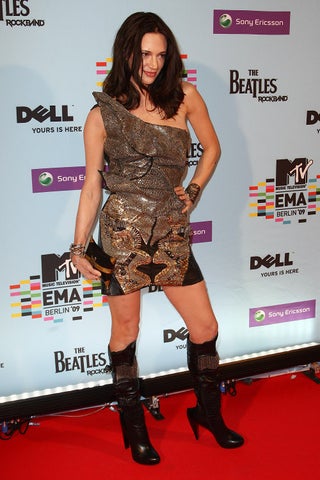 S
Asia Argento models the latest in Flintstones chic.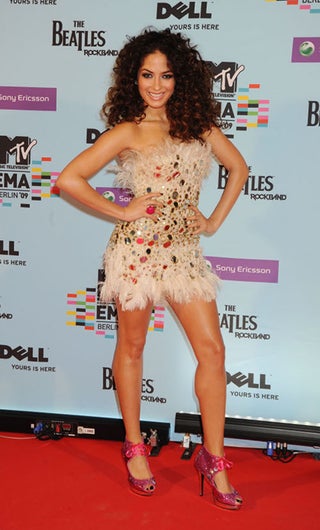 S
Elena Paparizou, meanwhile, models last year's iteration.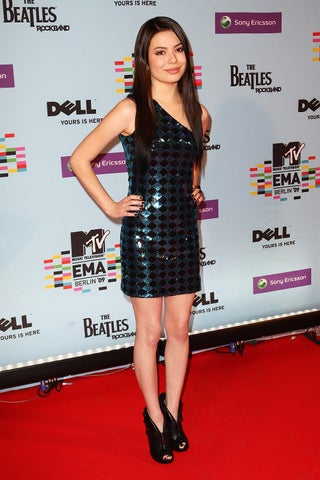 S
Not sure why Miranda Cosgrove needed to come to Berlin, but I guess Nickelodeon likes to represent. As do harlequins. And she's doing them both proud!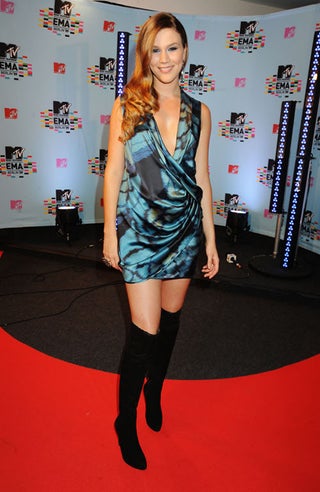 S
Shadow-tie-dye and high boots? If anyone can work it, it's a tall drink of water like Joss Stone.


Getty" />