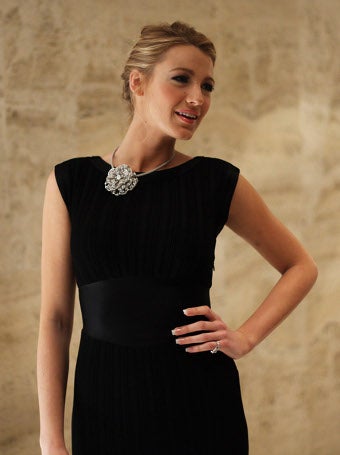 S
Chanel's 'Fete d'Hiver' benefit for Memorial Sloan-Kettering Cancer Center was held, appropriately enough, at the Four Seasons (even if we would have called this more l'Automne.) And Blake Lively, Diane Kruger, Charlotte Ronson and friends looked amazing. Nina Garcia? Well....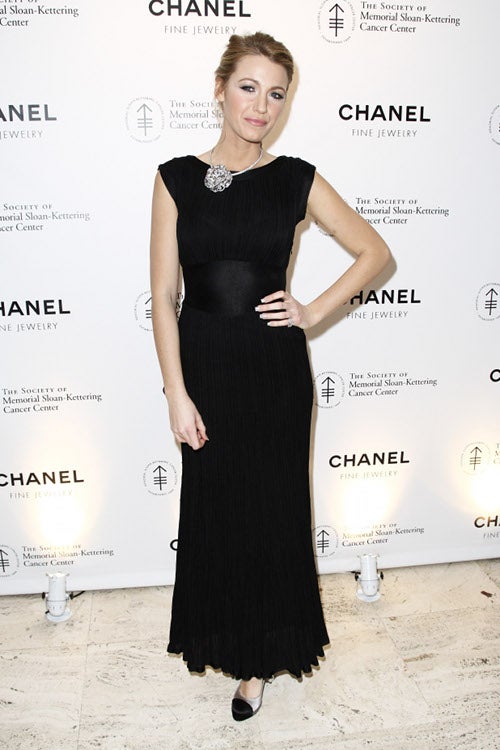 S
Blake Lively looks incredible. And that with a ball of tin foil around her neck, no small feat!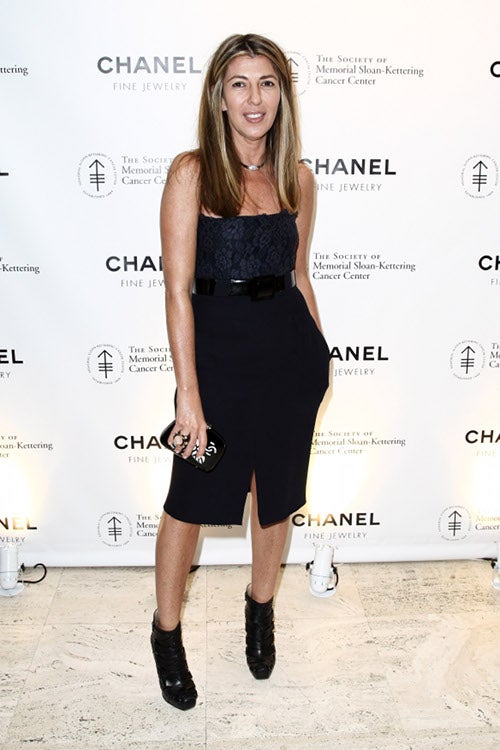 S
If Nina Garcia is the ultimate authority on style, and yet her proportions are obviously problematic - is it the rest of the world who's wrong? Philosophy.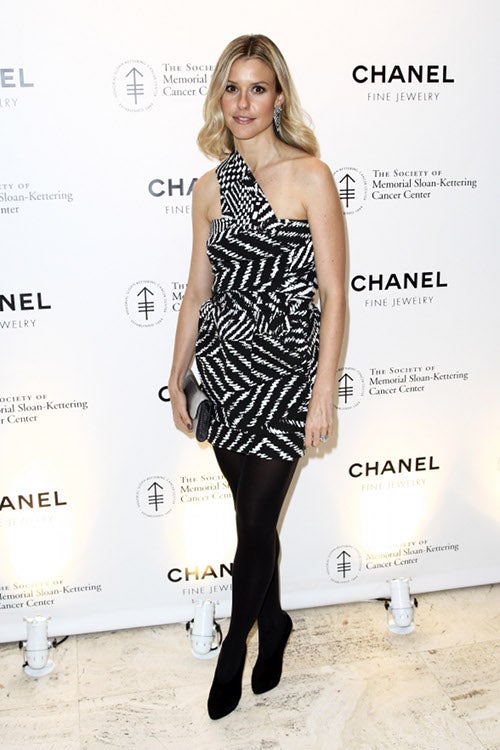 S
Eleanor Ylvisaker's staticky dress reminds some of us to get legal cable one of these days.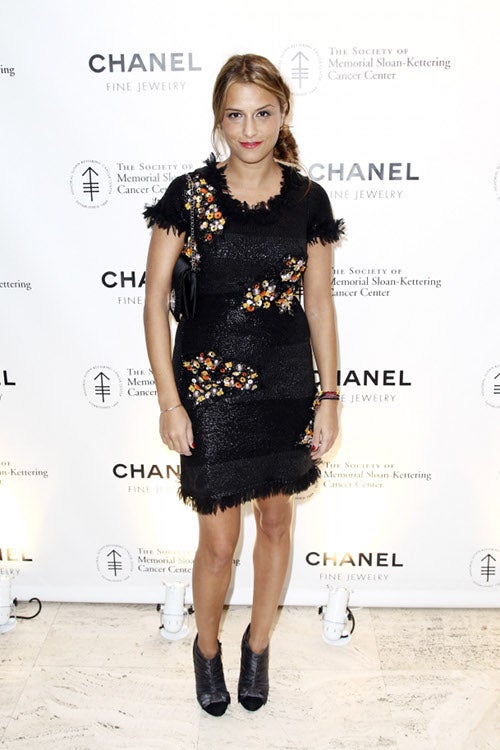 S
Charlotte Ronson's ragamuffin glamourpuss is kind of adorable!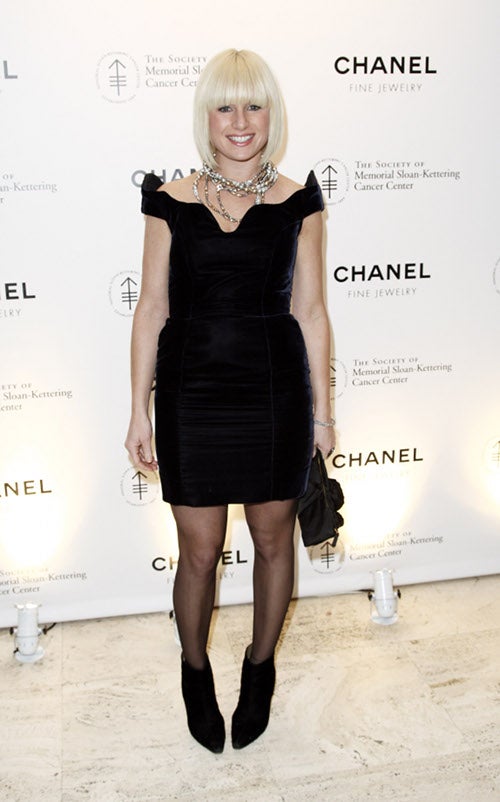 S
Starrett Zenko, clearly having fun with 80s glam.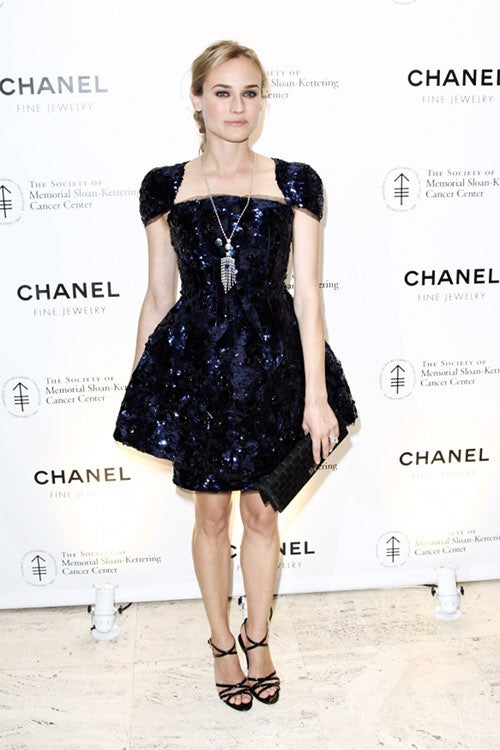 S
Diane Kruger too, except for the "fun" part, which is impossible when one can't breathe.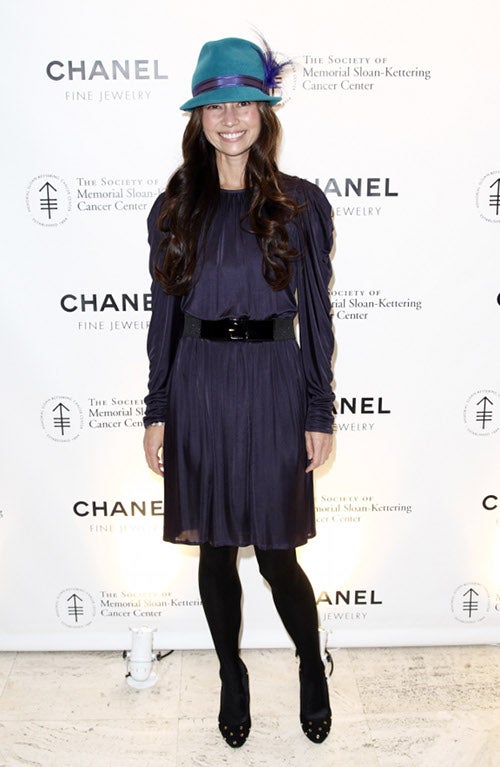 S
As a frequent wearer of somewhat ridiculous, random and jaunty chapeaux, I must recuse myself from commenting on Lottie Oakley's (amazing) outfit.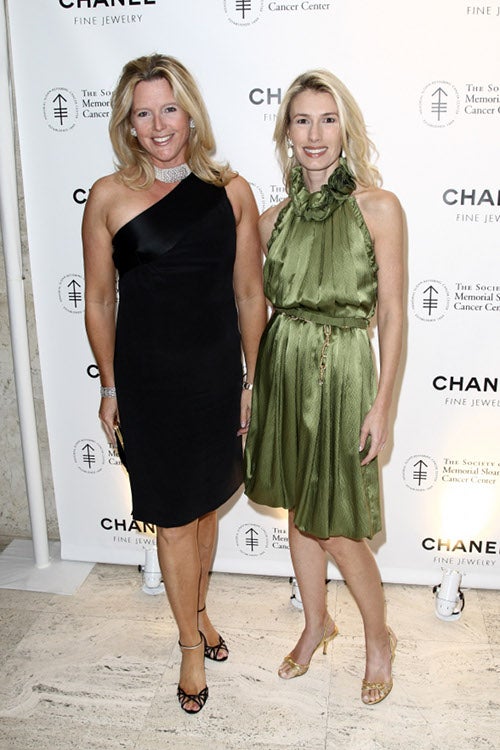 S
Meg Braff: Hold my hand, it'll be over soon.
Claudia Overstrom: And no need at all to mention the war.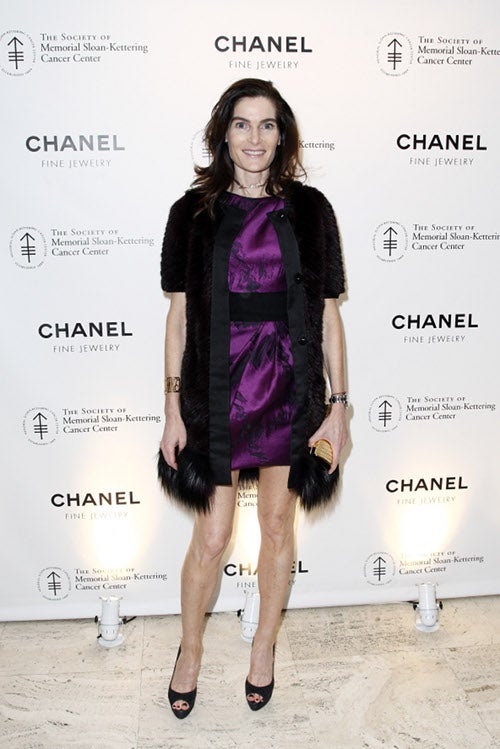 S
Jennifer Creel looks like she's about to make a run for it. Somebody man the doors.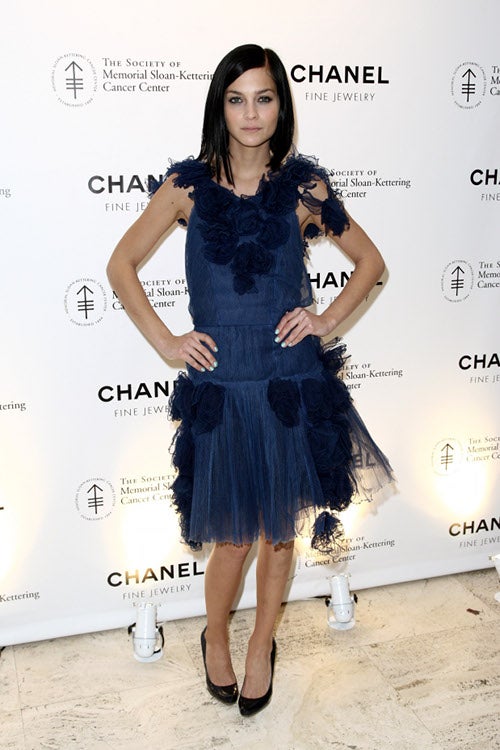 S
It's actually really refreshing to see Leigh Lezark in something so soft and pretty - and she does Bright Young Thing so well!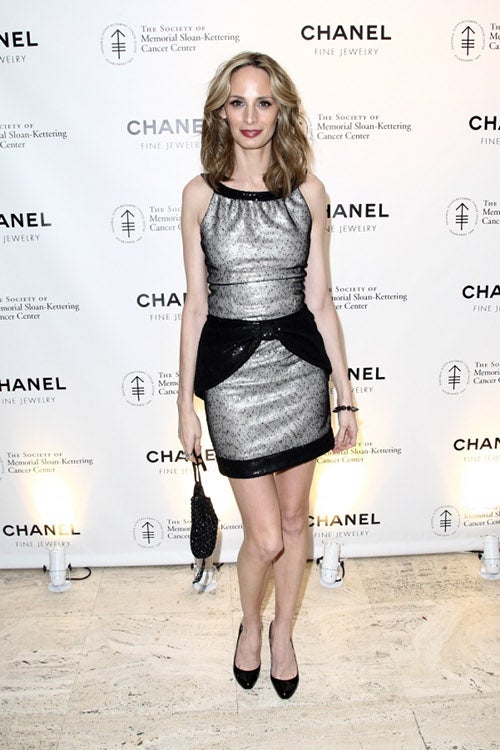 S
I get what Lauren Santo Domingo's doing here, but there's always something slightly disconcerting about curtains opening over a crotch.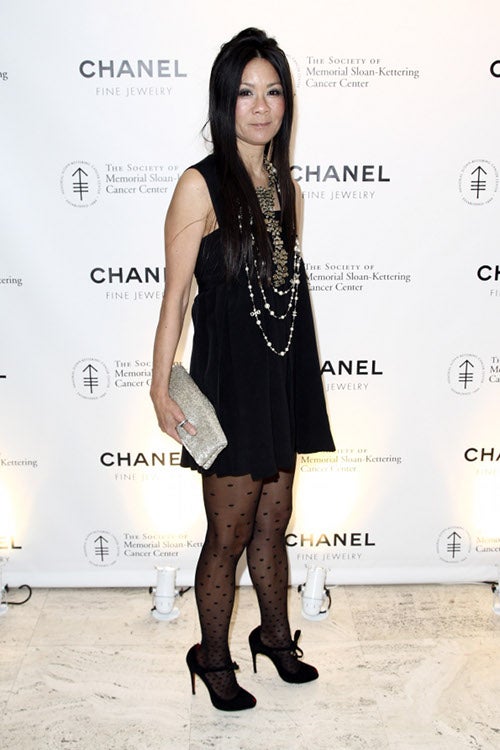 S
Helen Lee Schifter, a Vogue regular, clearly never has actual scabs on her shins like some of us with little boy legs, or she'd avoid tights like this.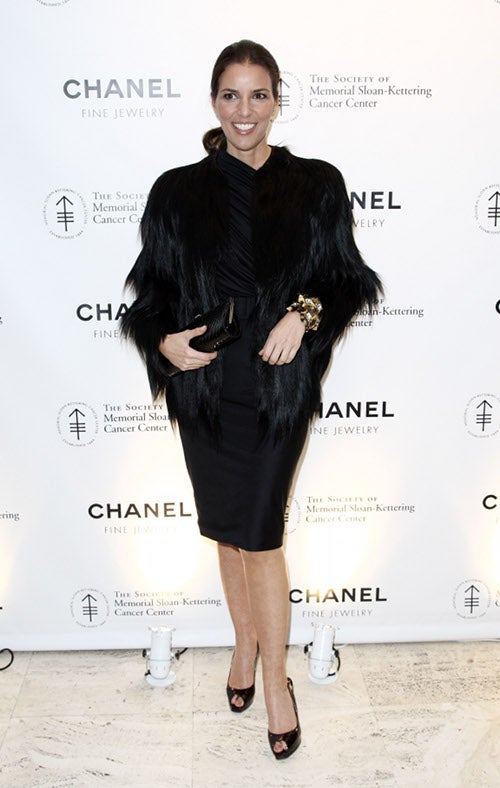 S
When it comes to Ann Caruso, I must quote Singing in the Rain: "The sleeves are lined with monkey fur to lend a dash of drama."


Getty" />