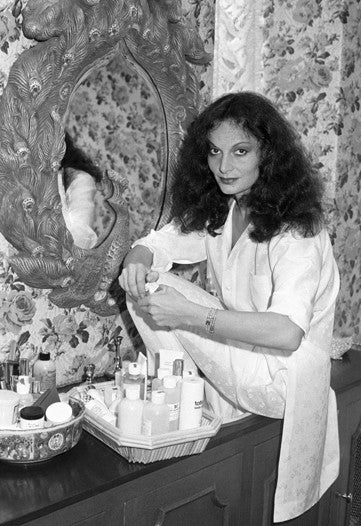 S
Women's Wear Daily's photo archive of designers and socialites in their homes documents some daring sartorial and interior-decorative choices on the part of people like Catherine Deneuve, Robert Evans, and Yves Saint Laurent. And, for some reason, William F. Buckley.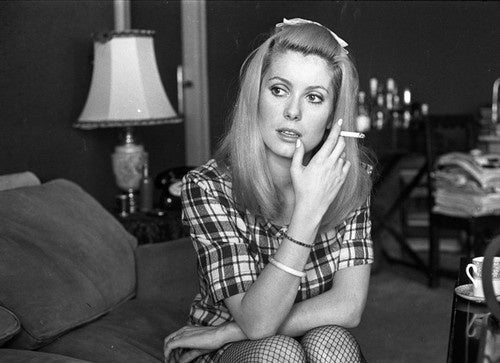 S
Doesn't Deneuve look divine?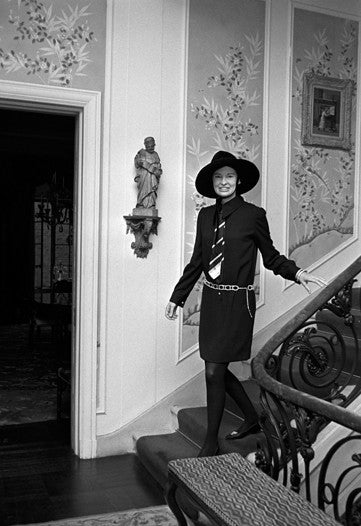 S
Wherever Gloria Vanderbilt is going, I want to follow.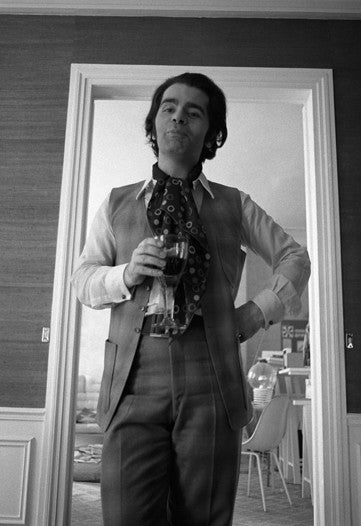 S
In 1969, Karl Lagerfeld was already doing that strange pursed-puffy lips thing.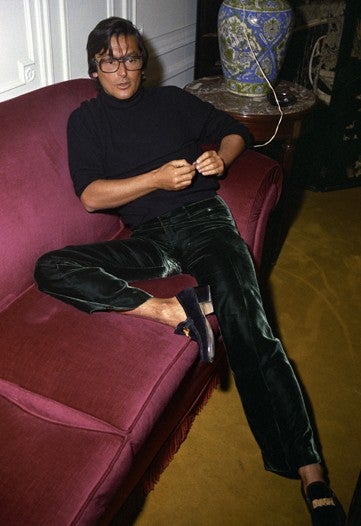 S
Producer Robert Evans clearly believes there is no such thing as too much velvet.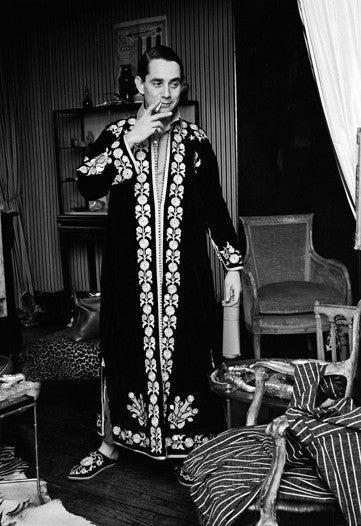 S
It's decided. Kenneth Jay Lane has the best caftan, ever.


S
And then Christian Dior designer Marc Bohan has the best staircase. Or at least he did in 1973.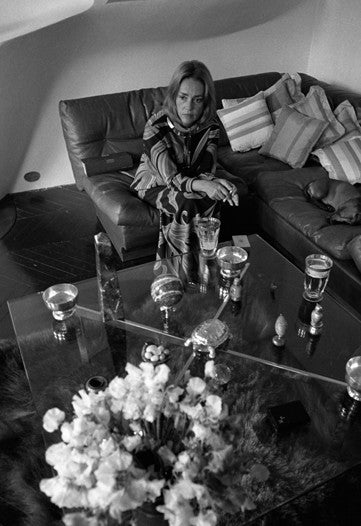 S
I want to know what's making Jeanne Moreau look so sad.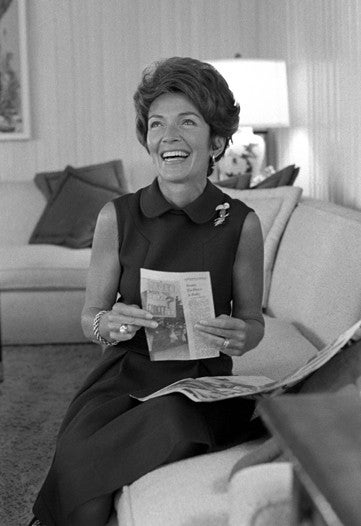 S
Like Nancy Reagan, I often pause to laugh haughtily to myself when reading the newspaper. Don't you?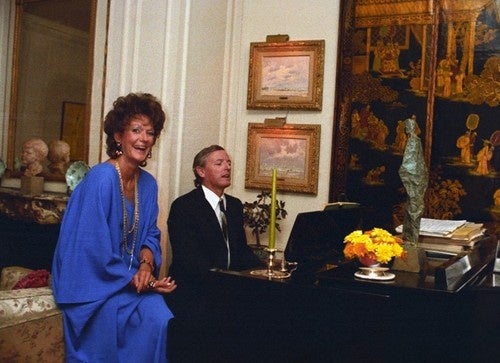 S
The promised, inexplicable, picture of William F. Buckley and his wife, Pat.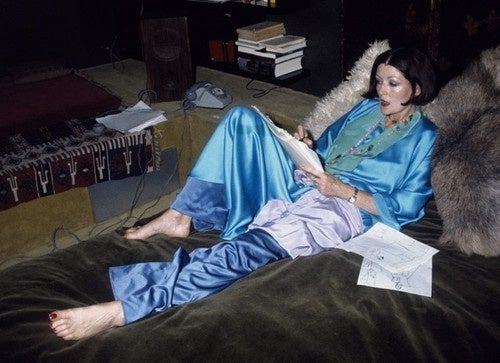 S
Maxime de la Falaise, with her sketching and her silk pajamas, clearly has life all figured out.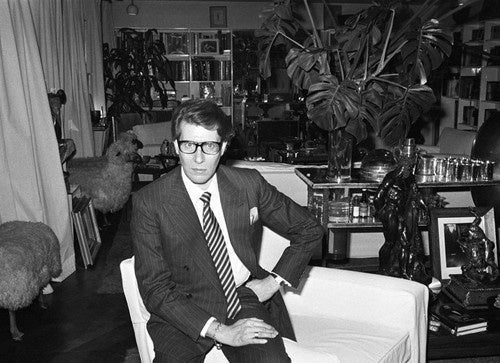 S
The late, great Yves Saint Laurent, pictured at his home in 1983.