The Healthy Child Healthy World Gala, held at Beverly Hills' Montage Hotel, was filled with healthy, nicely-dressed adults. And, of course, Ricki Lake.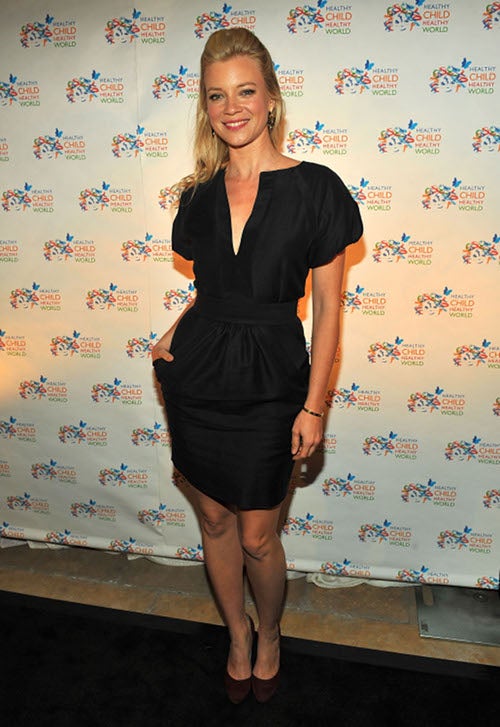 S
Amy Smart looks simple. elegant and natural. And we're kind of in one of those periods where that's novel.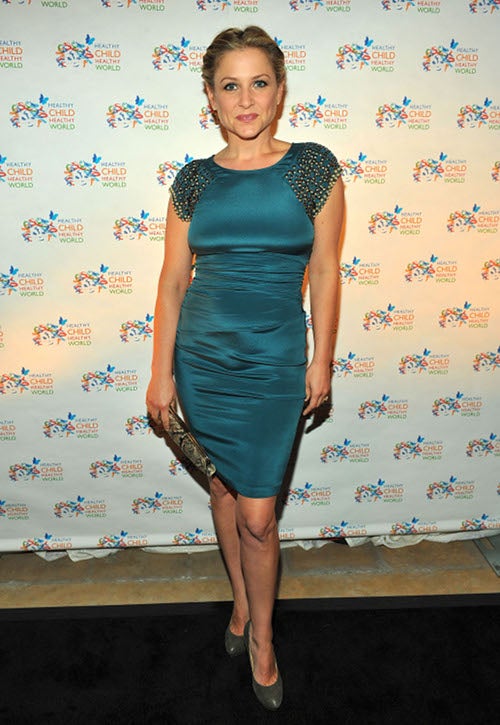 S
Let's just say it: Jessica Capshaw's dress is doing something very sinister to her breasts.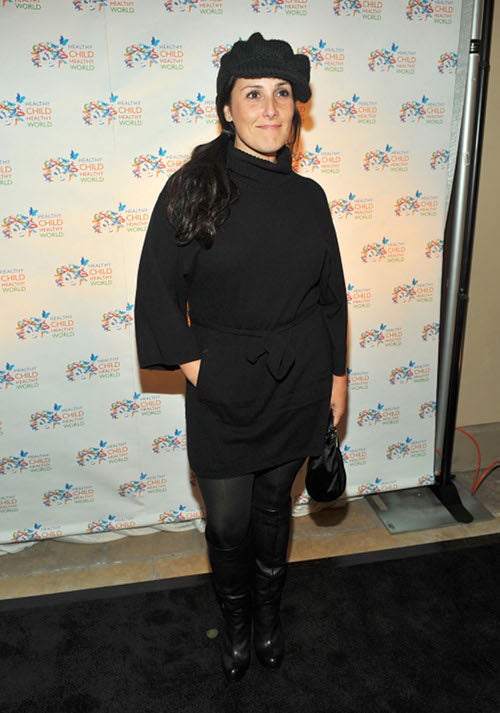 S
Ricki Lake's getup falls somewhere between Russian revolutionary and Andy Warhol's Factory. And yet is not cool. How is this possible?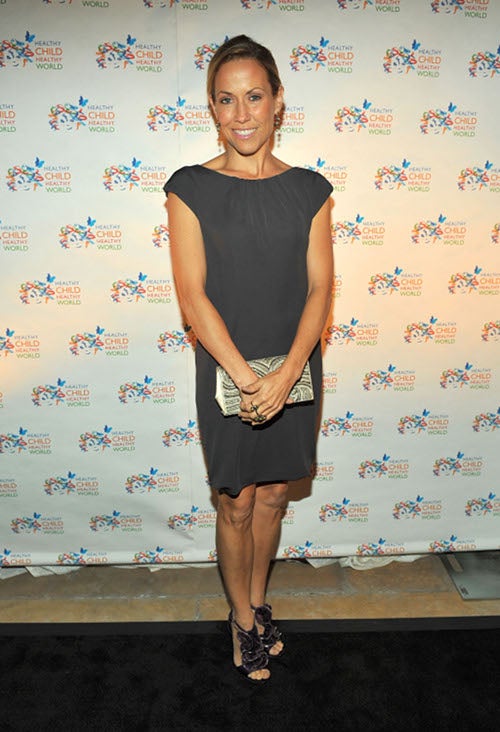 S
The easy volume of Sheryl Crow's simple frock leads me to believe the food was both excellent and bountiful.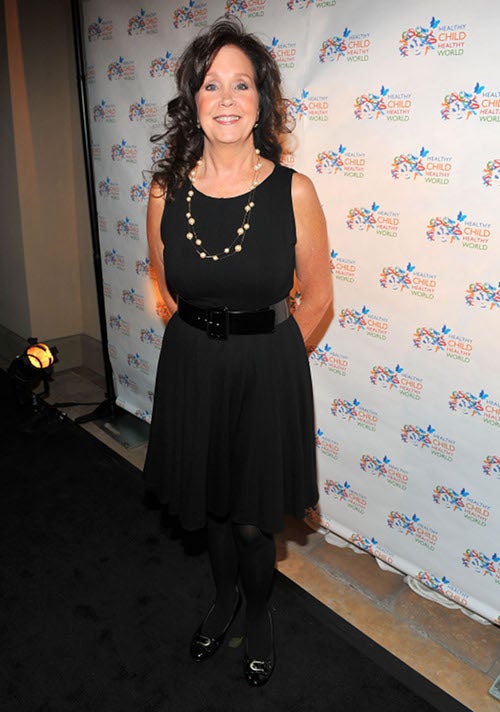 S
People/InStyle's Cyd Wilson does something that always confuses me: the partial-cover. If it's that cold, why not wear a sweater, too? It's like Indian summer upstairs, winter below.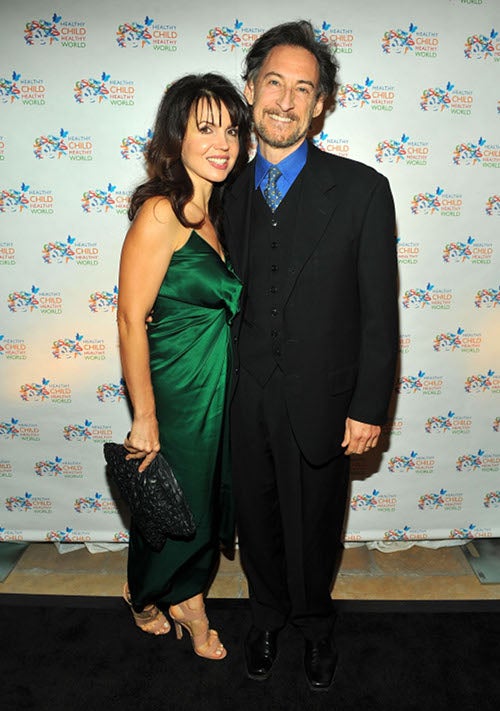 S
Don't you kind of wish honoree Dr. Harvey Karp (with wife Nina) had sported an emerald shirt, for the Christmas Card Effect?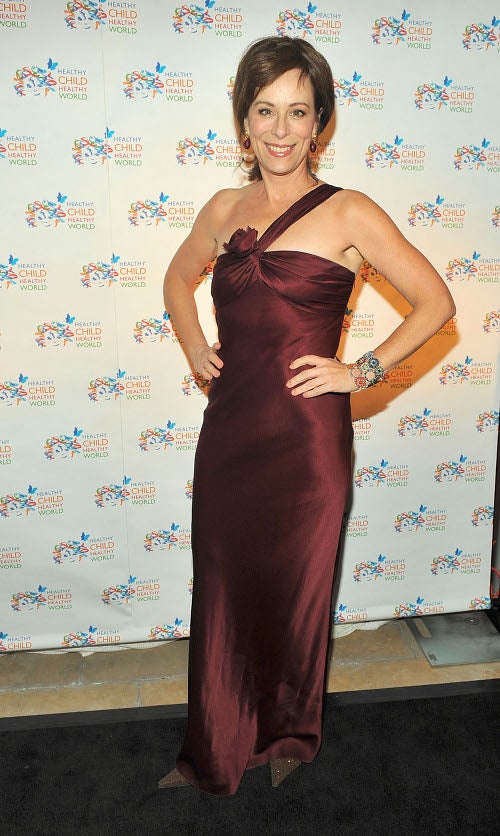 S
The rosette and the shoe add a not-displeasing hint of dowd to Jane Kaczmarek's classic benefit-wear.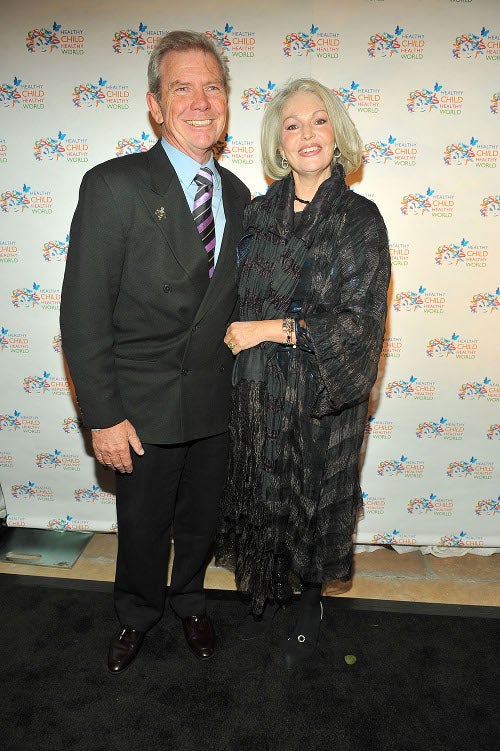 S
James and Nancy Chuda are at home in the world, benefit circuit.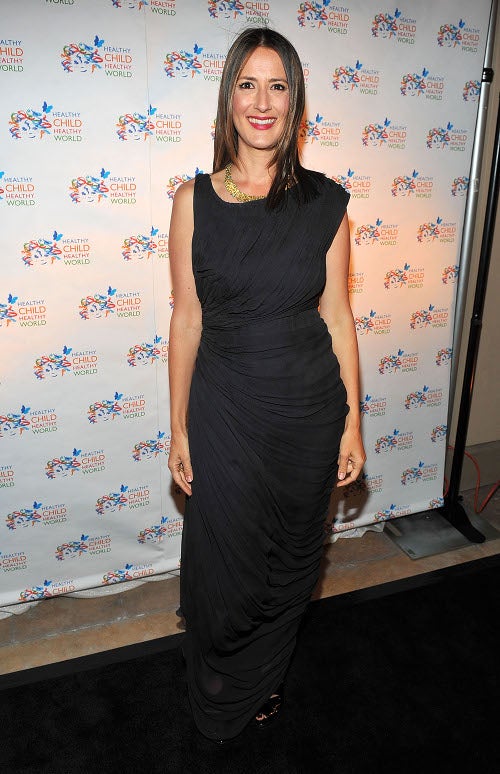 S
When your last name, like Anna's, is Getty, you know how to do the "I'm having fun but always keeping in mind why we're here" thing.
Getty" />