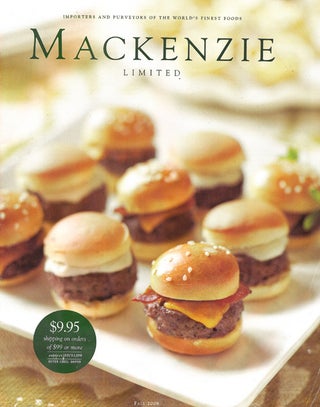 S
You want titillating, arousing, begging-to-be-ravished food porn? You got it.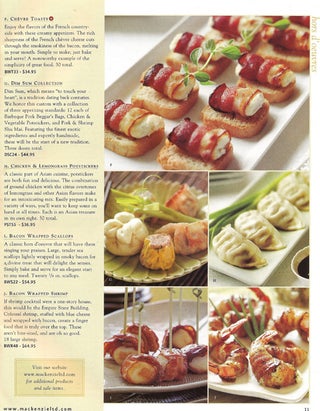 S
Tender meat… bulging and exploding with a surprise inside. All you have to do is put it in your mouth.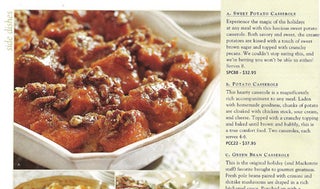 S
Juicy, sticky, sweet and warm.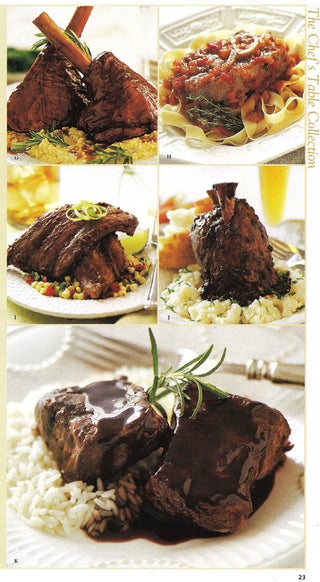 S
Would you like to nibble a lean little hunk? Or get your hands on something fleshy and chunky? Ooh, naughty: You want both at the same time, don't you.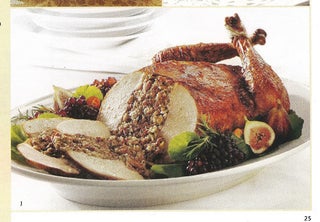 S
Opened wide. Ready, willing. Waiting.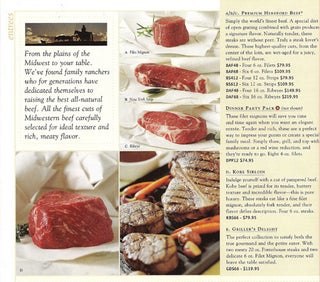 S
Or do you like it raw? Glistening and pink?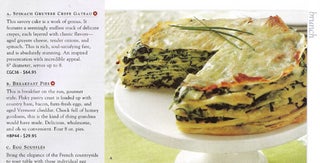 S
What a tease… Encouraging you to finger those folds.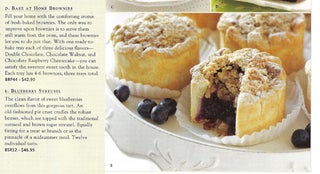 S
Put your tongue inside, where it's moist and delicious.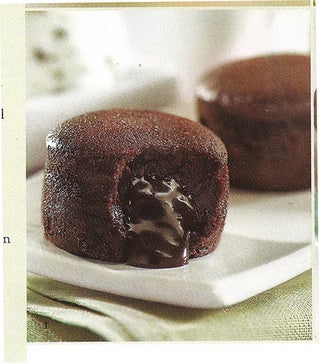 S
Oozing. Just for you. You know you want it.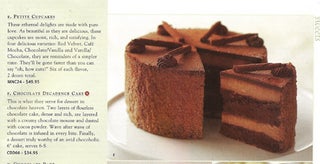 S
Biting is allowed… encouraged.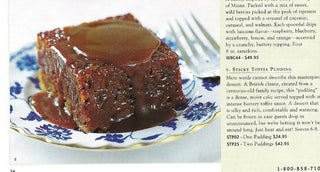 S
Can't you feel your heart race? It's dripping and luscious, waiting to be penetrated. [Ugh, Dodai, I'm blushing. -Ed.]
Mackenzie Ltd [Official Site]
Earlier: The Naked Chef: Pfaelzer Brothers Peddle Hot Food Porn