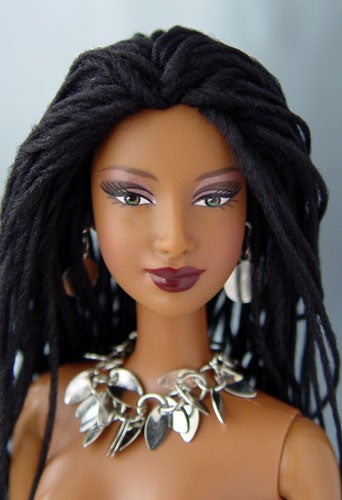 S
Feministing points us toward doll-maker Loanne Hizo Ostlie, who has been creating modified Barbies for over a decade. Over at her site, Tabloach Productions, her modifications of Barbie (and long neglected Skipper) are amazingly detailed... and stunningly diverse.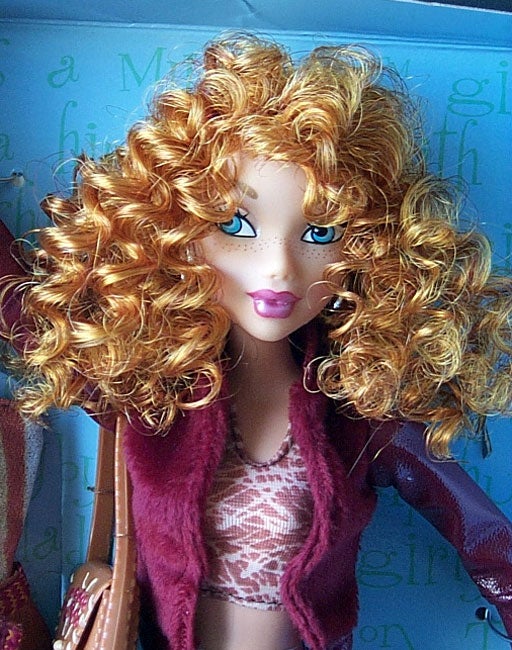 S
Many of Ostlie's creations feature shorter hair, textured hair, or curly hair - a hard thing to get right, but the effect comes through beautifully.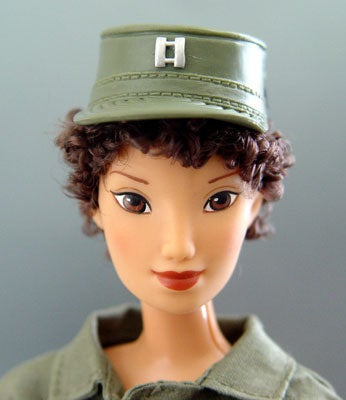 S
The features and styles used on some of the dolls defy easy racial categorization.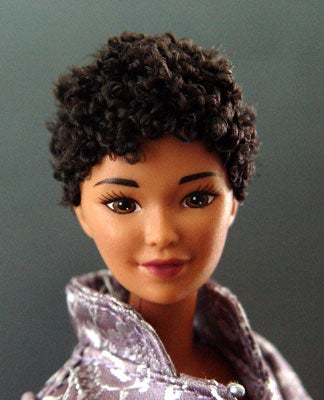 S
Some of the dolls look like they are modeled on women from the real world.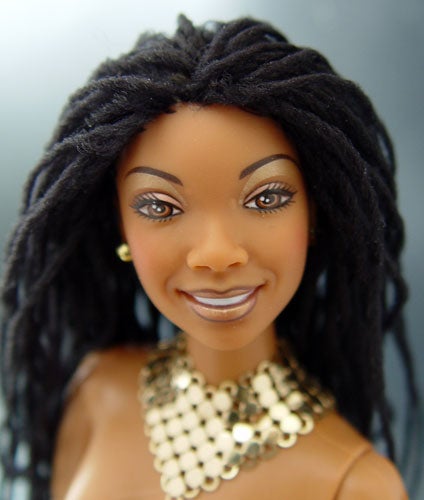 S
Am I the only one that thinks this doll looks like Brandy?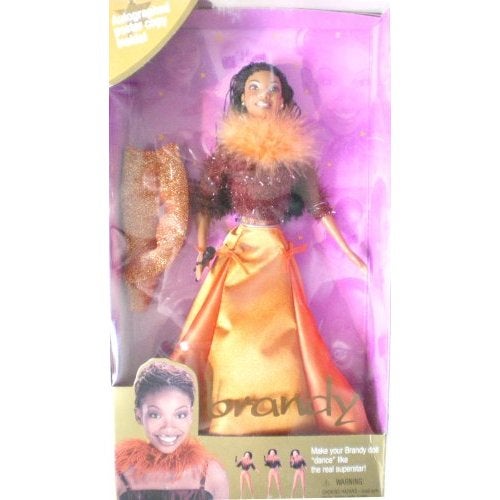 S
Oh wait a sec - there was a Brandy doll! And it looks true to life! What did Mattel do, say "fuck this mold" when they were done and lock it away somewhere?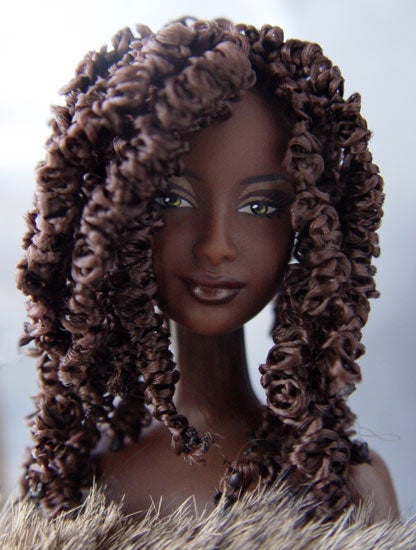 S
I used to wear a very similar style when I was a child - big, thick braids, though I am sure if I had this doll, I would have begged my mother for this twist style.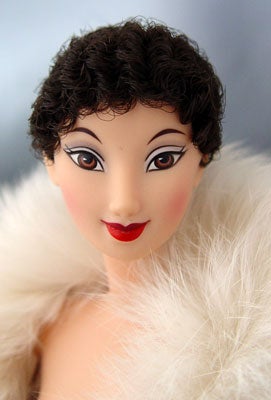 This pixie-esque curly do is really cute!


Loving the highly textured hair as well as the skin tone.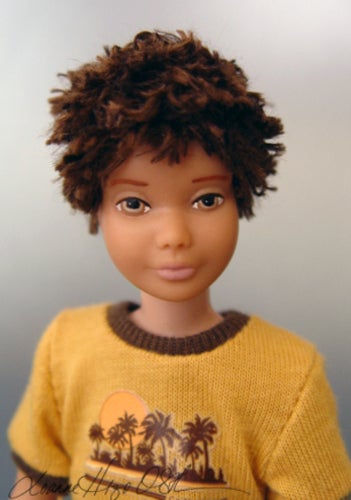 S
Could this be the first genderqueer doll? It's certainly the first one I've seen - and I have a friend I'd love to gift it to.