The 20th Anniversary, 2009 EMA Awards, held on the backlot at Paramount Studios, attracted Calista and Ginnifer, 2 amazing looks, and one trend I think we need to call a halt to right. Now: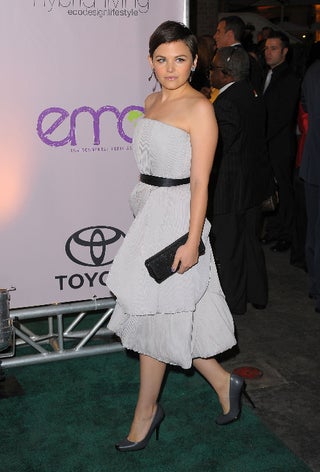 S
Could Ginnifer Goodwin be cuter? Not hardly, kids. This is what Anthropologie would surely term "Audrey Style."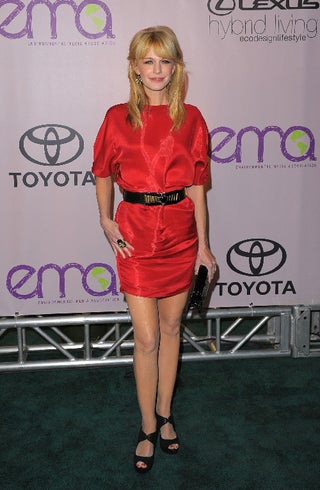 S
Kinda digging on Kathryn Morris' belt action, but must confess to being distracted by her 'do.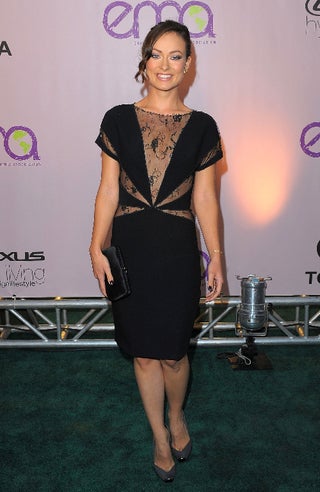 S
Olivia Wilde is deco-fab.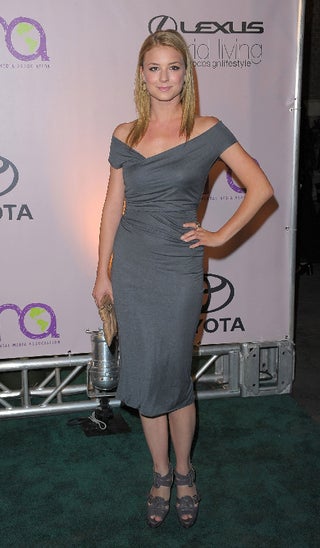 S
Emily VanCamp: also rocking distracting hair. In her case, "rain-storm" hair.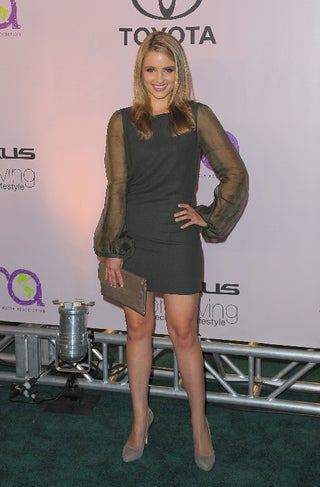 S
It must be nice for Dianna Agron to get to wear normal clothes! No fireworks here, but that's certainly her prerogative.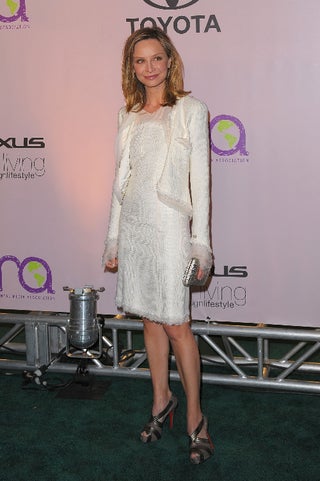 S
Calista Flockhart goes curiously mother-of-the-bride. Or, you know, politician's wife, a la 'Brothers and Sisters'.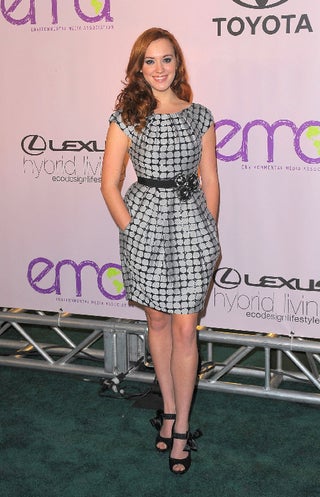 S
Andrea Bowen, like all of us, enjoys a dress with pockets.



S
Okay, Amy Smart. This trend has gone quite far enough. Go get a needle and thread. We'll wait.


Getty" />