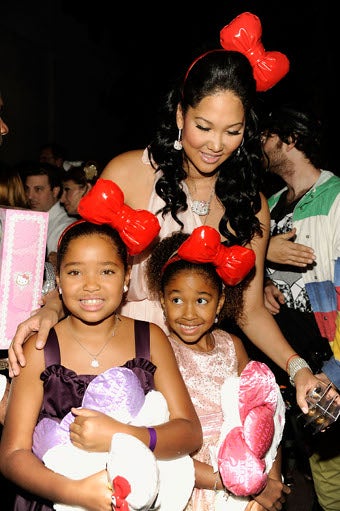 S
It's either a sad or awesome state of affairs when Kimora Lee Simmons and Paris Hilton are the most demure and conservative women at an event. Welcome to the Hello Kitty 35th anniversary celebration at Culver City's Royal/T.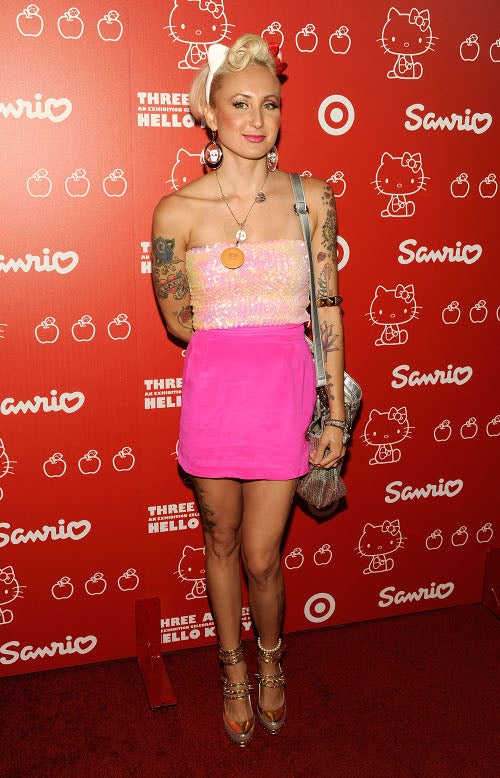 S
Artist Natalia Fabia's outfit is really appropriate for any situation, when you get right down on it.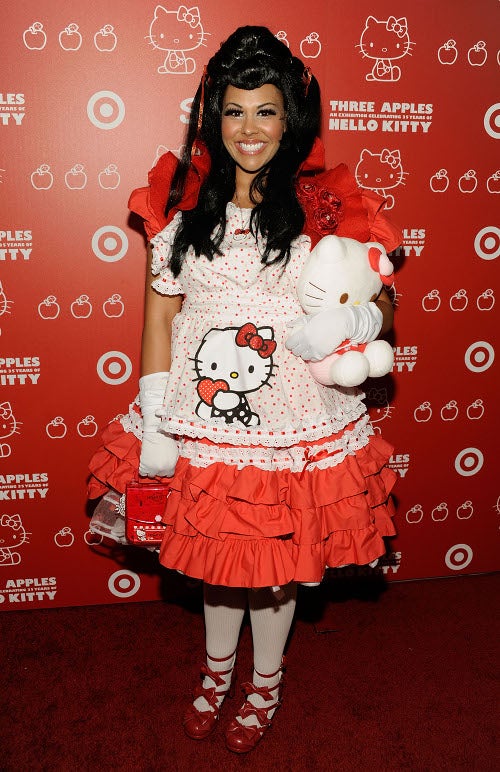 S
Candice Yath, meanwhile, has tailored her Lolita duds for the occasion.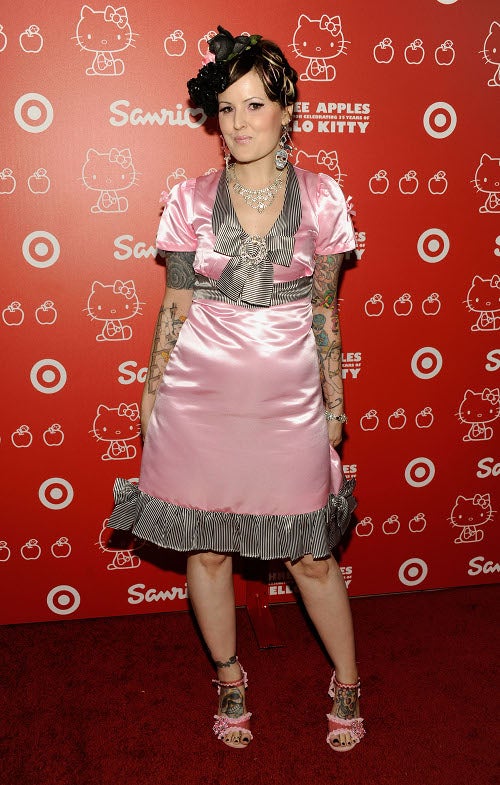 S
Designer Jessica Louise is clearly influenced by 40s glam...among other things.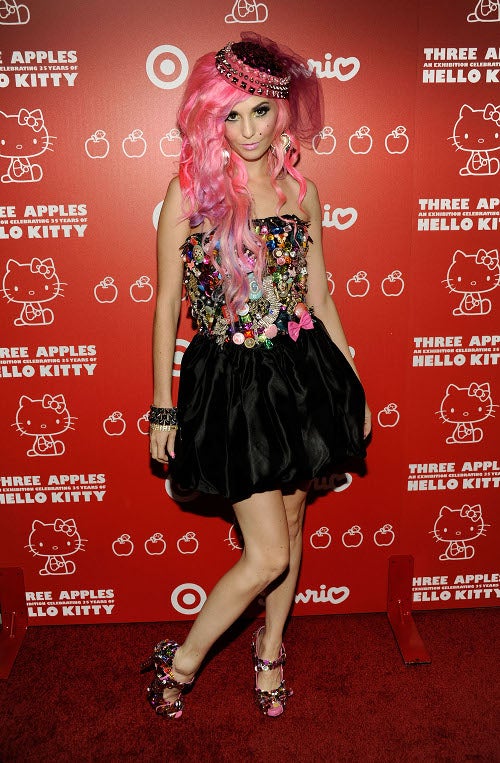 S
Audrey Kitching: maximum flair.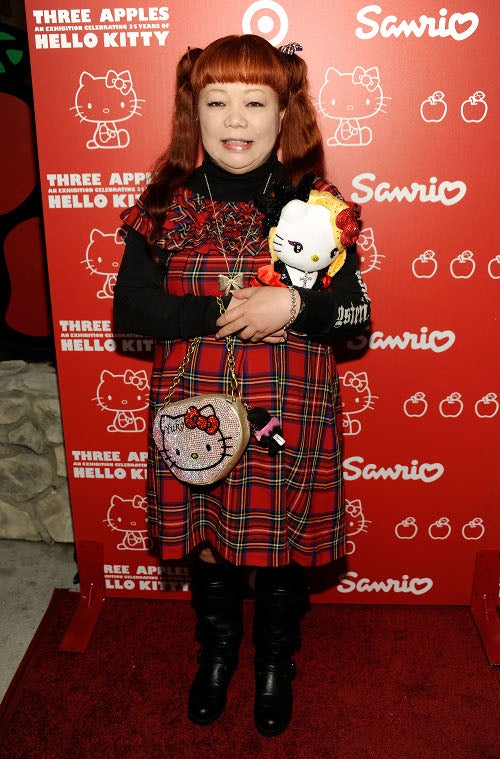 S
Designer Yuko Yamaguchi may or may not always carry this doll. I wouldn't blame her.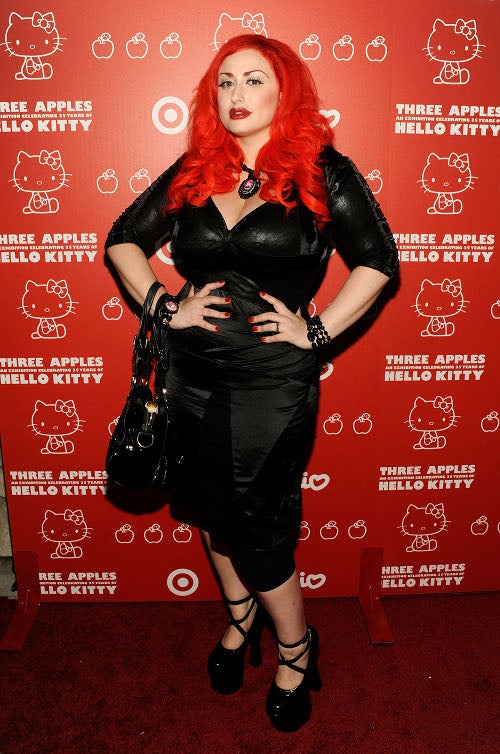 S
Lenora Claire doesn't do cute, not even gothic-cute.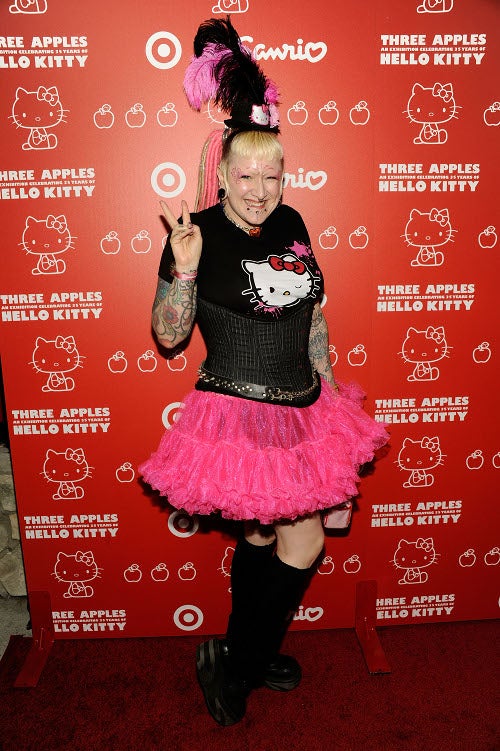 S
Artist Misha does!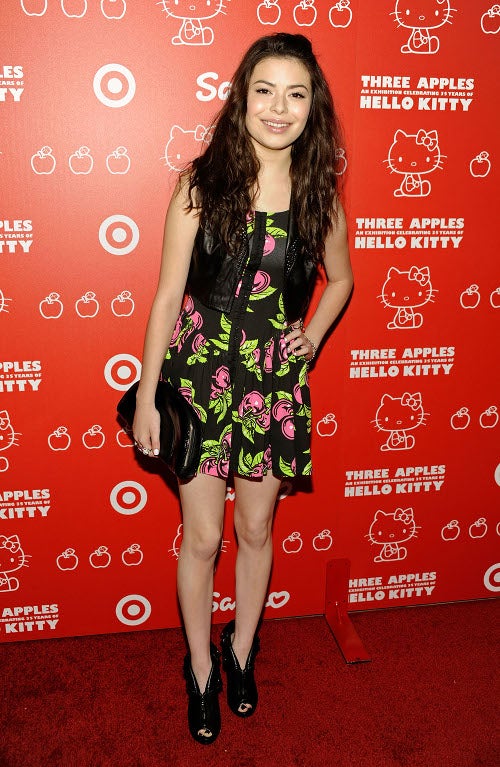 S
Miranda Cosgrove meets the punk-cute quota...barely. Cherries do count, though.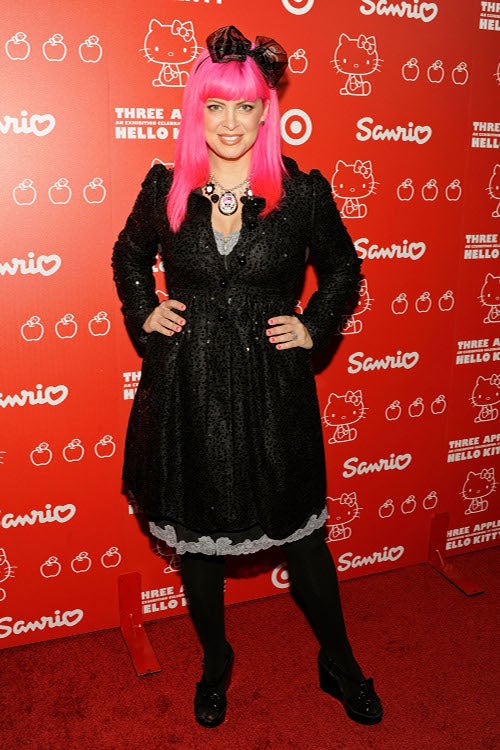 S
Tarina Tarantino's steampunk iteration is rounded out by a cameo. Well, kind of.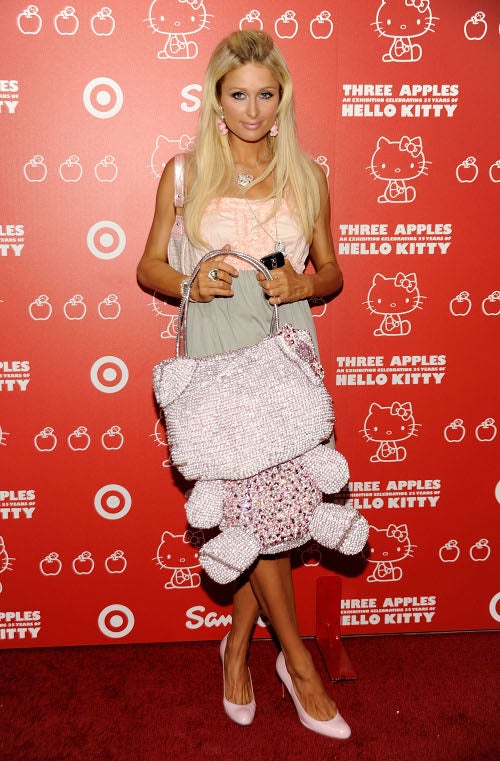 S
Really, Paris Hilton must be feeling practically matronly!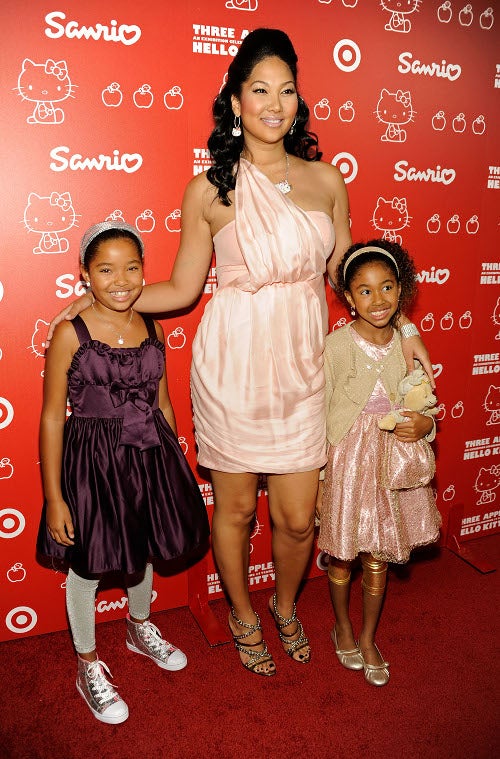 S
And what do the adorable Ming Lee and Aoki Lee Simmons think of the adults' getups - thrilling or terrifying?


Getty" />